Dana Perino gives commencement address at CSU Pueblo: 'You are American, you are loved'
Perino told students they won life's lottery by being born American
Fox News' Dana Perino addressed the graduating students of Colorado State University Pueblo on Saturday, reminding them to protect their integrity and follow their dreams.
Perino, currently co-anchor of "America's Newsroom" and co-host of "The Five", attended the institution when it was called University of Southern Colorado. She graduated with a bachelor's degree in mass communication in 1994.
As a commencement speaker, Perino was also presented with a Doctor of Humane Letters degree.
During her speech, Perino spoke about her experience working in the White House under President George W. Bush, and reminded students that they have the power to achieve their goals.
"If you're born here, you already won life's great lottery. You are American, you are loved, you are educated, and you get to make decisions," Perino said.
WATCH LIVE: PRESIDENT BIDEN DELIVERS COMMENCEMENT ADDRESS AT HOWARD UNIVERSITY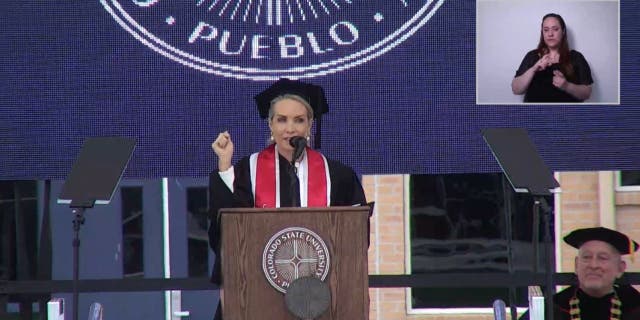 Perino told the students that they have a duty to their families and communities to stay aligned with their values.
"You have to learn, how do you decide how you want to spend your day? How do you want to take care of yourself?" Perino elaborated. "How do you want to make sure that you are doing the best that you can for yourself, for your families, and for your communities?"
The former White House Press Secretary emphasized that integrity is the most important asset an individual could have, despite the costs it might have.
BIDEN HEADS TO BEACH AS DHS FORCES EMPLOYEES TO WORK WEEKEND AT THE BORDER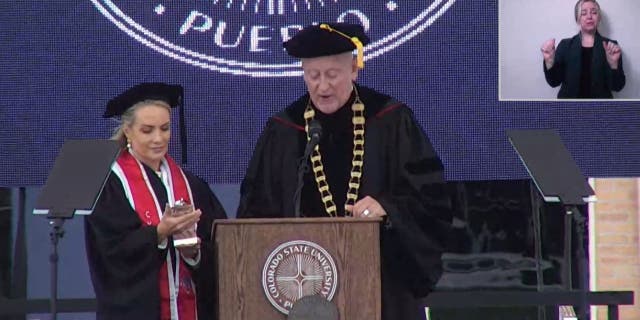 "[Integrity is] the most valuable asset. And you have the responsibility to protect it at all costs. And that might cost you some things along the way. It could cost you friendships," she explained. "It might cost you a job. It might cost you something that you would never want to give up that you think
"But if you compromise on your integrity, you will lose your most important and valuable asset," Perino added.
"Take your education, the fact that you're American, your personal integrity, and go out there and show us what how you're going to do it," the "America's Newsroom" co-host concluded. "I am honored to be here."
CSU Pueblo President Timothy Mottet praised Perino's speech and awarded her a trophy at the end.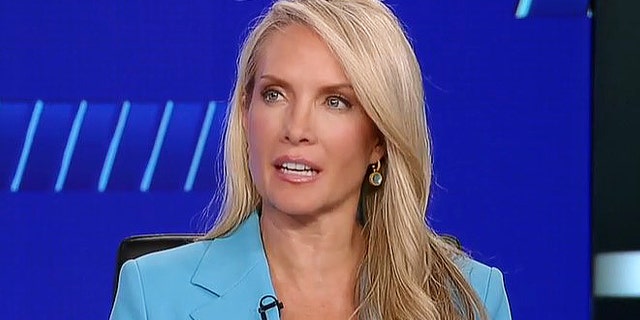 "Our mission statement at CSU Pueblo is helping students navigate a rapidly changing world, something that I think a lot about." Mottet said. "And I think her message reflected how she has managed a rapidly changing world… it's a good model for the rest of us to follow."