College baseball player wounded by stray bullet during game: 'Incredibly bad luck, bad place'
At least one person connected to the shooting turned himself in, police say
A college baseball player was shot and wounded on Saturday during a game between Texas A&M University-Texarkana and Houston-Victoria.
The 18-year-old player, who was not immediately identified, was struck by a stray bullet around 5:30 p.m. local time when he was standing in the bullpen area at George Dobson Field in Texarkana near the Texas-Arkansas border, Texarkana police said in a statement.
CLICK HERE FOR MORE SPORTS COVERAGE ON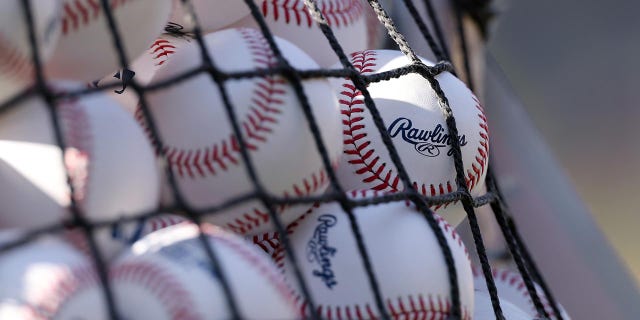 "It appears that he struck by a stray bullet from some type of altercation in a nearby neighborhood to the west of the park. He was taken to St. Michael Hospital, where he is headed into surgery now," police said.
"The baseball game was called, and BSA officials made the decision to end the Scout-O-Rama that was happening in another area of the park early as a precaution."
The school said the player was in stable condition and that counseling services were available to players and other students.
LUCKY BOUNCE LEADS TO UNREAL DIVING CATCH BY MISSOURI TIGERS LEFT FIELDER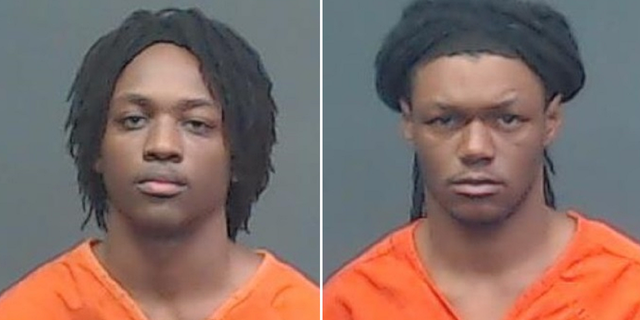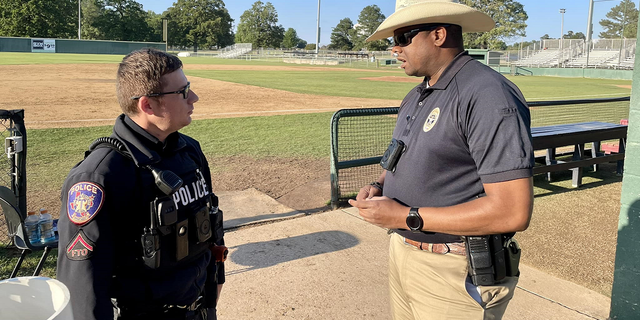 It was the Senior Day game for Texas A&M-Texarkana. The Red River Athletic Conference declared the game a no contest.
"At this time we ask that you keep our student athlete, his family, teammates and friends in your prayers," Texas A&M-Texarkana said in a statement.
Texarkana Texas Police Department spokesman Shawn Vaughn told the Texarkana Gazette it did not appear anyone at the field was the target of the shooting.
"Incredibly bad luck, bad place," Vaughn said.
Kamauri Butler, 17, is being sought for aggravated assault following the incident Saturday afternoon at George Dobson Field in Texarkana. Investigators believe he and 20-year-old Demarco Banks got involved in a dispute outside of a home near the ball field and opened fire at each other.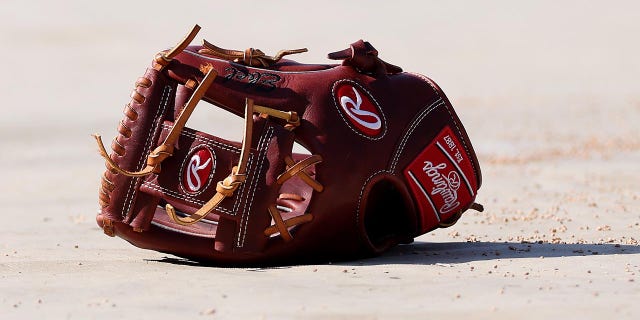 "One of those errant rounds traveled about 400 yards and struck the innocent victim at the ball field," the Texarkana Texas Police Department said in a statement. "Both Butler and Banks fled the area before officers got there, but we made arrests of three other men who were there after detectives obtained a search warrant for the house and several vehicles at the scene."
Police said early Monday morning that Banks turned himself in and has been booked into jail, while Butler's whereabouts remain unknown.
For now, Texas A&M-Texarkana will take on LSU Alexandria in the Red River Athletic Conference Tournament game on Friday.