Charles Manson follower Leslie Van Houten recommended for early release in California
Van Houten was 19 when she helped murder Leno LaBianca and his wife Rosemary
A California appeals court recommended early release for Charles Manson follower Leslie Van Houten, 73, on Tuesday.
Van Houten remains in prison on a life sentence after her 1971 conviction and 1978 retrial and conviction for helping Manson and other cult members kill Los Angeles grocer Leno LaBianca and his wife, Rosemary, in August 1969. She is currently serving a life sentence, but has been recommended for parole multiple times.
California Gov. Gavin Newsom has rejected parole recommendations for Van Houten multiple times, and the California Supreme Court denied her last bid for freedom in February 2022.
Van Houten was 19 when she and
other followers
fatally stabbed the LaBiancas in their home and smeared their blood on the walls.
MAN ASKS IF HE'S WRONG FOR OBJECTING TO WIFE'S CHOSEN BABY NAME CHARLES MANSON: 'SAME NAME AS A SERIAL KILLER'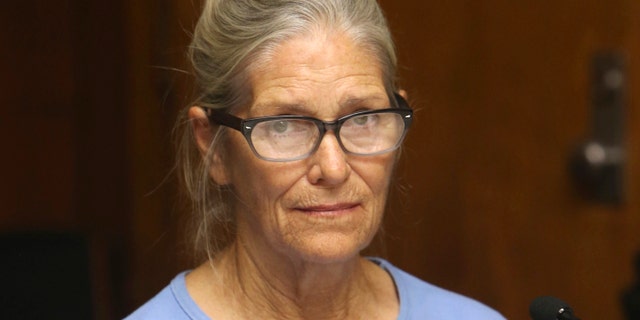 Tuesday's court ruling reverses Newsom's decision to reject Van Houten's latest appeal. Newsom's office had argued that Van Houten still presented a danger to society and pointed to discrepancies in her original explanation for why she had fallen in with Manson.
"Van Houten has shown extraordinary rehabilitative efforts, insight, remorse, realistic parole plans, support from family and friends, favorable institutional reports, and, at the time of the Governor's decision, had received four successive grants of parole," the judges wrote. "Although the Governor states Van Houten's historical factors 'remain salient,' he identifies nothing in the record indicating Van Houten has not successfully addressed those factors through many years of therapy, substance abuse programming, and other efforts."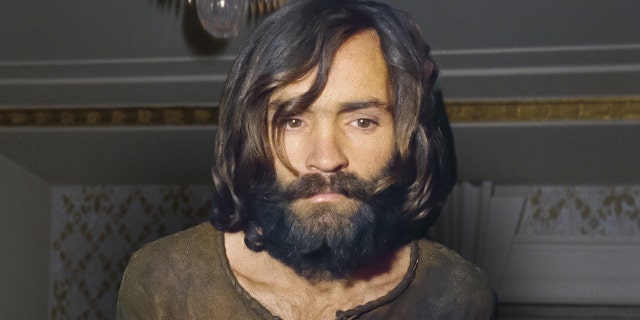 DANNY TREJO RECALLS MEETING CHARLES MANSON BEHIND BARS IN A NEW MEMOIR: HE WAS A 'SLICK LITTLE WIMP'
While Newsom's initial rejection of Van Houten's release has been overturned, he can still request that California Attorney General Rob Bonta petition the Supreme Court to review the lower court's decision.
The state supreme court sided against Van Houten in a similar case last year.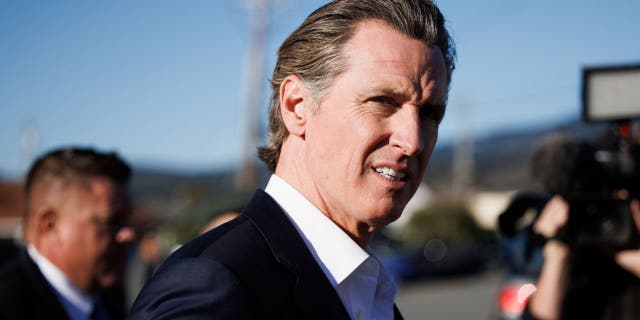 Manson, the man behind the cult who orchestrated the murders, died in prison in 2017.