Bernice King says father MLK 'would be deeply concerned' about Florida policies
Sen Cruz said Martin Luther King would be 'ashamed' of the NAACP today
The daughter of civil rights icon Martin Luther King Jr. said her father would be "deeply concerned" about Florida's trend toward conservative policies.
Over the weekend, the NAACP issued a "travel advisory" that called Republican-dominated Florida "openly hostile toward African-Americans."
"Before traveling to Florida, please understand that the State of Florida devalues and marginalizes the contributions of and the challenges faced by African-Americans and other minorities," the NAACP stated over the weekend.
The organization cited several bills signed by DeSantis to justify the advisory, including Florida's constitutional carry law, restrictions on abortion and a ban on funding for DEI programs at the state's public universities.
NAACP ISSUES TRAVEL ADVISORY FOR FLORIDA EVEN THOUGH BOARD CHAIRMAN LIVES IN STATE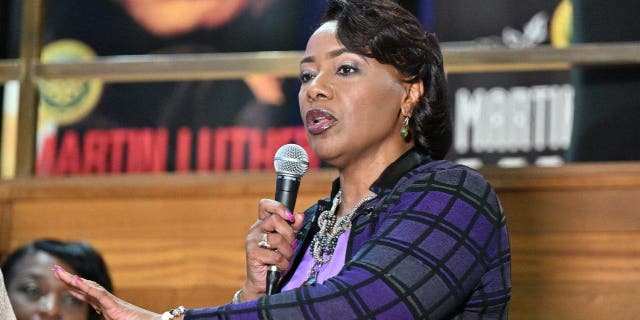 Texas Sen. Ted Cruz reacted to the comment on Monday, saying Martin Luther King would be "ashamed" of the modern NAACP.
"This is bizarre. And utterly dishonest. In the 1950s & 1960s, the NAACP did extraordinary good helping lead the civil rights movement," Cruz wrote.
DESANTIS DISMISSES NAACP'S FLORIDA TRAVEL ADVISORY 'STUNT,' CITES RECORD-HIGH TOURIST TRAVEL
"Today, Dr. King would be ashamed of how profoundly they've lost their way," he added.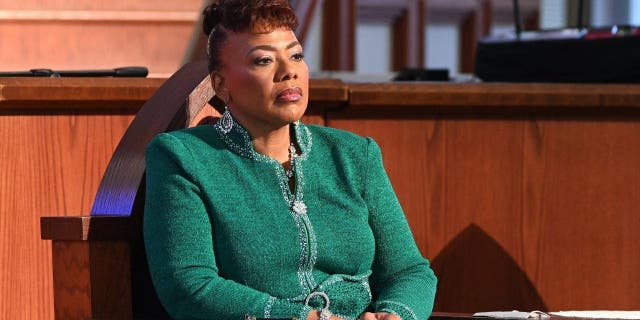 King responded to Cruz on Sunday, doubling down on the NAACP's accusations.
"What my father would be deeply concerned about is the harmful, discriminatory legislation in Florida," Bernice King replied.
TAMPA MAN DEMANDS $3 MILLION FOR EVERY BLACK PERSON IN VIRAL VIDEO: 'WE HAVE TO PUT WHITE PEOPLE ON NOTICE'
The NAACP's ominous warning comes despite the fact that Leon W. Russell, who is the chairman of the NAACP Board of Directors, lives in the Tampa Bay area.
According to Russell's Twitter profile, the NAACP leader currently lives in the Tampa Bay area, while his profile on the NAACP website lists numerous posts he has held for the organization within the state of Florida.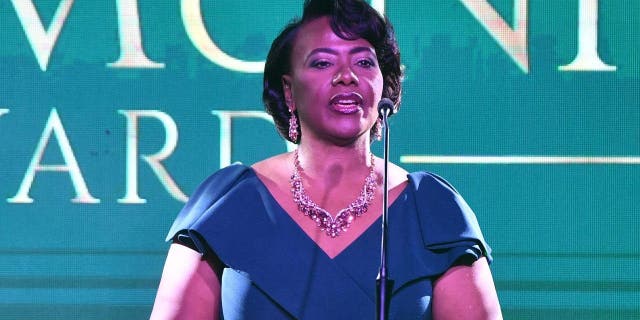 The NAACP first floated the possibility of the advisory in March, something DeSantis dismissed at the time as a "joke."
"This is a stunt to try to do that," DeSantis said. "It's a pure stunt. And fine, if you want to waste your time on a stunt, that's fine. But I'm not wasting my time on your stunts. I'm going to make sure that we're getting things done here."