Washington lawmakers approve $69 billion budget for next 2 years
The WA budget would pay for teacher and state employee raises, emergency housing, mental health support
Lawmakers in Washington state closed out the legislative session by adopting a $69 billion operating budget for the next two years that pays for teacher and state employee raises, and devotes new money to mental health support, emergency housing and rental aid.
It was the sixth year running that lawmakers finished their budget work and adjourned on time, a task made easier by Democratic-led majorities in the House and Senate, The Seattle Times reported.
Lawmakers passed more than 450 bills, and by Sunday, more than 150 had been signed into law by Democratic Gov. Jay Inslee.
NEW YORK LEGISLATURE DELAYS BUDGET AGAIN: 'ZERO MOVEMENT IN DISCUSSIONS'
Republicans were unable to block action on gun restrictions, including a ban on the sales of many semi-automatic rifles, and other laws they vehemently opposed. There was bipartisan agreement when it came to massive state construction and transportation budgets.
"I think we accomplished most of what we came here to do," said state Sen. Jamie Pedersen, D-Seattle, citing abortion and gun laws, as well as boosted special education spending.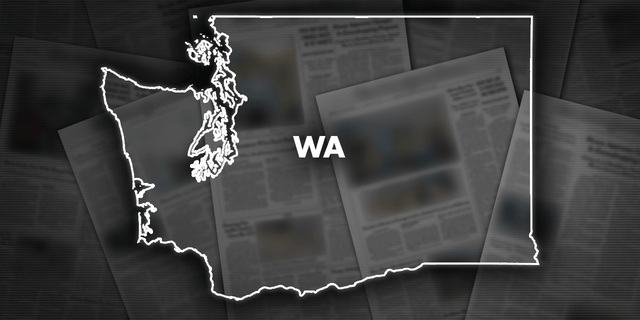 The session was the first with in-person committee hearings and floor debates at the Capitol since the start of the pandemic.
"It made a huge difference just to be able to turn to someone you are sitting next to and say, 'Do you want to work on this together?' — which you can't do on Zoom," said state Rep. Gerry Pollet, D-Seattle.
They passed sweeping legislation to address a housing crisis, allowing for duplexes and fourplexes throughout much of the state including in many areas zoned only for single-family homes, and poured hundreds of millions of dollars into housing affordability and homelessness programs.
NEW YORK LAWMAKERS BLAME 'BIG BUDGET ISSUES' FOR LIKELY FAILURE TO MEET DEADLINE
But the 2023 session also ended without a deal on criminal penalties for drug possession. A negotiated proposal seen as a compromise failed Sunday, setting the stage for a possible special session in the coming months.
No Republicans voted for the measure, while Democrats were divided.
The current law making drug possession a misdemeanor is a stopgap passed after a state Supreme Court ruling invalidated Washington's felony drug possession law in 2021. That stopgap law expires in July.
Democrats announced a compromise plan Saturday night to raise the penalty to a gross misdemeanor. But during final debate Sunday, the compromise was pummeled by lawmakers on both sides of the aisle.
Republicans argued that it was too soft on people who use illegal drugs and some Democrats said the focus should be on boosting treatment, not criminalizing drug use and addiction.
Inslee called the failure to pass a drug possession law unacceptable in a post on Medium.
"Decriminalization is not an option for me and it is not an option for the state of Washington," Inslee said. "I expect legislators to deliver a solution."