Ted Bundy's ex-girlfriend recalls horrifying encounter with the serial killer: 'He just laughed'
Dr. Al Carlisle's studies on serial killers is being explored in a new true-crime docuseries, 'Violent Minds: Killers on Tape'
One of Ted Bundy's former girlfriends could vividly recall the moment she witnessed an evil streak in her lover's eye.
The woman, who only wanted to be identified as "Sandy," detailed what it was like dating the serial killer as a college student in the '60s. The never-before-heard account is featured in a new true-crime docuseries premiering April 2 on Oxygen, "Violent Minds: Killers on Tape," which explores the unearthed recordings of Dr. Al Carlisle.
The renowned psychologist interviewed numerous criminals like Bundy, as well as the HIFI killers, Arthur Gary Bishop and Manny Cortez, among others. The devout Mormon was on a quest to learn how one becomes a monster.
LISTEN: THE FOX TRUE CRIME PODCAST WITH EMILY COMPAGNO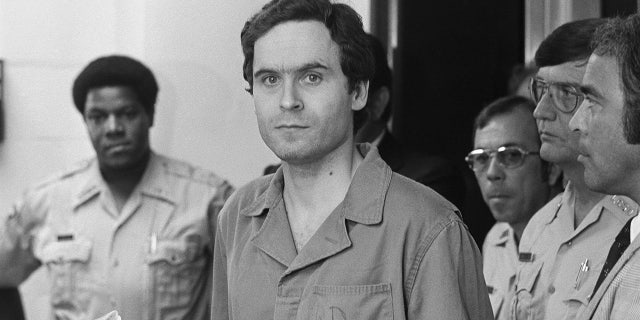 "The depth of Bundy's depravity was not fully expressed to the public at the time of his killings," Carlisle's longtime assistant Carrie Anne Drazewski-Keller told Fox News Digital. "The reality is he was horrible. He was a necrophiliac.
"He was a Jekyll and Hyde who appeared as a super great guy but transformed into this terrible monster who did terrible things to you after you were dead. Dr. Carlisle wanted to understand what would drive someone to take such a dark path. He truly believed everyone was good."
According to the docuseries, Carlisle tracked down those who knew Bundy, including Sandy, in an attempt to discover where his violent tendencies originated. In the premiere episode, Sandy describes how the two went on a picnic date by the river where they went swimming.
"That's when he was dunking me in the water," Sandy said.
She claimed Bundy held her underwater for nearly a minute.
"It's playful up until the point someone is trying to get away to get air," she recalled.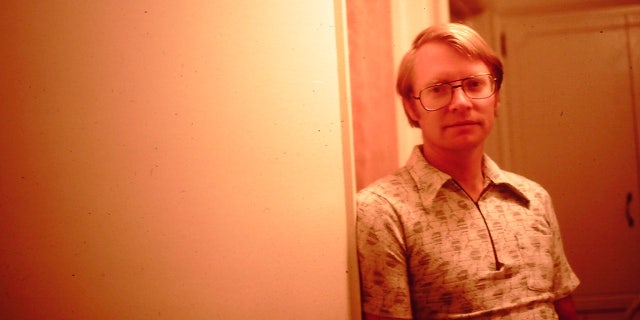 When Carlisle asked how Bundy reacted, Sandy replied, "He just laughed."
Sandy also alleged Bundy liked choking her during sex, which "frightened" her.
"This is one of my first indications that Ted is getting violent," Carlisle said. "He can't control himself when he's having sex. He's choking and so, yeah, I'm seeing violence developing. It was clear that Ted was not the normal college student he wanted others to see him as. He had been aggressive in putting his arm over his sexual partner's throat and choking her during sex. [It] bordered on homicide."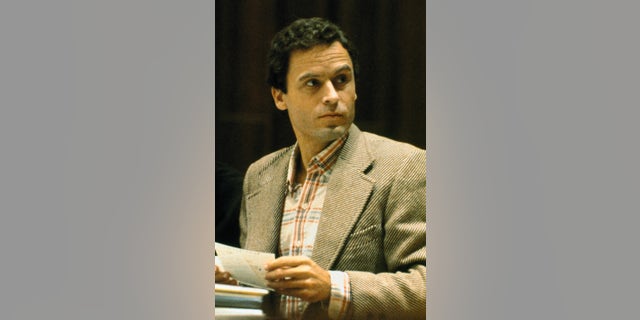 Carlisle, who served as a psychologist at Utah State Prison, evaluated Bundy after he was arrested in 1975 at the request of the court. At the time, the true nature of Bundy's horrific crimes was unknown. Carlisle spent about 20 hours with Bundy on the psychological assessment, believing he was much more dangerous.
After Carlisle died in 2018, his family discovered over 650 hours of inmate tapes, which forensic experts thought were just rumored to exist. Some of those tapes focused on his studies concerning Bundy.
'SURVIVING BUNDY': WOMEN RECOUNT SERIAL KILLER'S TERROR IN NEW FOX NATION SPECIAL
"It's very interesting," said Drazewski-Keller. "You have [Bundy's] mother saying, 'Oh, he's my precious baby boy,' and then you have the girlfriend saying, 'He held my head underwater for too long.' And then you have a landlady, who was always suspicious of him, going, 'He stole my car one night.'
"Doc felt that each killer created themselves. Fantasy plays a huge role in it. And sometimes that fantasy life is more than anything. And these people go down a path to a point where you don't even recognize them anymore."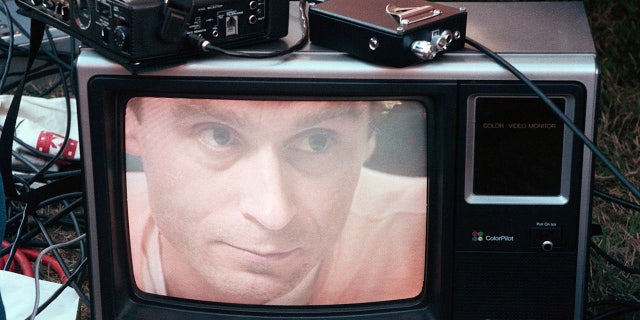 "On the surface, Bundy seemed like a pretty good guy," Drazewski-Keller shared. "He was a Republican who did a lot of political work, and he was quite good at it. He also worked at a rape crisis center. He exuded confidence. But as doc spoke to those who knew Bundy — his mom, his friends, the ex-landlady, the girlfriends — there was a whole different side to him that nobody knew about and Ted certainly didn't talk about. That's what grabbed him."
The episode will also include a conversation with Bundy after he was arrested and charged with aggravated kidnapping in Utah.
Drazewski-Keller recalled how Bundy confronted Carlisle at one point.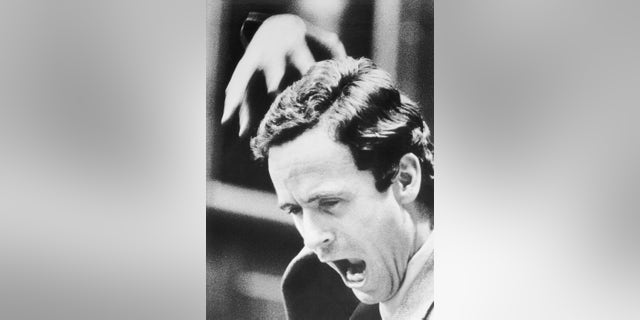 "He says, 'Al, do you really think I killed those girls?'" said Drazewski-Keller. "Doc tells him, 'I don't know Ted, but if you did, I think you'd do it again.'"
Today, Bundy is recognized as one of the nation's most prolific serial killers with at least 30 women and girls' deaths linked to him across multiple states in the late '70s. While he was executed in 1989 at age 42, he has since become the subject of numerous true-crime documentaries and books.
IDAHO MURDERS: 'RAGE,' 'RANDOMNESS' AMONG SIMILARITIES TO TED BUNDY'S INFAMOUS KILLINGS, FORMER ATTORNEY SAYS
Drazewski-Keller is adamant there are still many lessons we can learn from Bundy's case based on Carlisle's assessment. Patterns from childhood and the early years can provide vital clues, which was something that wasn't as documented when Bundy's murders took place.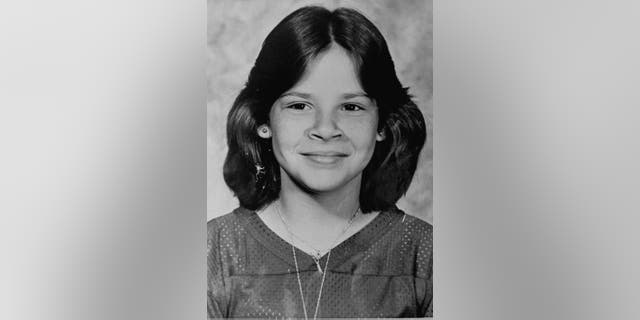 "The relationships he had with these killers were very real," she explained. "He was trying to help them discover why they did this, why they became this way. A lot of serial killers would contact him and say, 'Hey, what happened to me?'
"The number of handwritten letters is astonishing. Some of them are 30 pages, with both sides answering doc's questions. And doc felt it was important to study these cases and figure out what happened and when we could have stopped them."
Carlisle long maintained that killers like Bundy could present an acceptable public persona while harboring a dark secret that involved violent fantasies. Before his death at age 81, Carlisle presented workshops on serial homicide and was a Salt Lake City rape crisis consultant.
CLICK HERE TO GET THE FOX NEWS APP
"Dr. Carlisle didn't want to just learn about what causes someone to become a serial killer. He also wanted to educate others on prevention and the warning signs," said Drazewski-Keller. "This work was so important to him because he cared so much about people, and he didn't want to see anyone get hurt. He also didn't want to see anyone be in misery and pain that they would go out and kill. Doc always wanted to know, 'How can we stop this?' He was a fascinating guy. And he's still teaching us today."
If you or someone you know is suffering from abuse, please contact the National Sexual Assault Hotline at 1-800-656-4673.