Shots fired during 'armed robbery' on University of Colorado Boulder campus
Suspects have fled CU Williams Village housing complex, police say
Police at the University of Colorado Boulder say shots were fired Tuesday during an early morning "armed robbery" on campus.
The incident happened around 4 a.m. local time at CU Williams Village, a student housing complex just east of the main campus, according to authorities.
"Armed Robbery at CU Williams Village. Two suspects in dark clothing fired shots," the campus said in an alert to students. "Left in white Jeep Cherokee towards Baseline Road."
Police later said there were no injuries in the robbery and the "suspects have left the area."
COLORADO DRIVER ALLEGEDLY UNDER THE INFLUENCE HITS POLICE CAR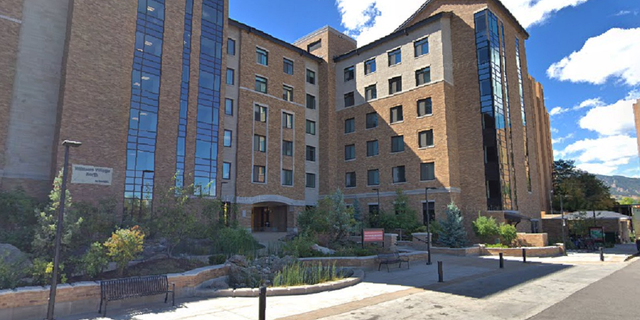 It was not immediately clear where the robbery happened at CU Williams Village or what may have been stolen.
It is also unclear what weapons were used in the incident.
An emergency alert was issued for the armed robbery, which the school says is done when "there is a confirmed immediate threat to the safety of those on campus, or near campus in areas of high student populations, or if there is a change to the university's operating status due to weather, etc."
The University of Colorado Boulder has not immediately responded to a request from Fox News Digital for further comment.
The last time University of Colorado Boulder issued an emergency alert was on Feb. 27 for a shooting in which a suspect was reported to be near other campus housing.
COLORADO WOMAN, 20, KILLED BY ROCK THROWN AT CAR IN SERIES OF SEEMINGLY RANDOM ATTACKS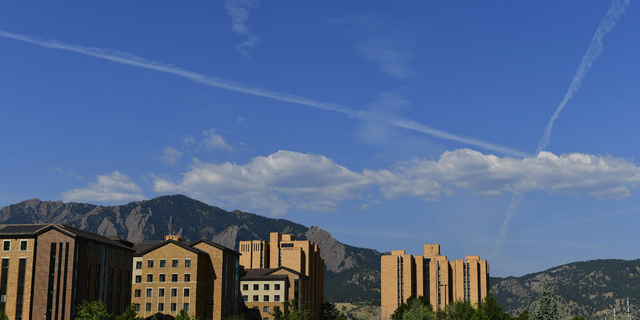 CU Williams Village is home to undergraduate students, according to local KDVR. As of fall 2022, University of Colorado Boulder had an enrollment of 36,430.
Data from campus police shows that violent crime is uncommon at the school. To date, the University of Colorado Police Department says there have been 797 reported incidents on campus, only four of which were for assault.
A total of 73 incidents were theft-related, while alcohol violations were the most common at 111.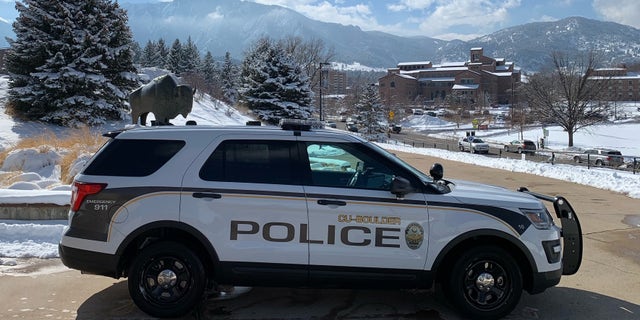 Campus police are asking anyone with information about Tuesday's armed robbery to speak to investigators.