Pizza is more American than Italian, claims Marxist food historian
The Italian government applied for Italian cuisine to be a UNESCO World Heritage Site
An Italian food historian has made the bold claim that pizza is more of an American dish than an Italian one.
Alberto Grandi, a food historian who teaches at the University of Parma, claims that pizza, carbonara and parmesan (which is commonly produced in Wisconsin) are truly American foods.
"Italian cuisine really is more American than it is Italian," Grandi said in an interview with the Financial Times on March 23.
Grandi, who identifies as a Marxist, said that pizza was only found in a few Southern Italian cities before World War II.
THE ORIGIN OF PIZZA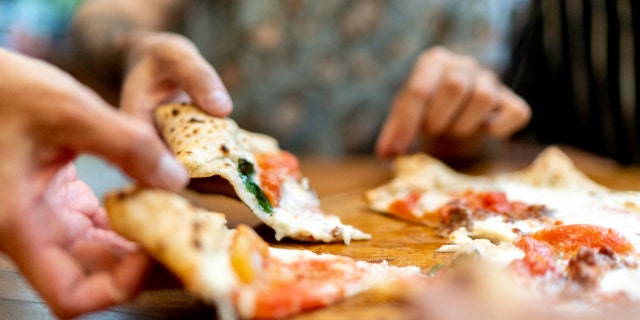 Italian-American soldiers in Sicily during WWII were reportedly shocked that there were no pizzerias around. Carbonara was also considered obscure before the 1940s.
"For my father in the 1970s, pizza was just as exotic as sushi is for us today," the food historian claimed.
CLICK HERE TO SIGN UP FOR OUR LIFESTYLE NEWSLETTER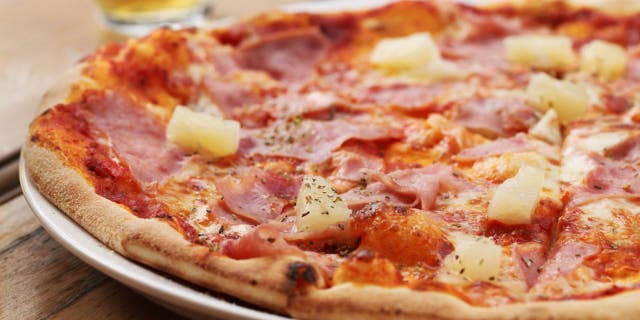 Grandi posited that Italians have mythologized their cuisine to the point of inaccuracy.
"When a community finds itself deprived of its sense of identity, because of whatever historical shock or fracture with its past, it invents traditions to act as founding myths," he explained.
Shortly after Grandi's interview, Italy's ministers of Culture and Agriculture applied to have Italian cuisine entered into candidacy for a UNESCO World Heritage Site.