North Carolina 13-year-old girl arrested for allegedly attacking firefighter with a knife
Gastonia firefighter allegedly assaulted by 13-year-old girl armed with a knife
A 13-year-old girl in North Carolina was arrested for allegedly attacking a firefighter with a knife and trying to slash other firefighters and police officers at the scene.
The Gastonia Police Department (GPD) said in a Facebook post that officers arrested and charged a 13-year-old female Tuesday evening after she used a knife to cut one Gastonia Fire Department (GFD) firefighter and then attempted to assault another firefighter.
The juvenile also assaulted responding police officers, the department said Wednesday. The firefighter who was cut was treated for minor injuries.
MARINE LANCE CORPORAL REPORTEDLY KILLED BY GUN DISCHARGE IN TRUCK IN CALIFORNIA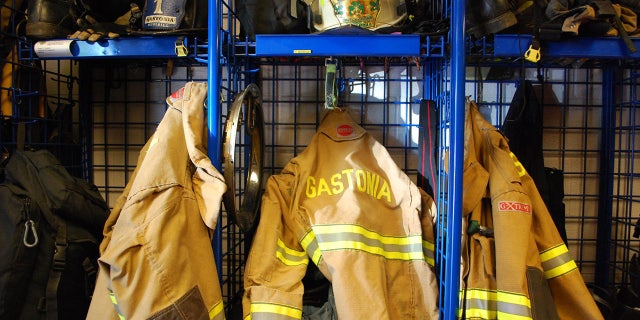 At approximately 9 p.m. Tuesday, GPD officers responded to the 3200 block of Pikes Peak Drive after GFD personnel "reported that one of their firefighters was just assaulted by a juvenile armed with a knife," the police press release said. "When officers arrived, they saw firefighters restraining the combative juvenile."
The juvenile then allegedly assaulted the officers who were trying to get her into custody. GPD officers contacted personnel from the Department of Juvenile Justice.
NORTH CAROLINA MAN ALLEGEDLY PARTICIPATED IN SEX ACTS WITH DOG, SHARED VIDEO ON SOCIAL MEDIA: DEPUTIES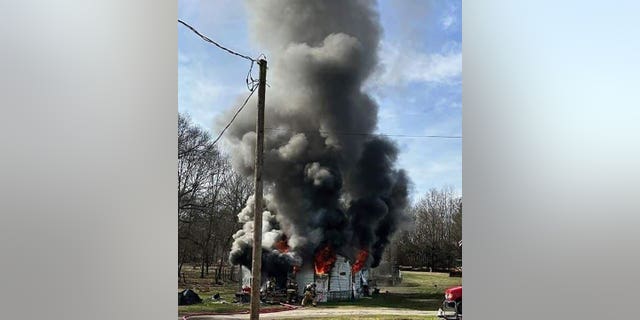 The juvenile, whose name has not been released, was charged with aggravated assault and assault charges and ordered to be held in a secure juvenile detention facility in Concord.
It is not clear why Gastonia firefighters had initially responded to that address in the Crowder's View community, about 5 miles from downtown, before the alleged assault unfolded.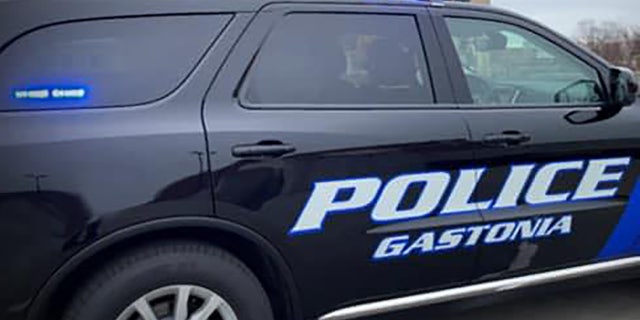 Fox News Digital reached out to both Gaston County Chief of Police Joseph D. Ramey and Social Services Director Angela Karchmer for comment regarding the Juvenile Crime Prevention Council. Gastonia, with a population of about 81,000 people, is considered the second-largest satellite city in the Charlotte, North Carolina, metropolitan area, behind Concord.