New York City woman abducted, raped in handcuffs and leg shackles on bus for hours: police
The New York City victim escaped to a Staten Island police station nine hours later
A New York City man is accused of abducting, beating and raping a woman inside a bus for hours after putting her in handcuffs and leg shackles, police say.
Isaac Alexander, 30, allegedly forced the victim into his Staten Island mobile home on Monday morning before abusing her. He faces charges including kidnapping, rape, assault, unlawful imprisonment and criminal possession of a weapon.
According to court documents obtained by FOX 5 New York, the suspect put the woman in handcuffs and leg shackles and covered her mouth while assaulting her.
The woman managed to escape nine hours later and walked to a police precinct blocks away from the location.
CRIME, EMPLOYEE SHORTAGES FORCE NYC TO RAMP UP SURVEILLANCE, SOME BUSINESSES TO CLOSE THEIR DOORS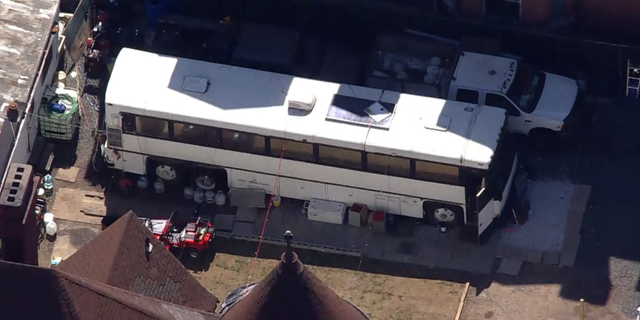 The suspect was soon arrested and arraigned in court on Wednesday.
New York Police Department (NYPD) detectives also reportedly found "suspicious materials" including chemicals and a pipe bomb.
LEE ZELDIN ON RISING CRIME: NEW YORKERS ARE HITTING THEIR BREAKING POINT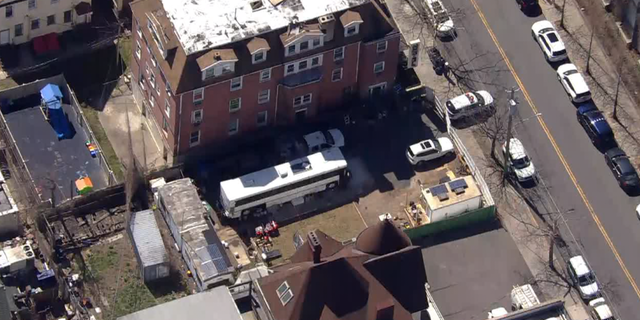 Neighbors told FOX 5 New York that Alexander is a quiet and reserved man.
Authorities are still investigating the situation. The NYPD has not responded to Fox News Digital's request for comment.
CLICK HERE TO GET THE FOX NEWS APP