Montana lawmakers give final nod to statewide TikTok ban, send measure to Gov. Gianforte's desk
Should Gov. Greg Gianforte sign the measure into law, Montana would become the first state to ban TikTok from personal devices
TikTok could soon be a thing of the past for residents in Montana after state lawmakers passed a bill that would ban the app from personal devices in the state.
In a vote of 54 to 43, the Montana House of Representatives voted in favor of a measure Friday that would prohibit the popular social media app that has ties to the Chinese government from operating within the state.
The passage of the bill, known as SB419, comes amid growing concern from several lawmakers and voters that the app may be used by the Chinese to spy on certain aspects of American life.
The measure now goes to Republican Gov. Greg Gianforte, who declined to say Friday whether he plans to sign it into law. A statement provided by spokesperson Brooke Metrione said that the governor "will carefully consider" all bills the legislature sends to his desk, according to The Associated Press.
MONTANA CLOSE TO BECOMING 1ST STATE TO COMPLETELY BAN TIKTOK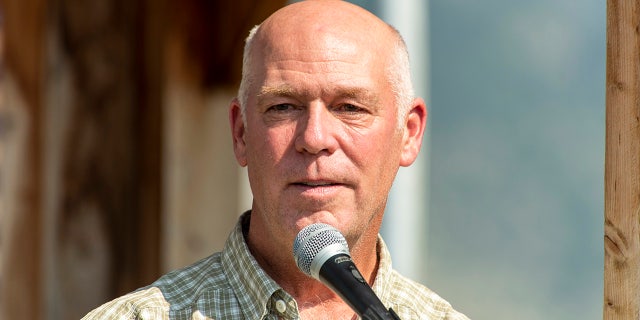 Like several other governors, Gianforte banned TikTok on state government devices last year, saying at the time that the app posed a "significant risk" to sensitive state data.
Montana Attorney General Austin Knudsen, whose office drafted the state's legislation, said in a social media post Friday that the bill "is a critical step to ensuring we are protecting Montanans' privacy," even as he acknowledged that a court battle looms.
The measure would prohibit downloads of TikTok in the state and would fine any "entity" — an app store or TikTok — $10,000 per day for each time someone "is offered the ability" to access or download the app. There would not be penalties for users.
TikTok spokesperson Brooke Oberwetter promised a legal challenge over the measure's constitutionality, saying the bill's supporters "have admitted that they have no feasible plan" to enforce "this attempt to censor American voices."
BILL TO BAN TIKTOK SLAMMED AS 'PATRIOT ACT FOR THE DIGITAL AGE'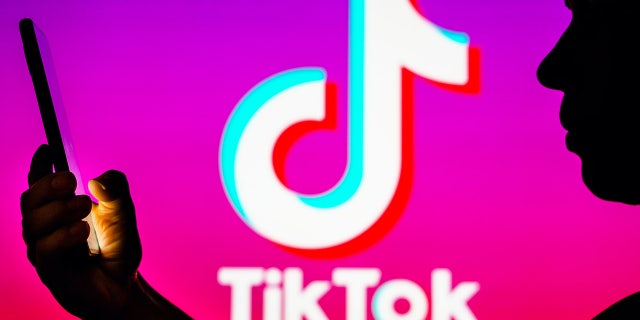 The company "will continue to fight for TikTok users and creators in Montana whose livelihoods and First Amendment rights are threatened by this egregious government overreach," Oberwetter said.
TikTok, which is owned by the Chinese tech company ByteDance, has been under intense scrutiny from both Democrats and Republicans over worries it could hand over user data to the Chinese government or push pro-Beijing propaganda and misinformation on the platform.
Supporters of a TikTok ban point to two Chinese laws that compel companies in the country to cooperate with the government on state intelligence work. They also cite troubling episodes such as a disclosure by ByteDance in December that it fired four employees who accessed the IP addresses and other data of two journalists while attempting to uncover the source of a leaked report about the company.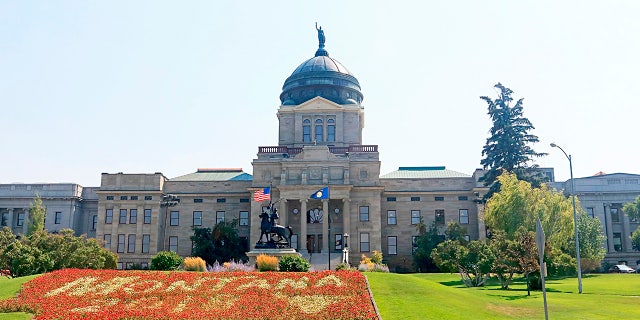 The Montana legislative ban would not take effect until January 2024 and would become void if Congress passes a national measure or if TikTok severs its connections with China. The bill was introduced in February, just weeks after a Chinese spy balloon drifted over Montana, but had been drafted prior to that.