MIT student followed into sorority home, sexually assaulted by prior sex offender: 'Do you want to die?'
Nahom T. Getaneh is charged with the assault to rape and indecent assault and battery
A 33-year-old sex offender with prior convictions was charged with the assault after new details emerged of his rape of a student at Massachusetts Institute of Technology (MIT) in the laundry room of her sorority house.
MIT police say that the unidentified female student was attacked by 33-year-old Nahom T. Getaneh at around 11:45 p.m. on Saturday, April 22 in a public alley by the back entrance of her Delta Phi Epsilon sorority house on Beacon Street near Massachusetts Avenue on Boston's Back Bay.
According to police, Getaneh allegedly approached the student on a bicycle and asked for food. As the female student complied, Getaneh groped her from behind and followed her into her residence.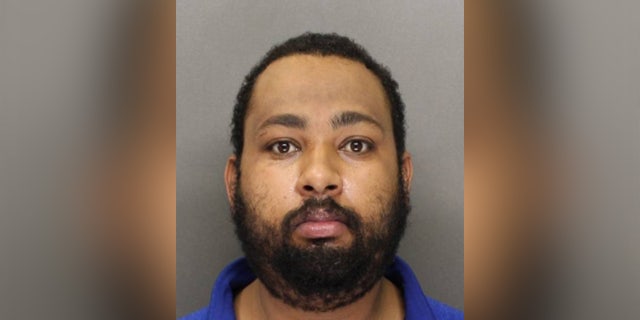 Getaneh allegedly continued to assault the student in the laundry room and threatened her by asking, "Do you want to die?" police said.
Police said the victim was eventually able to fight off her attacker and lock herself in a nearby bedroom before calling 911.
PRISON CHAPLAIN USED RELIGION TO MANIPULATE INMATES TO HAVE SEX WITH HIM
"The victim/survivor fought off the perpetrator and called 911. The perpetrator fled on a bicycle," MIT police said in a statement.
Authorities found the rapist three days later in Boston's South End and arrested him. At the time of the arrest, he was wanted on two outstanding warrants on drug charges and failing to register as a sex offender.
MASSACHUSETTS HOME INVASION, ASSAULT MAY STEM FROM ONLINE GAMING DISPUTE, POLICE SAY
According to court documents, Getaneh is a previous offender with sex crimes dating back to 2007, when he was a minor. In 2007, Getaneh was charged for indecent assault and battery on a person aged 14 or older, according to the state's Sex Offender Registry Board.
He is listed as a Level 3 sexual offender, classified "as a high risk for repeating the offense in the future." Under Massachusetts' state law, Level 3 offenders must re-register annually, however, Getaneh failed to do so.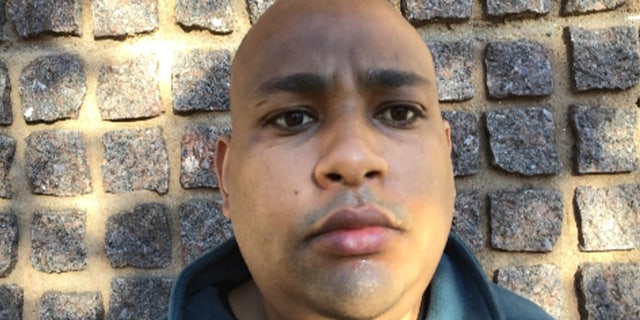 Getaneh is charged with assault to rape and indecent assault and battery, according to the Suffolk District Attorney's Office.
He was arraigned Wednesday, April 26 in Roxbury Municipal Court and ordered to be held without bail pending a dangerousness hearing on Monday. He also has a bail hearing scheduled for Monday for failing to register as a sex offender.
"I am grateful this serial sex offender has been apprehended and will be held accountable," Suffolk District Attorney Kevin Hayden said in a press release.