Maryland Sheriff Charles Jenkins indicted for machine gun conspiracy scheme: DOJ
Frederick County Maryland Sheriff Jenkins is accused by the DOJ of falsifying records
A Maryland sheriff was indicted by a federal grand jury Wednesday over an alleged scheme to illegally purchase machine guns, authorities say.
The U.S. Department of Justice (DOJ) said Frederick County Sheriff Charles Austin Jenkins and Maryland firearms dealer Justin Krop conspired to purchase the machine guns between August 2015 and May 2022.
Krop, who owns multiple businesses in Frederick County, had two licenses to possess and deal machine guns in certain circumstances. But he allegedly possessed seven machine guns illegally.
Both men are accused of falsifying Frederick County Sheriff's Office documents that requested machine guns for evaluation and demonstration. The DOJ said both men did so knowing the guns would not be evaluated or demonstrated.
CDC REMOVED STATS ON DEFENSIVE GUN USE OVER PRESSURE FROM GUN CONTROL ACTIVISTS: REPORT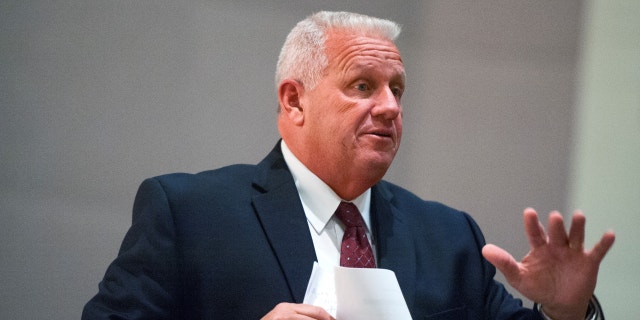 The two men reportedly used the documents to supply machine guns that Krop's customers could rent. Krop allegedly drafted the documents while Jenkins signed them.
Authorities believe Jenkins intended to leverage political support from Krop and his customers.
Krop faces a maximum sentence of fifteen years in federal prison, while Jenkins faces five years.
OREGON JUDGE TEMPORARILY BLOCKS VOTER-APPROVED HIGH-CAPACITY MAGAZINE BAN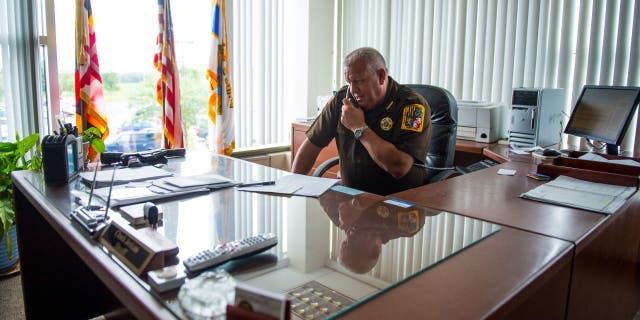 The Frederick County Sheriff's Office held a press conference hours after being notified of the indictment by the DOJ.
"Sheriff Jenkins continues to serve as our sheriff, and he will do so as professional as he is. He will still keep an open-door policy," spokesman Todd Wivell said. "He will still talk. He's been advised by his counsel to not talk about the situation at all."
Wivell also read a statement from Jenkins aloud.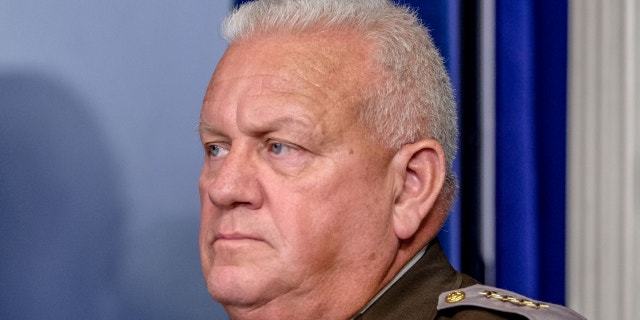 "At the advice of my attorney and out of respect for the justice process, I am not providing any comment at this time," Jenkins' statement said. "I will continue to serve as your sheriff as this process plays out and fully expect my deputies, correctional officers and staff to remain the true professionals that they are."