Illinois police arrest five Chicago- area high school students after lockdown
Highland Park High School was placed on lockdown while police investigated the incident
Police in Illinois arrested five suburban Chicago high school students on Tuesday after a report of a student with a gun sent the campus into lockdown for a few hours.
The five students were arrested at Highland Park High School on Tuesday morning after a student reported seeing a fellow peer with a gun, police said, according to FOX 32.
Officials identified the student who allegedly had a gun with security video showing him and another student leaving the building.
After searching the building, two students were arrested, District 113 Superintendent Bruce Law said in a memo to parents.
INDIANA HIGH SCHOOL EVACUATED AFTER 21 PEOPLE REPORT INJURIES FROM 'CHEMICAL SPILL'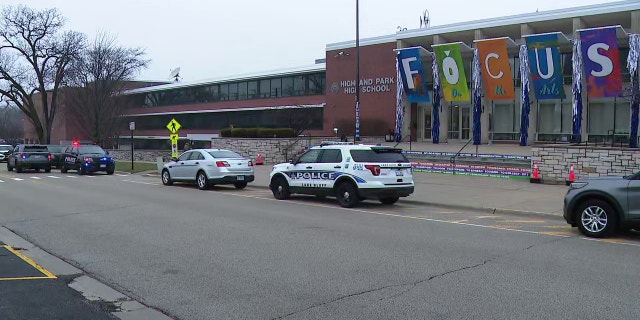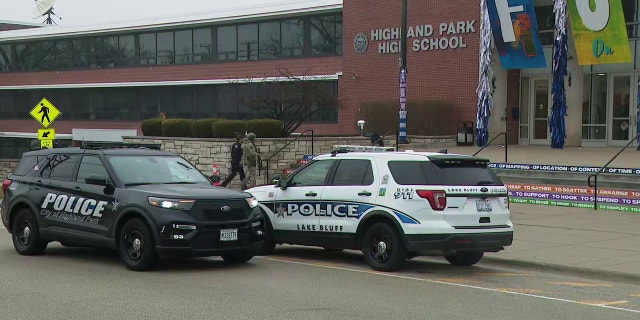 Officials said that five students in total were arrested.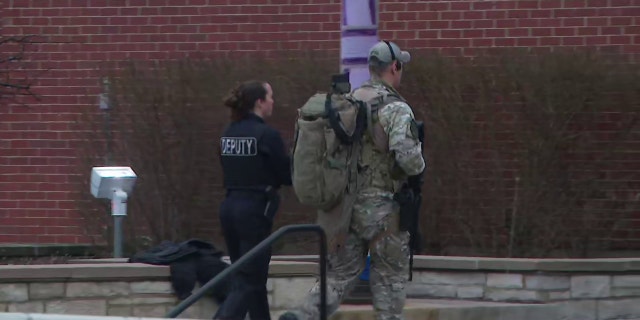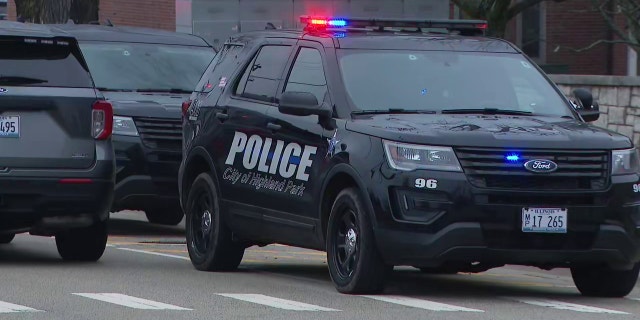 Other public buildings in Highland Park were also sent into lockdowns during the incident.