George Soros circles back to Virginia to aid far-left prosecutors facing Dem challengers, filings show
Soros previously helped propel the candidates into office with $1.2 million in backing
A group bankrolled by billionaire George Soros is back in Virginia years after initially entering the state to aid two far-left prosecutor candidates up for re-election this year and facing Democratic challengers, new filings show.
The Justice & Public Safety PAC, which has received millions from Soros and his political action committee in recent years, provided $11,500 in independent expenditure help to Fairfax County Commonwealth's Attorney Steve Descanos's candidacy in late March, according to campaign filings released Monday and reviewed by Fox News Digital.
In Arlington County, Soros' group pumped $8,000 into backing Commonwealth's Attorney Parisa Dehghani-Tafti's candidacy in mid-March, her filings show. Dehghani-Tafti's jurisdiction also extends to the city of Falls Church.
Both prosecutors face Democratic primary challengers this June, with Descano squaring off against trial attorney Ed Nuttall and Dehghani-Tafti facing Josh Katcher, who Dehghani-Tafti promoted to deputy commonwealth's attorney before he resigned last August.
TOP GEORGE SOROS DIRECTOR HAS FREQUENT WHITE HOUSE ACCESS, RECORDS SHOW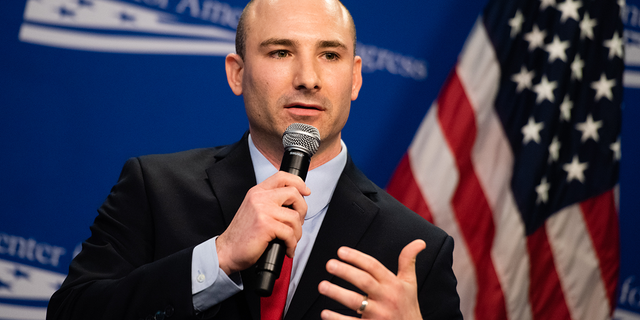 Soros' new cash comes four years after the Justice and Public Safety PAC helped propel the pair into power as part of his years-long efforts to overhaul the criminal justice system nationwide. The candidates he supports typically favor lax enforcement, oppose cash bail, and back so-called "restorative justice" initiatives with young offenders, which includes shying away from charging minors as adults.
In 2019, the Justice & Public Safety PAC threw over $600,000 behind Dehghani-Tafti, who challenged then-Democratic incumbent Theo Stamos. Dehghani-Tafti narrowly won the Democratic primary by around 700 votes. The PAC also moved $600,000 behind Descano, who beat then-Democratic incumbent Ray Morrogh by roughly 1,500 votes.
GEORGE SOROS-BACKED DISTRICT ATTORNEY CANDIDATES SWEEP ELECTIONS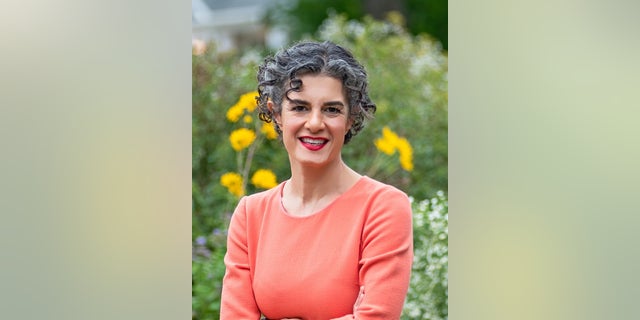 Soros' group will likely provide far more financial backing to the Virginia prosecutors as their Democratic primaries draw closer. Between January 2019 and the end of 2022, Soros moved more than $2.4 million into the Justice & Public Safety PAC from his name and his Democracy PAC.
The financier has backed dozens of far-left prosecutor candidates across several cities as part of his efforts to overhaul the criminal justice system, including Larry Krasner in Philadelphia, Kim Foxx in Chicago, Kim Gardner in St. Louis, and George Gascón in Los Angeles.
However, Soros' cash to overhaul the criminal justice system extends beyond prosecutors. In 2020, his Open Society Foundations network pledged $70 million to local efforts for such reforms, and the cash was part of a more significant $220 million push at racial equality.
Fox News Digital previously reported his nonprofits sent at least $35 million to anti-police groups and initiatives in 2021, including groups who want to defund police, hubs used by progressive activists aiming to dismantle law enforcement, and even funding databases to track donations to police department foundations and unions.
SOROS-BACKED POLICY GROUP NOTCHES VICTORY WITH BIDEN'S TRANSGENDER TITLE IX RULES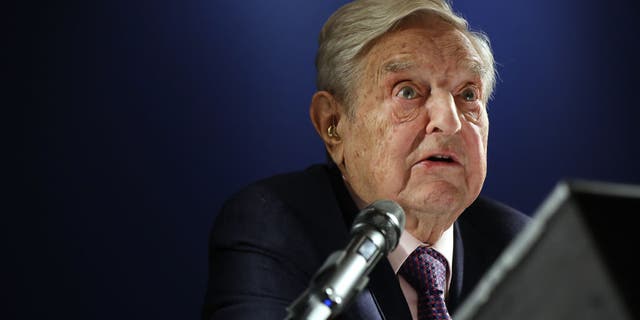 "The Open Society Foundations is proud to have been one of the earliest and most robust supporters of efforts to address the issues of crime and public safety while protecting freedoms that Americans hold dear," Laleh Ispahani, co-director of Open Society-U.S., told Fox News Digital in December.
"We have supported reforms to our criminal justice system that enjoy broad support across the political spectrum," Ispahani said. "We believe that our freedoms are threatened when state actors are above the law, and that accountability is even more essential when they are given the right to use force on behalf of the government."
Soros' spokesperson did not immediately respond to a Fox News Digital request for comment on him reentering Virginia prosecutor races.