Former Arkansas Gov Asa Hutchinson announces 2024 presidential run
Hutchinson will face off against Nikki Haley and Donald Trump
Former Arkansas Gov. Asa Hutchinson formally declared a 2024 presidential campaign on Sunday.
Hutchinson is the third Republican to announce a campaign and will face off against former South Carolina Gov. Nikki Haley and former President Donald Trump. Several another figures are expected to enter the race but have yet to do so.
"I have made a decision, and my decision is I'm going to run for President of the United States," Hutchinson told ABC News. "While the formal announcement will be later in April, in Bentonville, I want to make it clear to you…I am going to be running. And the reason is, I've traveled the country for six months, I hear people talk about the leadership of our country. I'm convinced that people want leaders that appeal to the best of America, and not simply appeal to our worst instincts."
Hutchinson has mulled a potential presidential run for months, receiving support from a new super PAC in February.
SENDING SIGNALS: HUTCHINSON SAYS IOWA TRIPS SHOW HE'S 'SERIOUS' ABOUT POSSIBLE 2024 RUN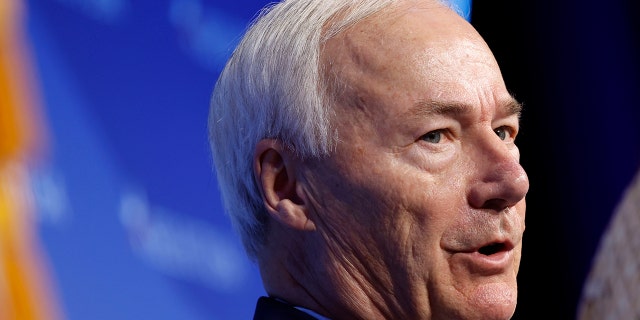 He remains a long-shot candidate in what is expected to become a crowded field, however. While his only announced opponents are Haley and Trump, former Vice President Mike Pence is expected to announce his campaign soon.
Florida Gov. Ron DeSantis is also widely expected to announce his campaign and is considered Trump's most credible rival. Former Secretary of State Mike Pompeo may also announce a run.
FIRST ON FOX: NEW MOVES BY SEN. TIM SCOTT SPARK MORE 2024 SPECULATION
Hutchinson served two terms as Arkansas governor before retiring due to term limits. He has since been replaced by Gov. Sarah Huckabee Sanders. As he concluded his tenure as governor, Hutchinson made back-to-back trips to Iowa, the state that for a half-century has kicked off the presidential nominating calendar.
"Going to Iowa probably does send some signals that your serious about looking at 2024," Hutchinson told Fox News in February.
Hutchinson called the reception he received from Iowans "very welcoming," and said his stops gave him "an opportunity to listen to Iowans and their leaders about the challenges they face and also solutions that they're looking at."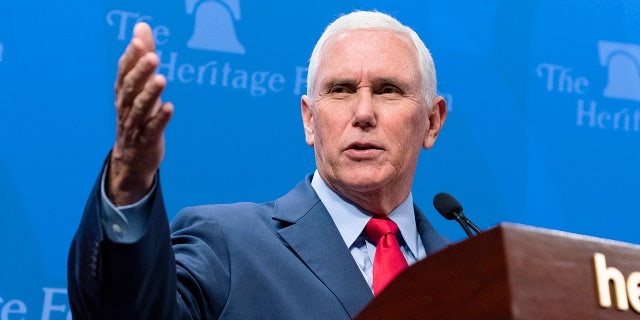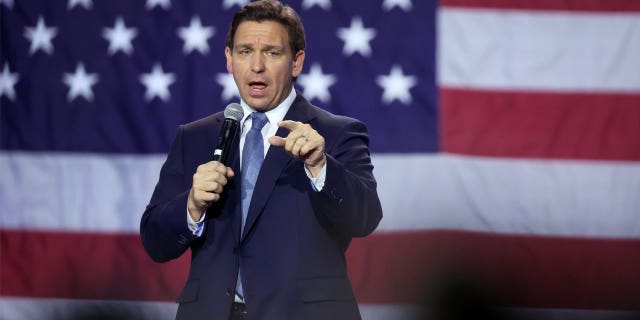 DNC Chair Jaime Harrison issued a statement in response to Hutchinson's announcement, saying, "After calling Donald Trump 'the kind of transparent, straight-talking leader America needs,' Asa Hutchinson now wants to rewrite history – but his support for Trump and the MAGA agenda speaks for itself. As governor, Hutchinson signed one of the strictest abortion bans in the country, ripped health care away from thousands of Arkansans, and advocated for taking away the ACA's protections for those with preexisting conditions. He's just another extremist joining the ever-expanding race for the MAGA base."