Florida grandmother charged in hot car death of granddaughter, less than a year after grandson drowned while in her care
A Florida woman is demanding prison time for her own mother after her two young children died less than a year apart while allegedly in their grandmother's care, one in a hot car death and the other in an accidental drowning.
The grandmother, 65-year-old Tracey Nix, was arrested and charged in November 2022 with aggravated manslaughter and leaving a child unsupervised in a motor vehicle, court records show. The charges are in connection with the Nov. 1, 2022 death of 7-month-old Uriel Schock.
Authorities said Nix left Uriel in her vehicle outside her Wauchula home for several hours after returning from lunch. Nix said she "forgot" the child was in the car, according to the court documents.
"How do you forget a little girl," Uriel's father, Drew Schock, said in a tearful interview this week with local station WFTS.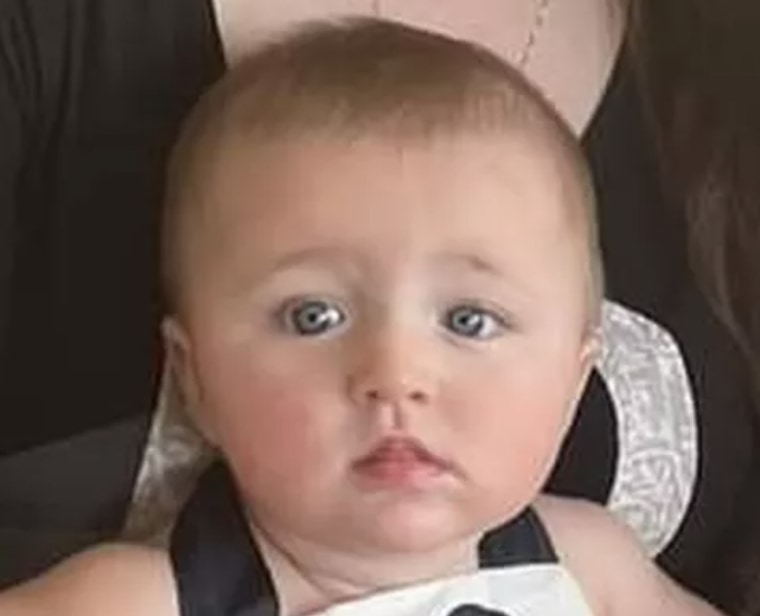 Nix told authorities that her daughter, Kaila Schock, asked her to watch Uriel while she was at a hair appointment, the documents state. Nix said she went to a friend's house that morning and then left to pick up Uriel.
She then drove to a restaurant for lunch with her friends, according to the documents. They left the restaurant around 1:40 p.m.
Security footage showed Nix put her granddaughter in a rear car seat and drive away, authorities said in the documents. Nix said she drove about 10 minutes to her home, parked the car and went inside to talk to her dog and practice the piano.
She told the Hardee County Sheriff's Office that it was not like "I was rushing in the house to do anything ... I just forgot," according to the documents.
The court filing says that Nix was waiting for her older grandson to arrive so they could go out to dinner. After 4:30 p.m., she took two cups of tea out to her vehicle for her and her grandson and then drove the vehicle to her backyard. Authorities said Nix's husband was in the backyard and the two talked for about 10 minutes, the documents state.
When the grandson arrived, Nix said all of a sudden it "came across her head" that Uriel was still in the car, the documents state. Nix's husband immediately pulled the baby out and began CPR while someone called 911.
Uriel was pronounced dead at the scene. The sheriff's office said temperatures that day in Wauchula reached 90 degrees.
An autopsy showed no signs of injuries. Her death was ruled a homicide.