'Evil' California man accused of using women to lure children to hotels so he could assault them
Orange County DA Todd Spitzer described the suspect as a 'monster of indescribable evil'
A California man is accused of using women to lure children to hotels so that he could assault them, according to local police.
Jason Valentine Esparza, 57, is accused of grooming women to babysit children as young as 4 years old and then convincing them to bring those children to hotel rooms where he could molest them, according to Orange County District Attorney Todd Spitzer.
"Someone who preys on the innocence of children for their own sexual gratification is a monster of indescribable evil," Spitzer said in a Friday statement. "To plot, to calculate, and methodically carry out sexual attacks on unconscious children is something that can only be dreamt of and carried out by the sickest of minds. Children rely on adults for their safety and security and as prosecutors we do everything we can to protect our children from adults who would harm them and ensure these monsters will never be able to harm another child again." "
The alleged crimes went on for several decades, and Orange County authorities are looking for additional victims who may have been abused or groomed by Esparza, who is originally from Ohio, to come forward.
LOS ANGELES POLICE OFFICER RESIGNS AFTER BEING ACCUSED OF CHILD RAPE: POLICE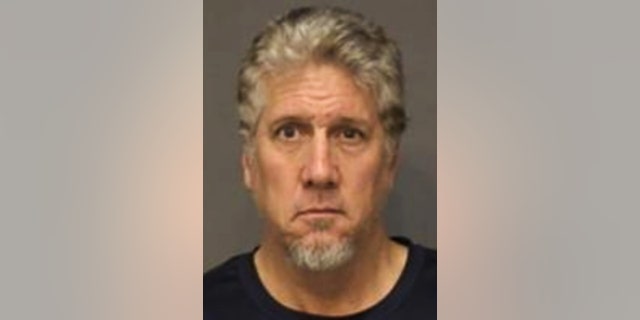 Huntington Beach Police Department detectives received an anonymous tip regarding Esparza in September 2022 and began communicating with the suspect while posing as a female babysitter watching a 4-year-old girl, and Esparza allegedly described his desire to perform specific sex acts on the child.
After an eight-month investigation, on April 7, 2023, authorities arrested Esparza in a Huntington Beach hotel room.
CALIFORNIA TEACHER ACCUSED OF SEXUALLY ASSAULTING STUDENTS AS EARLY AS 2007: POLICE
"After overcoming many investigative hurdles during this multiple-month investigation, Huntington Beach detectives were able to take a sexual predator off the streets," said Huntington Beach Chief of Police Eric Parra. "This case demonstrates our detective bureau's tenacity, determination and commitment to never stop working to seek justice for those who have been victimized. We will continue to investigate anyone who harms the most vulnerable in our society."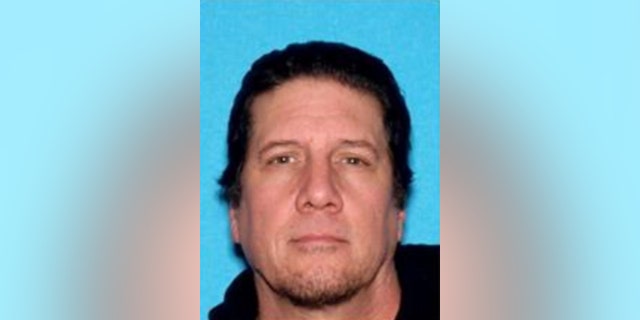 Esparza is facing three felony counts of sexual assault on a child under 10 and two felony counts of attempted forcible lewd act on a child under 14 and faces a maximum sentence of 16 years if he is found guilty on all five counts, according to Spitzer's office.
He is being held on $1 million bail, according to Orange County.
Authorities are asking anyone with information about Esparza to contact the Huntington Beach Police Department WeTip Hotline at (714) 375-5066. Anonymous tipsters can send information to OC Crime Stoppers by calling (855) TIPOCCS (1-855-847-6227).