CRISIS IN KENSINGTON: Where children regularly step over bodies to get to school
This Philadelphia neighborhood might be an open-air drug market, but kids live here, too
This is the fifth story in a series about the open-air drug market in Kensington. Read the first, second, third and fourth parts.
PHILADELPHIA – The Kensington neighborhood might be infamous as an open-air drug market, but one former resident finds himself constantly reminding people that it's also a community where families, including children, live.
"A lot of people are under the misconception that Kensington is only for drug use, drug sales," Frank Rodriguez, himself a recovering heroin addict, told Fox News. "I have to remind them Kensington isn't a drug den. It's a community."
IN KENSINGTON, CHILDREN MUST 'WALK OVER BODIES' TO GO TO SCHOOL. WATCH:
WATCH MORE FOX NEWS DIGITAL ORIGINALS HERE
The Pennsylvania neighborhood has caught international attention for its rampant public drug consumption. Heroin, then fentanyl have ravaged the community. It was ground zero for the latest craze, xylazine, a deadly veterinary tranquilizer that literally eats away users' flesh.
"Of course it's an open air drug market and a big one," Rodriguez said. "But that's not all it is. There's people that live there. There's hard working people."
Since escaping Kensington, Rodriguez has become an advocate who aims to humanize drug addicts. He gives them haircuts and posts their testimonials to his YouTube channel, "Morals Over Money."
But Rodriguez also wants to remind America that addiction affects non-users as well.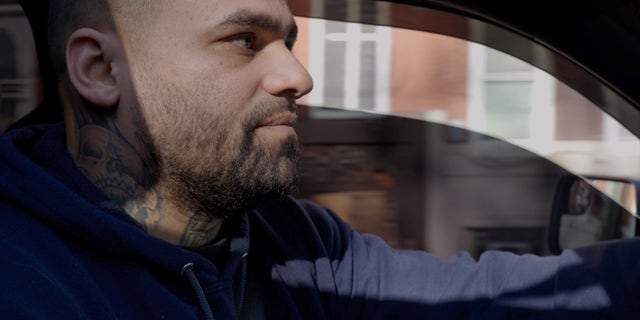 OVERDOSES CONTINUE TO FUEL SALES FOR THE SACKLERS — THE FAMILY ACCUSED OF IGNITING THE OPIOID CRISIS
"There's children that live there that have to walk over bodies to go catch the bus, to go to school, to go to the library," he said. "There's people that are hostage in their own homes in that community."
Unlike many advocates, however, Rodriguez doesn't believe widespread addiction is problem that can be solved.
"I stopped even thinking like that," he told Fox News.
Instead, the advocate thinks drug use in Kensington could be contained, at least enough so that "people can walk and don't have to see people laying all over the place."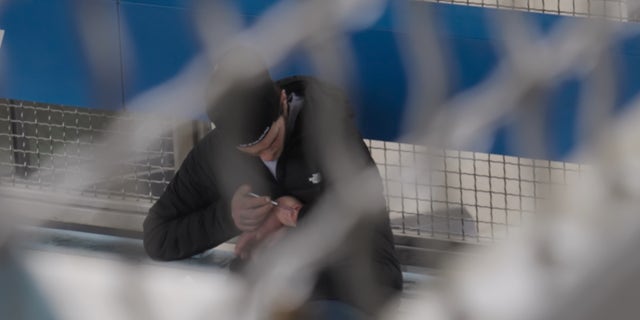 PHILADELPHIA'S OPEN-AIR DRUG MARKET IS 'A THIRD-WORLD COUNTRY,' FORMER RESIDENT AND ADDICT SAYS
It needs to at least be cleaned up enough so "kids can go to school, they could catch the school bus or the train and not see somebody with a needle shoved in their arm or shoved in their neck or smoking a crack pipe."
But even containment isn't an easy task. Data isn't available for Kensington specifically, but, according to the city, Philadelphia faced nearly 1,300 unintentional overdose deaths in 2021, with more than 80% involving opioids like heroin or fentanyl.
"I think as long as there is human beings, as long as there's pain, as long as there's depression, mental health, there's going to be addiction and drug abuse," Rodriguez said.
He offered a starting point to begin turning the neighborhood around.
"First and foremost, especially in Kensington, they have to stop allowing the open-air use and sale of drugs," Rodriguez told Fox News.