ACLU, LGBT groups sue Missouri AG over gender transition emergency rule
Missouri will require patients to have months of therapy before undergoing transgender services
The ACLU and LGBTQ groups are suing to block Missouri from enforcing new limits on gender transition services for residents of all ages on Tuesday.
Missouri Attorney General Andrew Bailey plans to enforce new rules requiring 15 separate therapy sessions over the course of 18 months before a person of any age can receive gender transition treatments, whether it be surgery or hormone suppression. The Missouri ACLU and Lambda Legal, an LGBTQ activist group, argue in a lawsuit that the new requirement is "unprecedented and extreme."
The groups filed the lawsuit on behalf of three transgender individuals and Southampton Community Healthcare, a clinic that provides gender transition services.
"[This] emergency order is a baseless and discriminatory attempt to limit the health care options for transgender individuals, who already face several barriers accessing necessary and life-saving medical care," Samuel Tochtrop, a doctor at Southampton Healthcare, told The Kansas City Star.
MISSOURI AG ISSUES EMERGENCY REGULATION, TIP LINE TO REPORT TRANSGENDER PROCEDURES ON MINORS: 'CHILD ABUSE'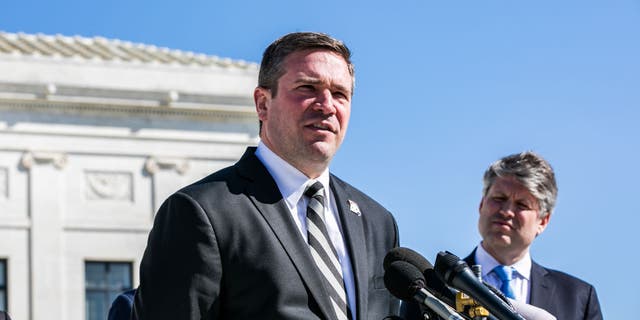 Bailey's office was dismissive of the lawsuit in a statement to reporters, arguing that the incoming restrictions are "basic safeguards." Barring judicial intervention, the new restrictions will take effect on Thursday.
"Our regulation enacts basic safeguards for interventions that an international medical consensus has determined to be experimental," Bailey's statement read. "Rather than ensure that patients are protected by common sense safeguards, these organizations are racing to court in an effort to continue their ideologically-based procedures masquerading as medicine."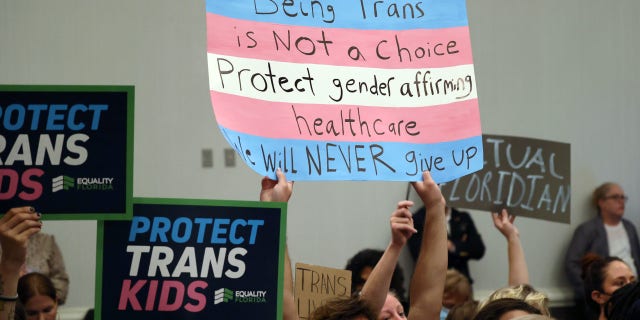 LIMITS ON TRANSGENDER CARE FOR MISSOURI YOUTHS TO BEGIN SHORTLY
Bailey has cited the FDA in arguing that gender transition surgeries, puberty blockers, and cross-sex hormones can cause "long-term health consequences" like blindness, brain swelling, and loss of bone density.
"These are dangerous procedures that are not backed up by science," he said earlier this month. "They cause long-term health consequences. Both the administration of puberty blockers and cross-sex hormones can lead to blindness, brain swelling, loss of bone density, and certainly the surgeries have irreversible long-term health consequences."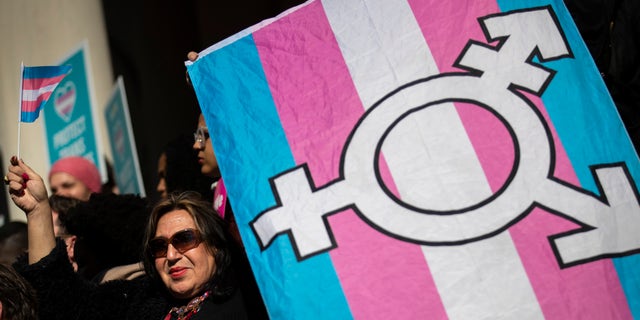 Bailey announced his emergency rule the same day the Missouri House of Representatives approved legislation that would ban access to gender transition services for minors. The Senate has yet to approve the legislation.