Joy Behar hopes 'two-time loser' Trump gets GOP nomination so 'Democrats will win' in 2024
Trump leads Gov. Ron DeSantis among Republican primary voters in a new Fox News poll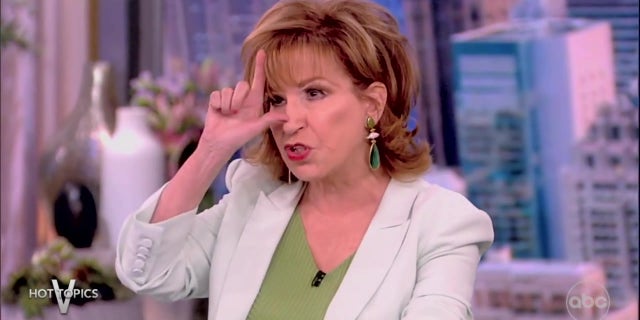 ABC's "The View" co-host Joy Behar attacked Gov. Ron DeSantis, R-Fla., and admitted that she wants Donald Trump to be the GOP presidential nominee so Democrats can win in 2024.
During a segment on the Wednesday show, the women discussed the possibility of DeSantis securing the presidential nomination in 2024 after being floated as a potential candidate. While DeSantis has seen popularity after his midterm re-election, Behar insisted that the governor was a "dweeb" and that Trump needs to be the nominee for Democrats to win.
"DeSantis is what they call a dweeb. And Trump is the one who needs to get the nomination, because then the Democrats will win. He's a two-time loser already. Hellooooo! Loser!" Behar joked, putting an L-sign on her forehead, while Alyssa Farah Griffin asked, "But isn't that a risk?"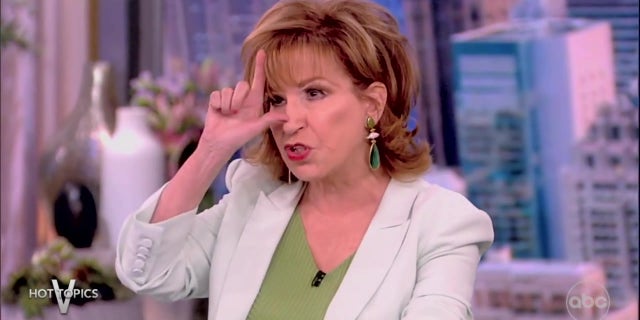 A new Fox News poll showed Trump leading DeSantis by double digits among Republican primary voters. The poll also showed an 11% increase in support for Trump since February.
FORGET THE LATEST POLLS: A STATE MARATHON COULD BOOST DESANTIS AGAINST TRUMP
Other members of the panel agreed that DeSantis does not have the stamina to take on Trump in a potential primary.
"I have been saying at this table for months, I think Ron DeSantis is the most over-hyped politician in America. I think this notion that he's going to save the GOP from Trump, and score the nomination, it's over-hyped. He had a good midterm election. He got reelected in Florida," Griffin said.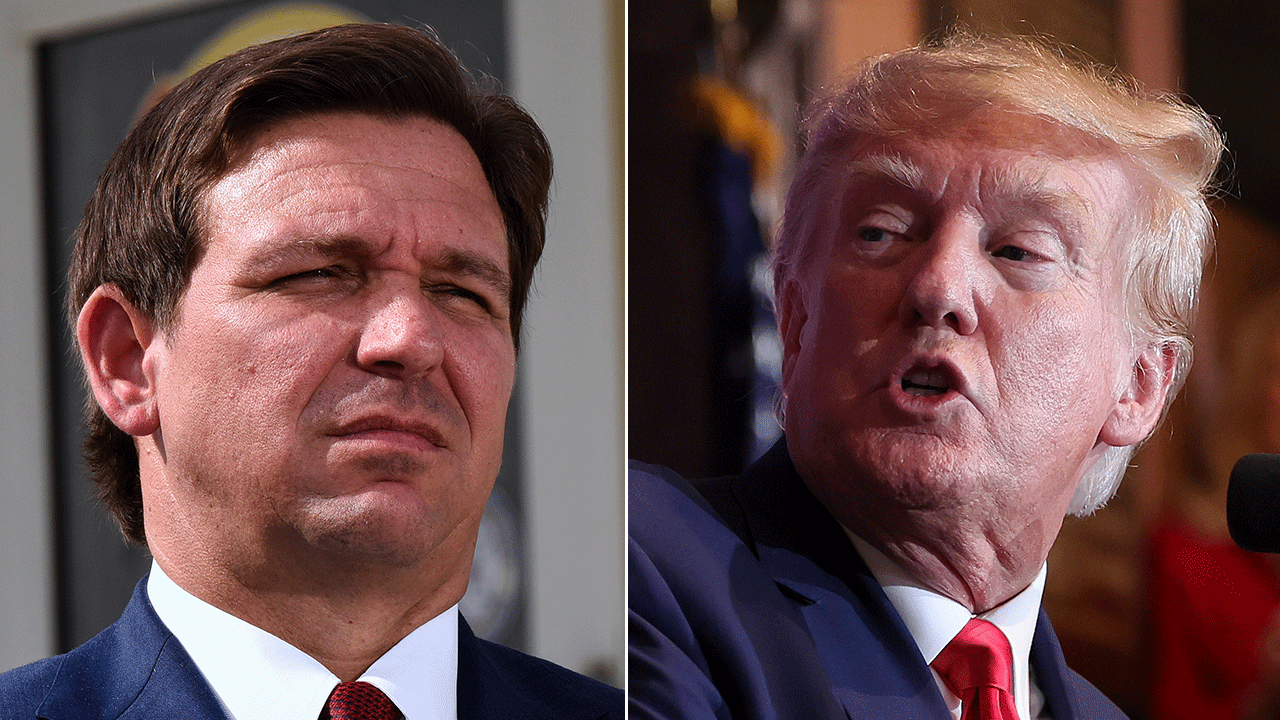 She continued, "He got reelected. He did a good job. This is a man that I want to see two things from, I want to see him with a neutral interviewer like George Stephanopoulos and actually answer tough questions. I have never seen him do a major national sit-down interview. And secondly, you don't beat Trump by not going after Trump. I want to see him take a punch at Trump."
"He's gonna miss," Behar joked.
TRUMP HOLDS BIG LEAD OVER DESANTIS IN '24 GOP RACE, BUT MOST VOTERS SAY HE SHOULD BE DISQUALIFIED IF INDICTED
Co-host Sara Haines added, "He also lacks charisma. And not that this is good or bad, we've watched some of the magic and he also had other skills, but President Obama came onto the stage and the whole crowd was enthralled. He had the 'it' factor. Donald Trump, whether you liked 'it' or not, he had a factor."
"Ron DeSantis, there's nothing there. I don't think you can win in the media coverage, with some kind of gravitas that he just does not have," she said.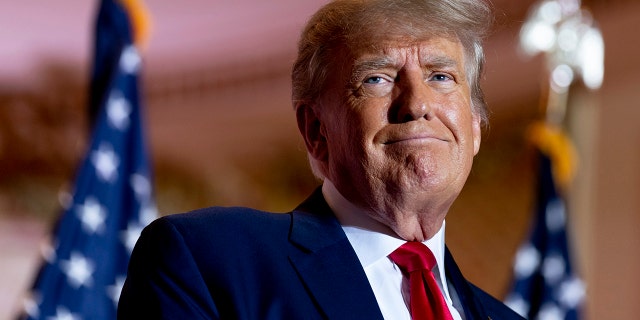 CLICK HERE TO GET THE FOX NEWS APP
Additional polls have shown Trump with a double-digit lead over DeSantis. However, a NPR/Marist poll found that only 38% of national adults would want to see Trump as president again with the former president receiving only a 39% favorability rating.