AOC ripped for posting on TikTok after House hearing: 'Thirsty for attention'
Rep. Alexandria Ocasio-Cortez posted her first-ever TikTok video to support the Chinese-owned app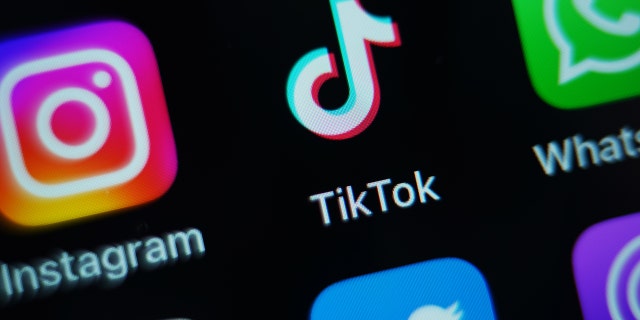 One Republican isn't buying Rep. Alexandria Ocasio-Cortez's concerns about a proposed ban on TikTok and believes she just wants attention.
Both Democratic and Republican lawmakers have expressed concerns that TikTok's ownership by the Chinese tech company ByteDance opens up its 150 million American users to data collection by the Chinese Communist Party. AOC broke with bipartisan lawmakers, speaking out against a ban on the Chinese-owned app by posting her first ever TikTok video over the weekend.
Ocasio-Cortez said an outright ban "doesn't feel right" and would be "unprecedented." She did argue, however, the U.S. needed stronger data and privacy protections. Rep. Kat Cammack, R-Fla. blasted the Democratic lawmaker for posting on TikTok after last week's heated congressional hearing on the security risks of using the app.
"It's clear that there are some legislators up here that are just thirsty for attention, and they'll do anything and use any medium to get that attention," she said Monday on "The Faulkner Focus."
TIKTOK ON CAMPUS: COLLEGES NATIONWIDE BAN POPULAR APP AS NATIONAL SECURITY CONCERNS GROW
"She says she hasn't received a briefing on why it's dangerous to have TikTok on on our phones. She can go down to the skiff at any given time as a member of Congress and read the FBI briefing, the CIA briefing, the director of national intelligence briefing. Those have been available. And I'm sorry, she just hasn't made the time, apparently."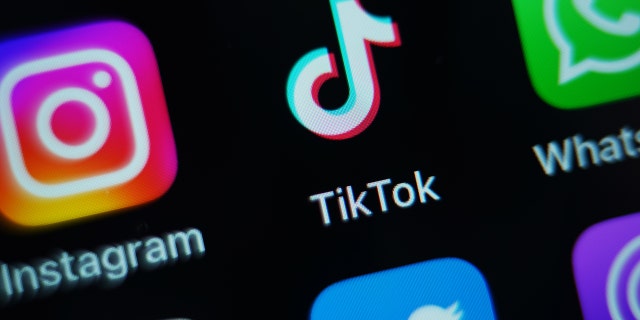 Cammack argued TikTok is an extension of the CCP and is harvesting users' data to sell at any given moment.
"TikTok is using this as a form of asymmetrical warfare. They are harvesting our data and our future generations data to use against us. It's biometrics, it's keystrokes. It's all the information on your phone," she explained.
"If you are potentially in the future going to go into the military, get a security clearance, you will be compromised and no longer eligible to do so because you at that point have basically given away everything to our number one adversary. It is insane."
Cammack added that lawmakers should continue to come together to focus on a "national data security privacy legislation."
CLICK HERE TO GET THE FOX NEWS APP
"If we don't, we are literally giving away the farm. The CCP will undermine us at any point in time," she said. "We've got to fight back. And it starts with TikTok."