Judge approves $650m settlement of privacy lawsuit against Facebook
Nearly 1.6m Facebook users to receive at least $345 after network allegedly used face photo-tagging without permission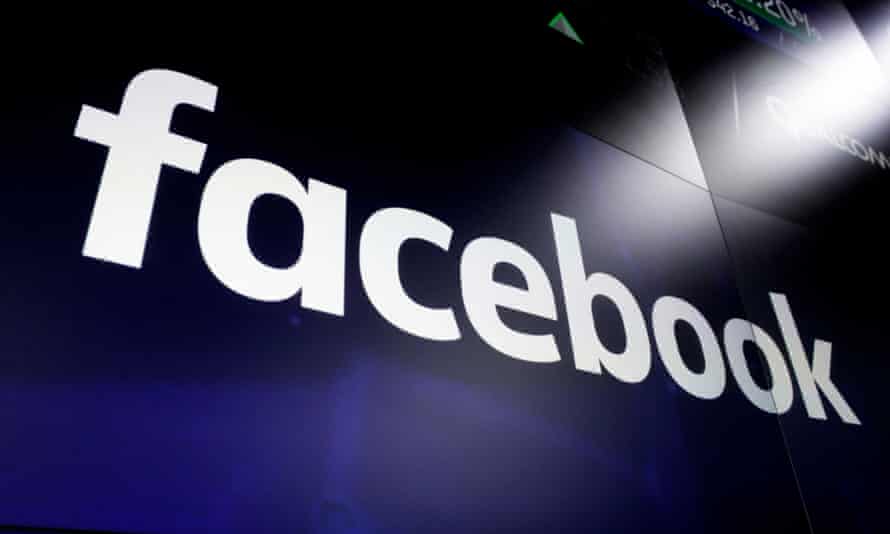 A federal judge has approved a $650m settlement of a privacy lawsuit against Facebook for allegedly using photo face-tagging and other biometric data without the permission of its users.
US district judge James Donato approved the deal in a class-action lawsuit that was filed in Illinois in 2015. Nearly 1.6 million Facebook users in Illinois who submitted claims will be affected.
Donato called it one of the largest settlements ever for a privacy violation.
"It will put at least $345 into the hands of every class member interested in being compensated," he wrote, calling it "a major win for consumers in the hotly contested area of digital privacy."
Jay Edelson, a Chicago attorney who filed the lawsuit, told the Chicago Tribune that the checks could be in the mail within two months unless the ruling is appealed.
"We are pleased to have reached a settlement so we can move past this matter, which is in the best interest of our community and our shareholders," Facebook, which is headquartered in the San Francisco Bay Area, said in a statement.
The lawsuit accused the social media giant of violating an Illinois privacy law by failing to get consent before using facial-recognition technology to scan photos uploaded by users to create and store faces digitally.
The state's Biometric Information Privacy Act allowed consumers to sue companies that didn't get permission before harvesting data such as faces and fingerprints.
The case eventually wound up as a class-action lawsuit in California.
Facebook has since changed its photo-tagging system.
... as you join us today from India, we have a small favour to ask. You've read
in the last year. And you're not alone; through these turbulent and challenging times, millions rely on the Guardian for independent journalism that stands for truth and integrity. Readers chose to support us financially more than 1.5 million times in 2020, joining existing supporters in 180 countries.
For 2021, we commit to another year of high-impact reporting that can counter misinformation and offer an authoritative, trustworthy source of news for everyone. With no shareholders or billionaire owner, we set our own agenda and provide truth-seeking journalism that's free from commercial and political influence. When it's never mattered more, we can investigate and challenge without fear or favour.
Unlike many others, we have maintained our choice: to keep Guardian journalism open for all readers, regardless of where they live or what they can afford to pay. We do this because we believe in information equality, where everyone deserves to read accurate news and thoughtful analysis. Greater numbers of people are staying well-informed on world events, and being inspired to take meaningful action.
In the last year alone, we offered readers a comprehensive, international perspective on critical events – from the Black Lives Matter protests, to the US presidential election, Brexit, and the ongoing pandemic. We enhanced our reputation for urgent, powerful reporting on the climate emergency, and made the decision to reject advertising from fossil fuel companies, divest from the oil and gas industries, and set a course to achieve net zero emissions by 2030.
If there were ever a time to join us, it is now. You can power Guardian journalism and help sustain our future.