Coronavirus Vaccine update: Patanjali promises 100% cure, Moderna proceeds to critical stage-3 trial and more you need to know
Patanjali promises 100% cure, Moderna proceeds to critical stage-3 trial and more you need to know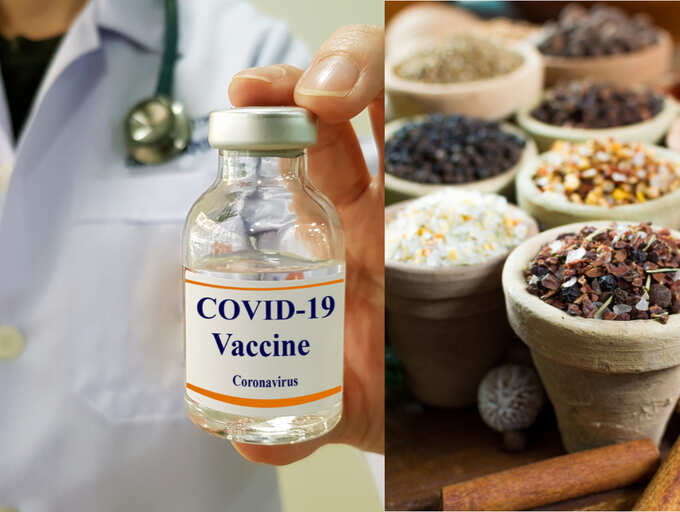 COVID-19 is showing no signs of stopping. While many countries begin to bounce back to some degree of normalcy, India is seeing a rapid spike of infection cases and is now the fourth worst affected nation, globally. Researchers are working round the clock to produce a vaccine or find an effective treatment plan to fight the pandemic. Here is a roundup of the latest developments happening around the world:
Patanjali promises 100% cure to beat COVID-19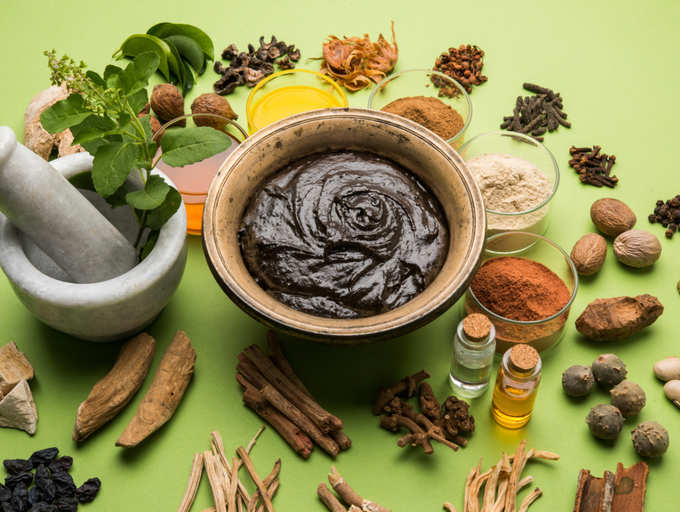 Baba Ramdev's Patanjali Ayurveda has said that its researchers have successfully found a ready cure for the outbreak. The CEO of the group, Acharya Balkrishna also said that the medicine, in its testing phase was able to completely "cure" COVID-19 infected patients within 5-14 days.
Ayurvedic clinical trials are going on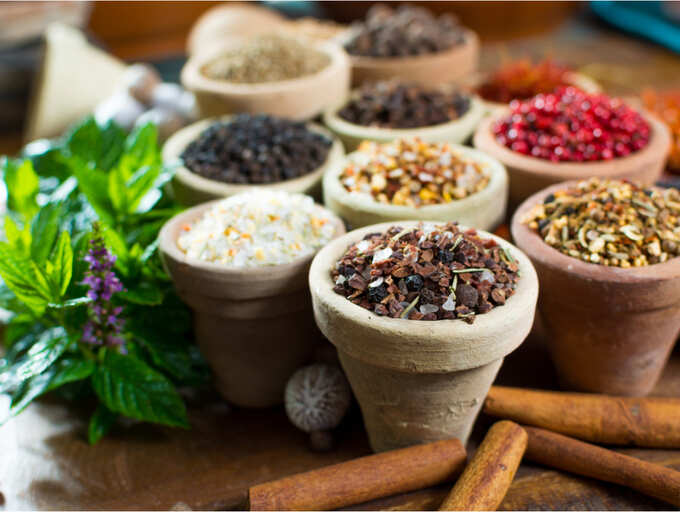 In a statement given to an agency, he said, "We appointed a team of scientists after the Covid-19 outbreak. First, the simulation was done and compounds were identified which can fight the virus and stop its spread in the body. Then, we conducted a clinical case study on hundreds of positive patients and we have got 100 per cent favourable results. We are not talking about an immunity booster. We are talking about a cure." He also claimed that the patients also consecutively tested negative for COVID-19.
The company was recently given the go-ahead for clinical trials by the drug regulatory board. If the findings are indeed true, this would be the first alternate treatment found successfully in containing the viral spread globally.
Moderna surpasses critical stage in vaccine development, to start Stage-3 trials in July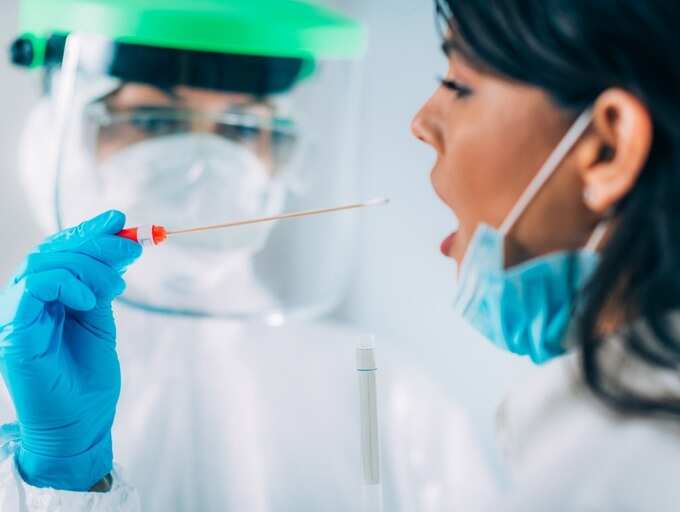 Moderna Inc, which is one of the frontrunners in the global hunt for a vaccine development surpassed a crucial stage of the clinical trials. The pharmaceutical giant, which is set to conduct stage-3 trials of its novel mRNA-1273 vaccine in July has said that preliminary studies suggest that one dose of the vaccine may be able to nip the infection and may not pose any serious health adversaries. A series of studies conducted on mice found that the vaccine may effectively work garner protection against COVID-19. Scientists see this as the biggest hurdle in the process of creating any vaccine to target any viral strain. The company has also submitted the paper for review to a top-tier medical journal.
The vaccine, which is currently in its second phase of testing is likely to proceed ahead with the third phase of clinical trials, where it plans to involve about 30,000 participants between the ages of 18-55 and those who are at high risk for COVID-19. If all goes well, the company has promised to produce over 100 million doses of its innovative vaccine before the year ends.
Delhi-based Panacea Biotec Limited collaborates in vaccine hunt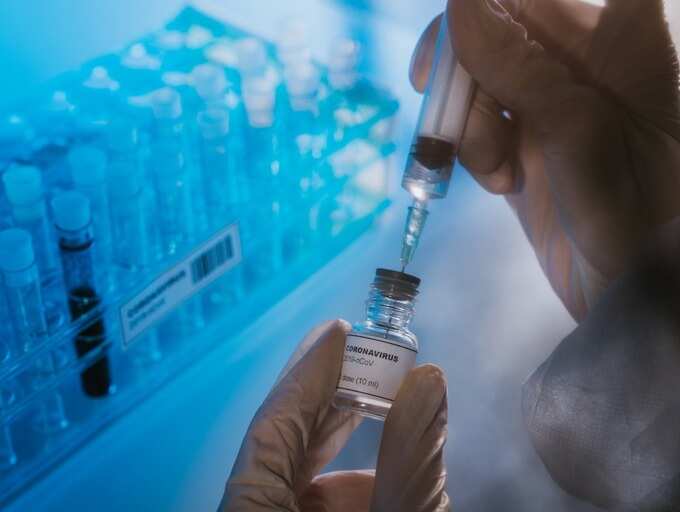 In a more promising news coming out of India, a Delhi-based biotechnology company, Panacea Biotec Limited signed a partnership with a US-based pharma company, Refana Inc to develop, manufacture and distribute an experimental COVID-19 vaccine which is currently in the works. The vaccine prototype, which will make use of an inactivated virus strain has shown effective results in the pre-clinical trials conducted in the US. Toxicology studies and animal trials will be conducted in labs across Delhi and Punjab, following which, the company aims to proceed to human trials in the month of October.
In a statement issued, Rajesh Jain, Panacea Biotec Limited's manufacturing director said, "Over the next four weeks, we are going to develop this vaccine in our labs in Delhi and Punjab and after regulatory toxicology studies and animal pre-clinical studies, we hope to start the phase one human trials by October. By August, we will start the cGMP (current good manufacturing practices) process so that we can start trials in October and thereafter, scale-up for Phase 3 trials."
The company is also hopeful of readying 40-45 million doses of the experimental vaccine by the end of December or January 2021. Apart from Panacea, there are seven other Indian companies in the league to find a vaccine for COVID-19.
Sinovac shows promising results, effective in 90% cases, says Chinese drugmaker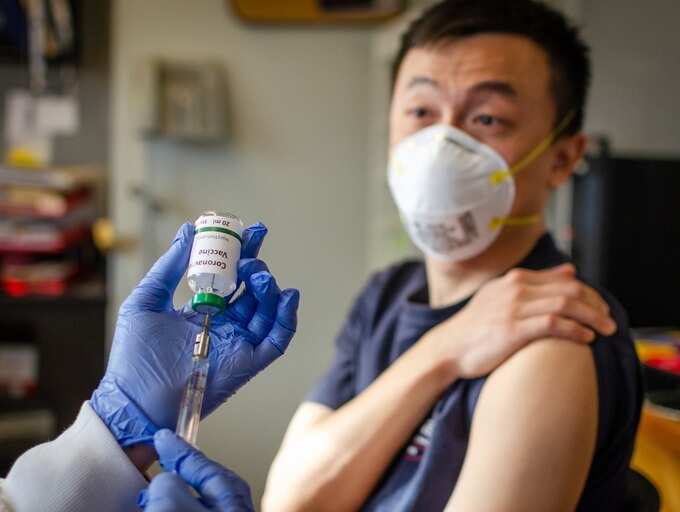 Out of the five vaccine candidates being produced in China, Beijing-based Sinovac Biotech Ltd, which is producing a novel vaccine called CoroVac has said that the vaccine has shown largely positive results on 90% of people being tested in the clinical trials.
Clinical trials to happen in Brazil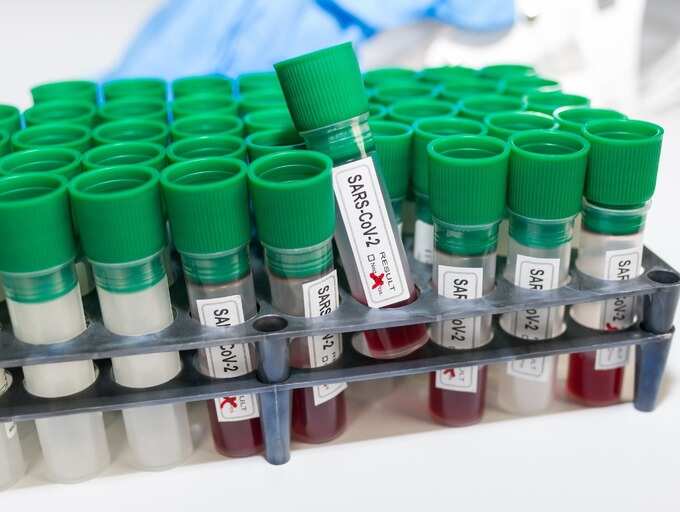 The pharma giant went on to say that the vaccine prototype was administered to patients for a 14-day period, following which, more than 90% of people went on to develop neutralizing antibodies after injection. The company, which is hopeful of getting approvals and speeding up vaccine production tested a total of 743 healthy people ages 18 to 59 in the first two stages of the trials, who were given shots on two schedules or placebo.
The company has also signed a partnership with Instituto Butantan, Brazil, to conduct another large scale testing phase and garner more results before being okayed for public use.
Oxford University-AstraZeneca vaccine trials continue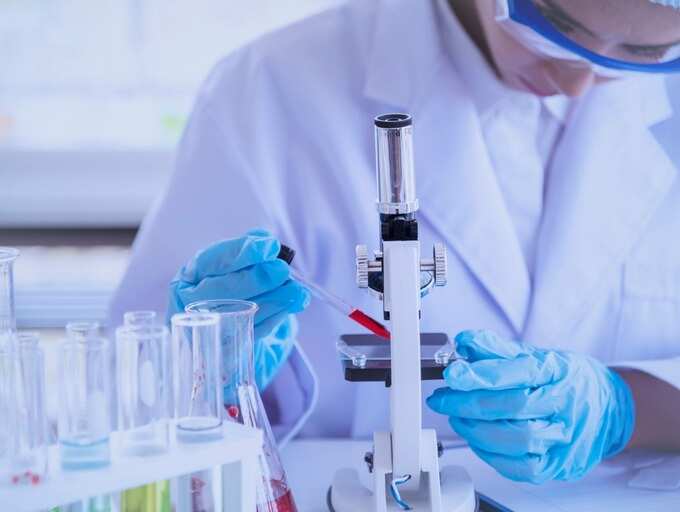 A vaccine being jointly developed by Oxford University and British-Swedish pharma company AstraZeneca have also been given approvals to conduct stage-3 trials in the country, which is now one of the worst affected nations by the pandemic.
AstraZeneca has also signed pacts with several drugmakers globally to speed up and produce vaccine doses which could be distributed to meet the needs. The company is also testing the use of a cancer drug in the treatment of the infection. Preliminary studies have shown that a blood cancer drug, Calquence, which is manufactured by the firm seems to show positive results in treating COVID-19 positive patients.
Eli Lilly shows great potential with antibody treatment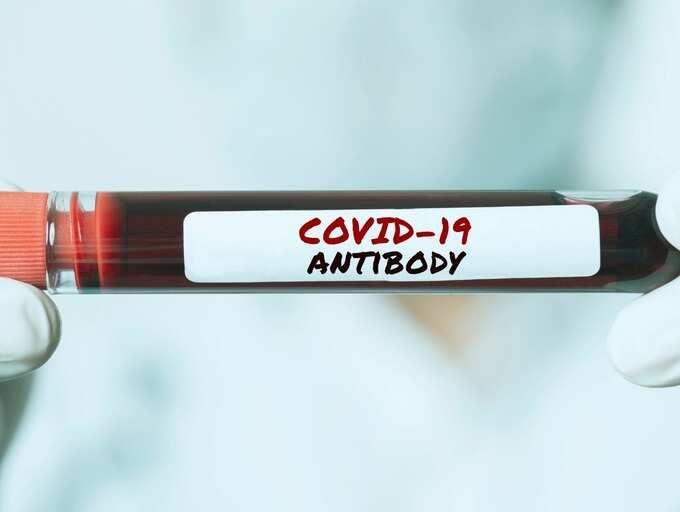 Paving way for antibody treatment, American drug giant Eli Lilly has already started to dose volunteers with a potential antibody treatment to combat the spread of the novel coronavirus. In this Phase 1 study of LY-CoV555 (the antibody treatment being developed by American drugmaker Eli Lilly in collaboration with AbCellera) a single dose was given to participants who were hospitalised for COVID-19 and the results are expected by the end of the June. The antibody treatment was developed in the span of three months by Lilly scientists after procuring it from the blood sample of one of the first US patients who recovered from COVID-19.
Johnson and Johnson advances human trials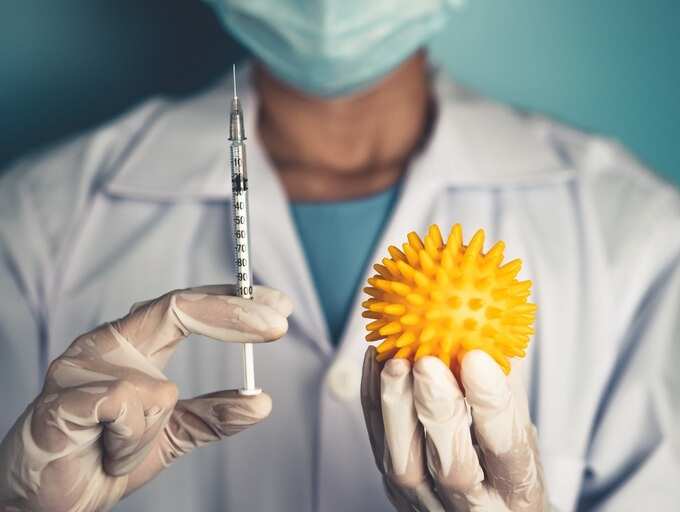 American firm, Johnson and Johnson who is also amongst the 110 groups in contention of vaccine development announced that it was fast-tracking human clinical trials for its innovative recombinant Ad26.COV2-S vaccine, which was to be earlier held in the month of September. The trials, which will now be held in July were decided after pre-clinical trials and studies showed promising results. According to reports, the first stage of trials will involve 1035 healthy participants aged between 18 and 55 based out of the US and Belgium. The company has also sought permission from regulatory boards to start large scale human trials ahead of schedule.