Quarantine, be tested, or show a certificate – Iceland's new rules for travelers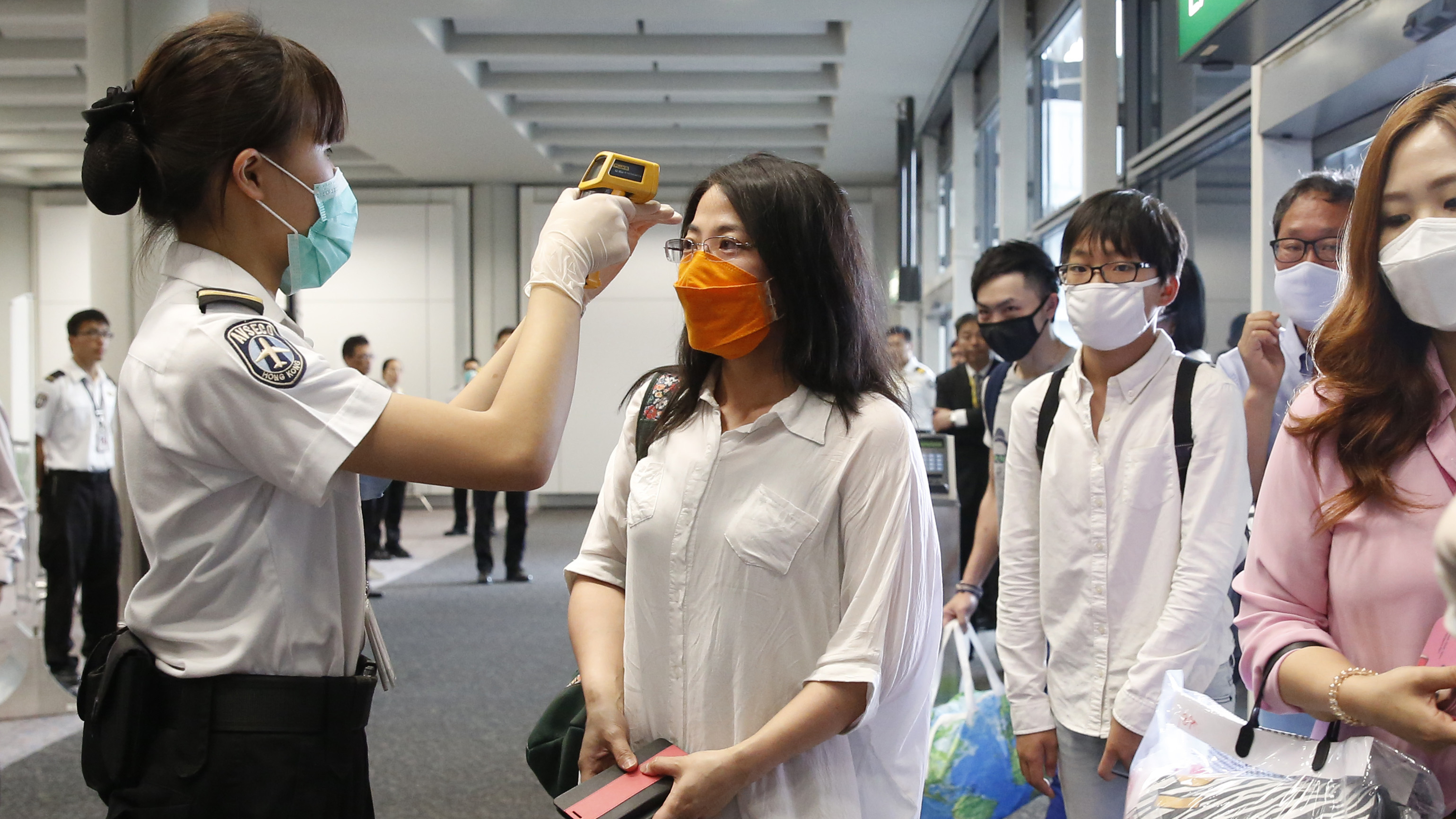 Iceland's government has announced three new rules regarding coronavirus testing for people arriving in the country.
The country wants to implement widespread screening so it can study and better understand COVID-19 and how exactly it spreads, which will aid its bid to develop a vaccine.
Iceland has fared relatively well during the pandemic, reporting 1,801 cases and 10 deaths so far.
Tourists and Icelanders flying into the country will now have options upon arrival:
· Stay in quarantine for 14 days
· Undergo a test at Keflavík International Airport
· Present a certificate of a recent screening, approved by Icelandic health authorities
New arrivals without a certificate will be asked to go to their hotels and await their results, but no indication has been given over how long it will take to process.
All new arrivals in the country will also be asked to download a coronavirus tracing app called Rakning C-19 to help authorities limit and contain transmissions.
Last year, Iceland's tourist board reported close to two million people arrived in the country, a statistic the government is aware could increase the risk of importing the virus from abroad.
The country's prime minister, Katrín Jakobsdóttir, wants to introduce the new rules no later than 15 June as she bids to kick-start the nation's tourism industry.
Jakobsdottir hasn't yet indicated whether the government will pay for the screening process or if tourists will have to fund it themselves.