Coronavirus Hits Russian Markets | March 27
The latest on how the ruble and Russian stock markets are reacting to the coronavirus.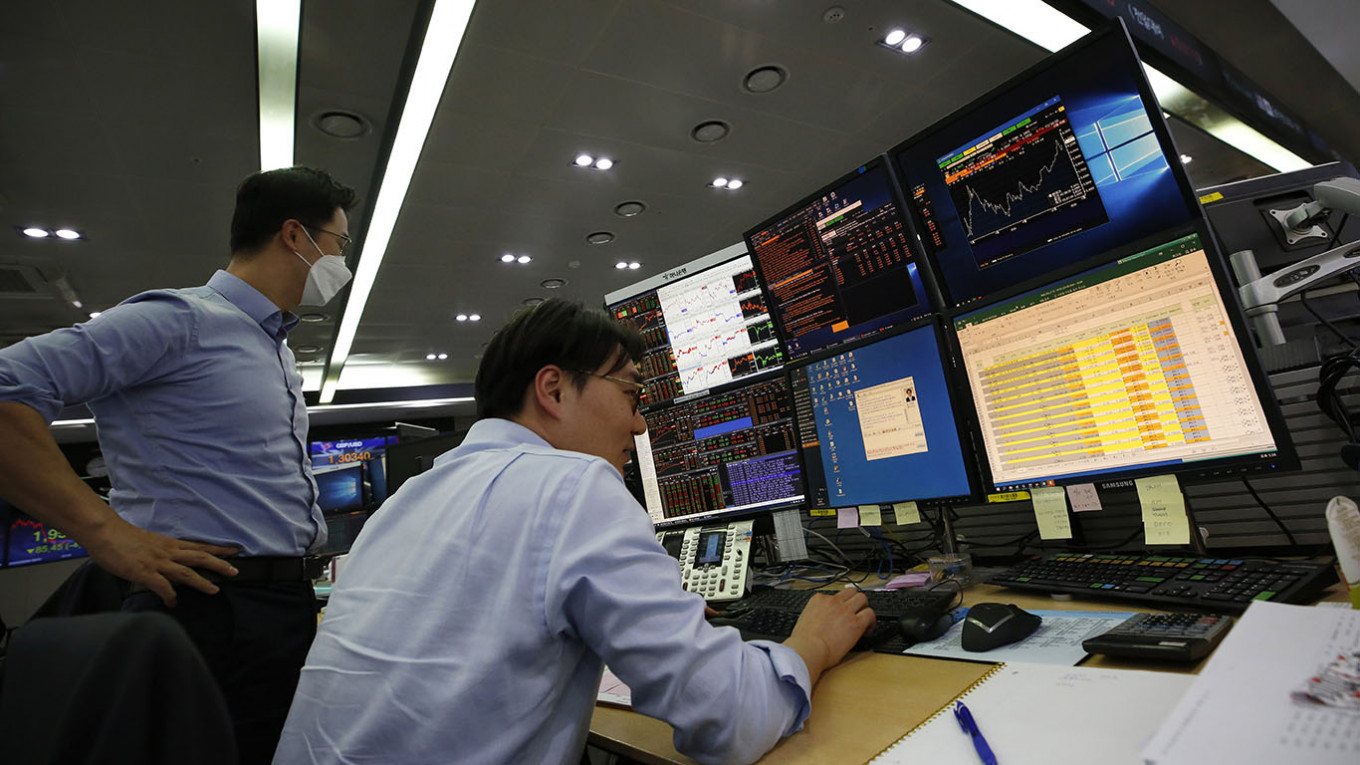 Financial markets have seen extreme volatility as the coronavirus continues to spread.
The Russian economy has been rocked by the coronavirus

outbreak

, and the breakdown of the OPEC+ oil production pact between Russia and Saudi Arabia. The turmoil has shocked traders around the world and resulted in sharp volatility on the Russian stock markets and swings in the value of the ruble — both of which are down around 20% since the start of the year.