Tractor joyride draws DUI, drug charges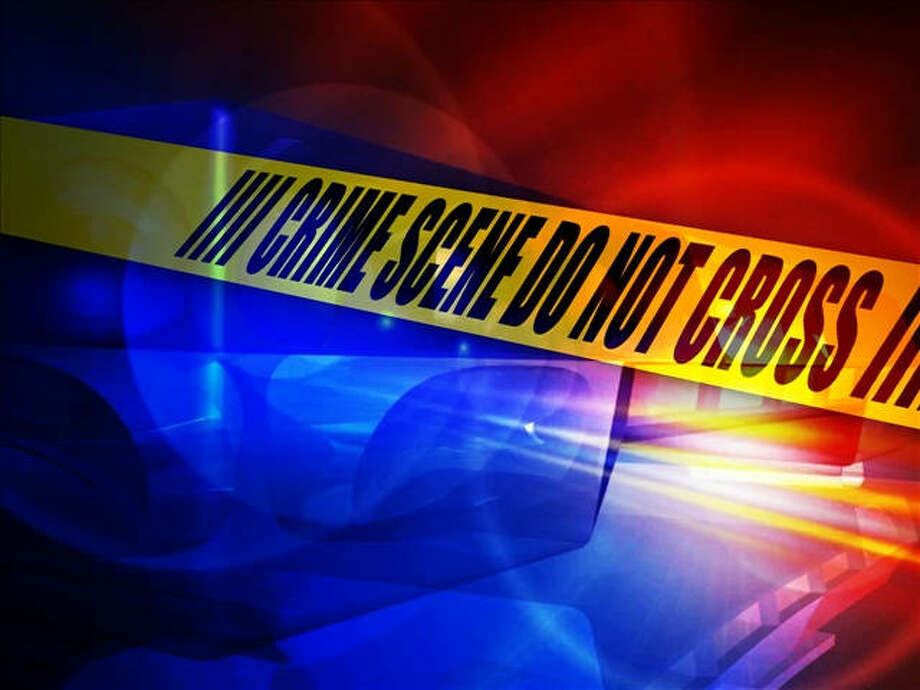 PITTSFIELD — Police say a joyride on a tractor has resulted in multiple drug-related charges against a Pittsfield man.
Chief Kenneth Yelliott said police were called Friday about a tractor that was taken without the owner's consent. Officers saw the tractor being driven on Lakeview Drive about noon and pulled over the driver, identified as Anthony W. Waters, 38, of Pittsfield.
Waters was arrested on charges of driving under the influence and driving while license was revoked. He was taken to the Pike County Jail, where he remained lodged Monday.
Officers continued an investigation into possible drug use and searched his house on South Mason Street, according to a police report. They found methamphetamine, hydromorphone and cannabis during the search, according to the report. Hydromorphone is an opiate pain reliever.
Waters was subsequently charged with possession of methamphetamine, possession of a controlled substance and possession of drug paraphernalia.