HGTV Bought The Old "Brady Bunch" House But Lance Bass Is PISSED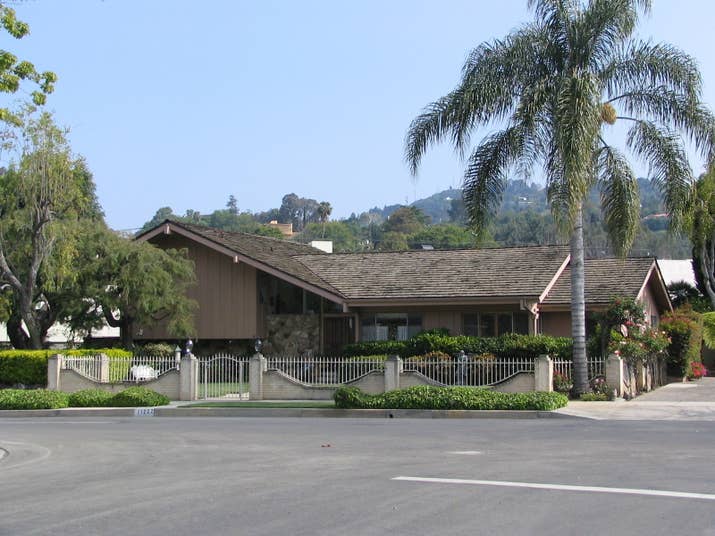 Cable network HGTV has been revealed as the buyer of the old Brady Bunch house in Los Angeles, Discovery CEO David Zaslav confirmed on Tuesday.
"I am excited to share that HGTV is the winning bidder and will restore the Brady Bunchhome to its 1970s glory as only HGTV can," Zaslav said on Discovery's second-quarter earnings conference call.
"More details to come over the next few months, but we will bring all the resources to bear to tell safe, fun stories with this beloved piece of American TV history."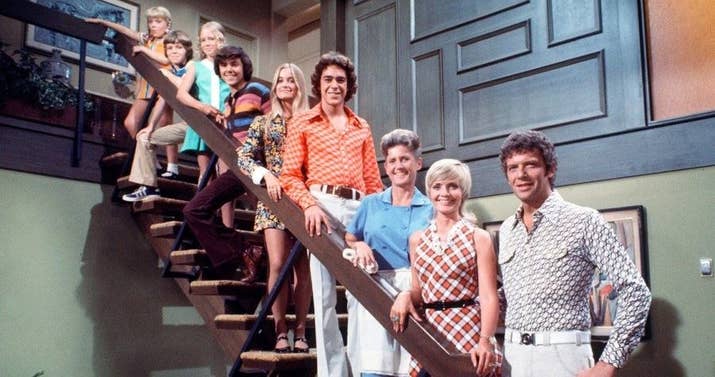 The house, which is located at 11222 Dilling Street in the Studio City neighborhood of Los Angeles, served as the exterior of the Brady family's house on the iconic series, which aired on television for five seasons from 1969 until 1974.
"This iconic residence is reportedly the 2nd most photographed home in the United States after the White House," real estate company Douglas Elliman wrote in the listing.
While HGTV only confirmed the purchase today, singer Lance Bass had said on Sunday that he was told he had placed the winning bid on the house and was left feeling used by the real estate agent.
"The agent representing the estate informed us we made the winning bid (which was WAY over the asking price) after the final deadline for all offers had passed," Bass wrote in an Instagram post.
According to the former NSYNC star, the very next day the agent told him that another corporate buyer wanted to purchase the house at any cost.
"We were prepared to go even higher but totally discouraged by the sellers agent, they will outperform any bid with unlimited resources," he wrote.
"I truly believe I was used to drive up the price of the home knowing very well that this corporation intended on making their offer and it's not a good feeling. I feel used but most importantly I'm hurt and saddened by this highly questionable outcome."
Bass and Elliman didn't immediately respond to requests for comment.