31 Interesting Facts About Brazil From The Forests To The Favelas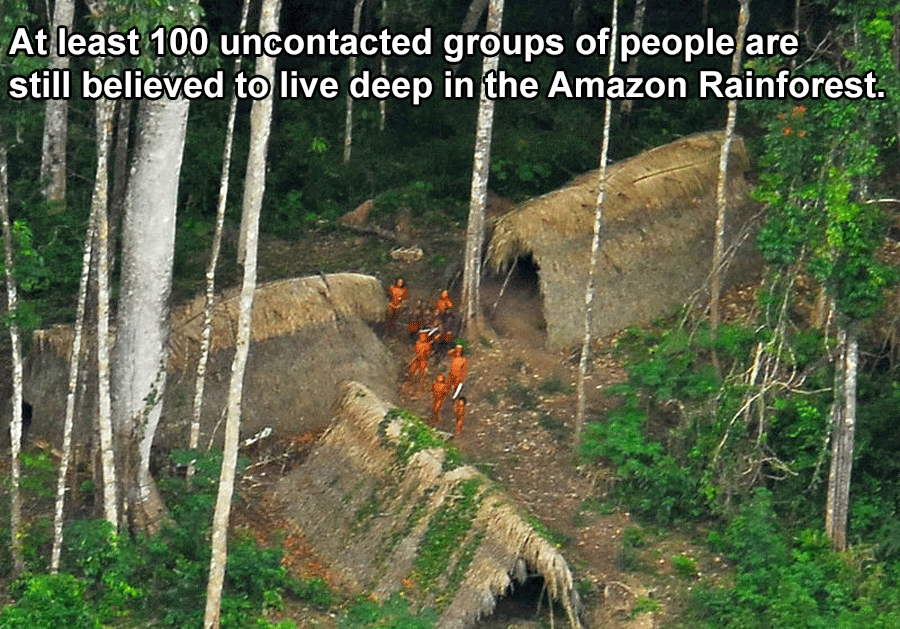 Discover the most interesting facts about Brazil that reveal everything from the terror of Snake Island to the uncontacted tribes still lurking deep within the heart of the Amazon.
For everyone from nature lovers to cosmopolitan party animals, Brazil is one of the most captivating countries on Earth.

This sprawling South American nation features lush landscapes like the Amazon Rainforest, home to the largest array of animal and plant species found anywhere in the world. Meanwhile, Brazil's vibrant cities represent a colorful cultural melting pot of indigenous, European, African, and Asian influence.

Though most of the country's population lives in these urban areas along the country's coast, far more of Brazil's total land area is home to jungles and wetlands inhabited by millions of species (many of them still uncatalogued) as well as a few remote tribes (some of them still uncontacted).

These lands span a massive 2.1 million square miles but only seven percent of it all has government protection. So while these lands have given the country a robust agricultural and mining industry, decades of accompanying exploitation have taken a devastating toll.

Humans have destroyed about 85 percent of the country's coastal Atlantic Forest and the Amazon Rainforest itself disappears at a rate that can reach an astounding one acre every second. Such destruction displaces immeasurable wildlife, wreaks havoc on Earth's climate, and limits the possibility of discovering life-saving medicines found in the jungle's rich vegetation.

Aside from matters of the environment, Brazil's other large concern in recent decades has been crime. With economic hardship and political corruption in full force, Brazil's rates of both crime overall and homicide, as well as other violent crimes in particular, continue to rank among the highest in the world.

Still, the country's unique and diverse culture, rich history, and stunning natural beauty make it one of the most fascinating places in the world. Discover more for yourself in the gallery of interesting facts about Brazil above.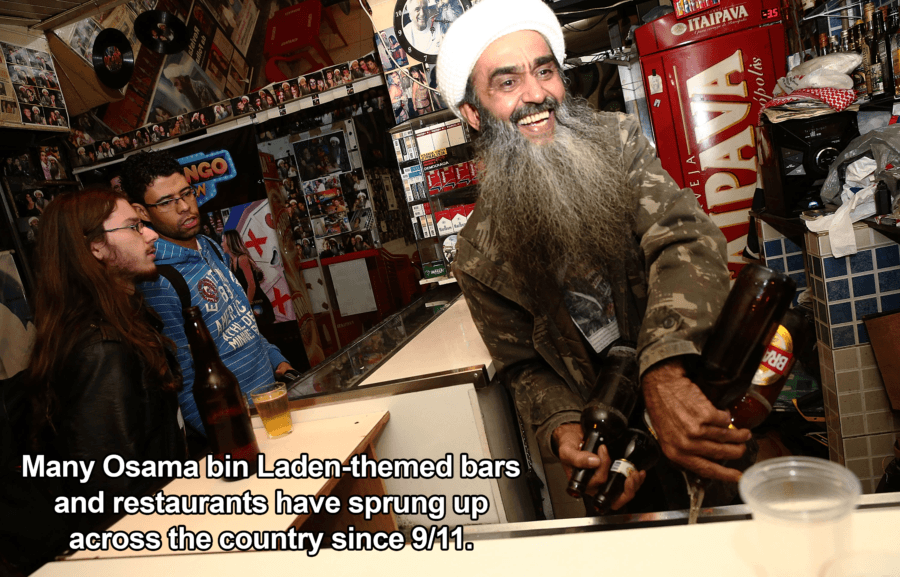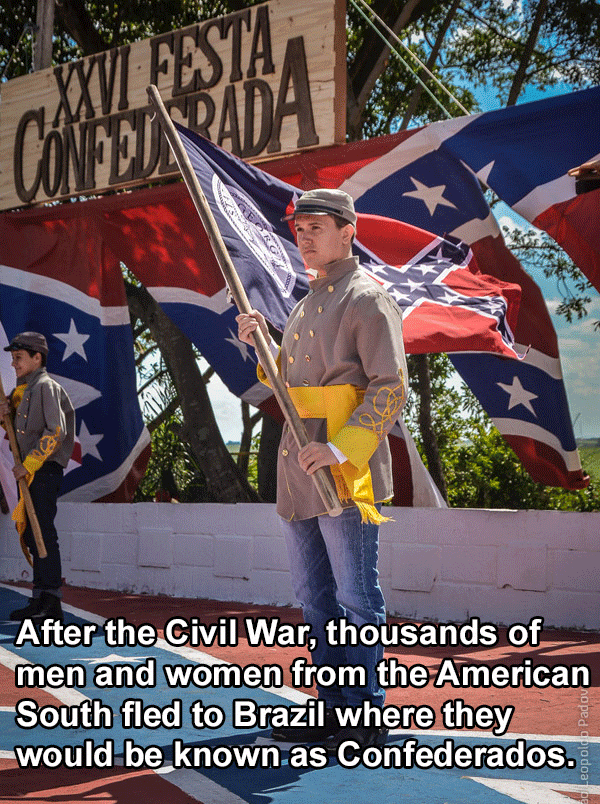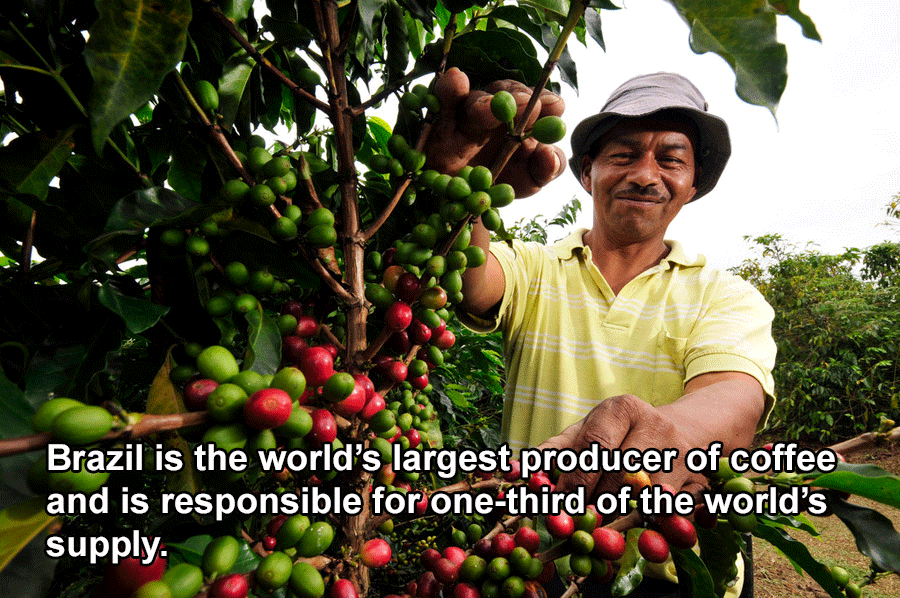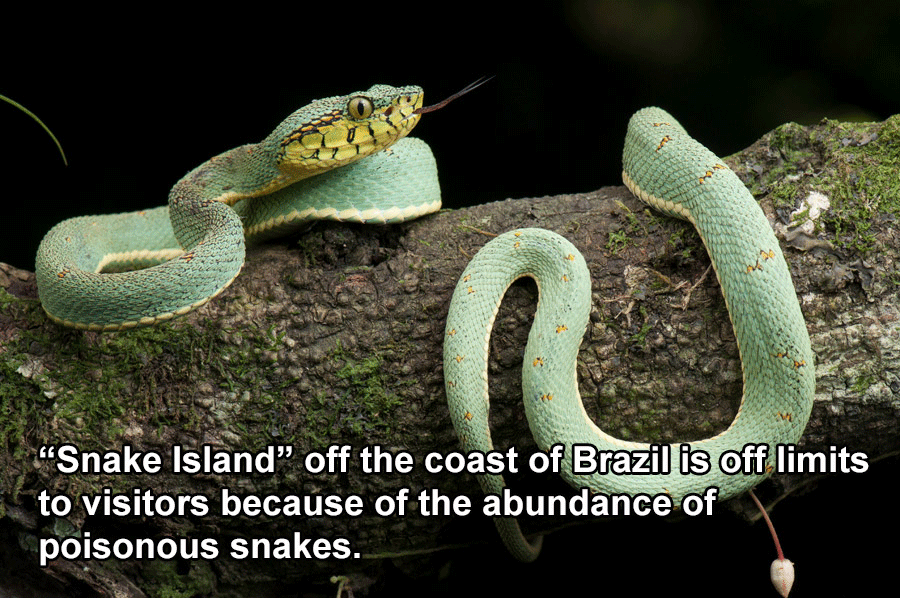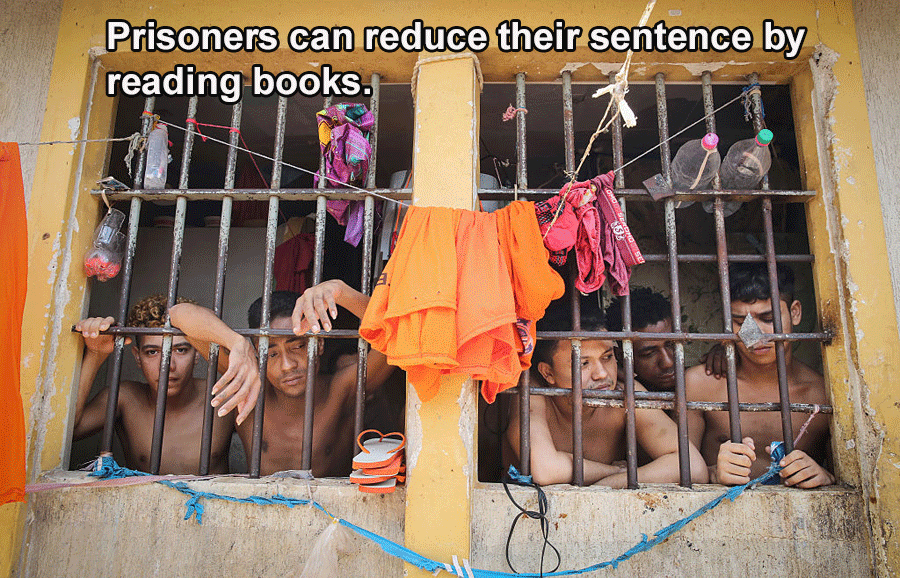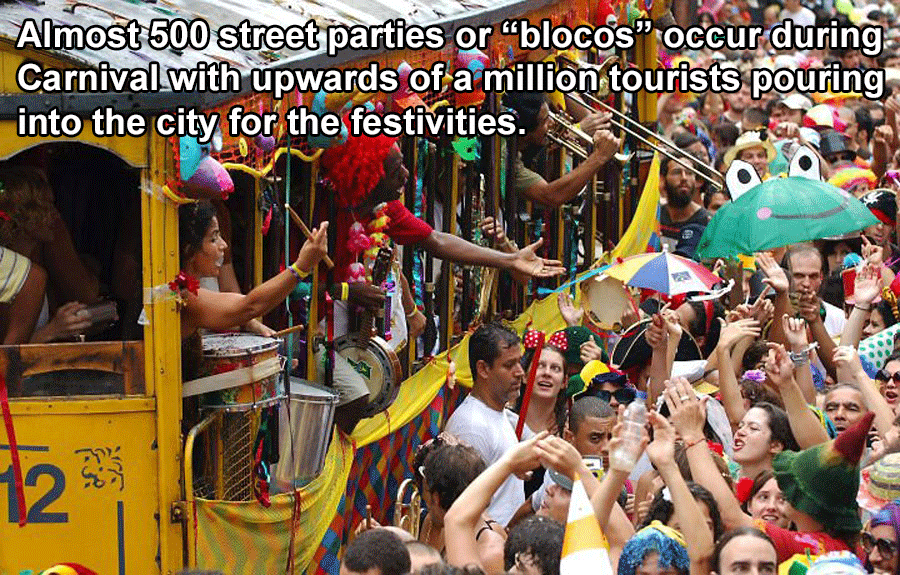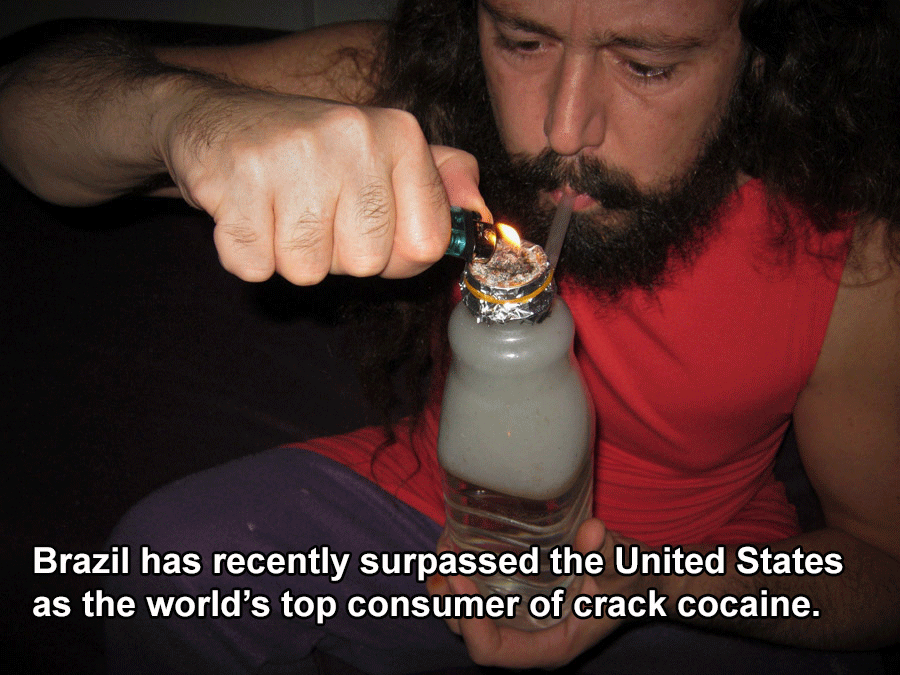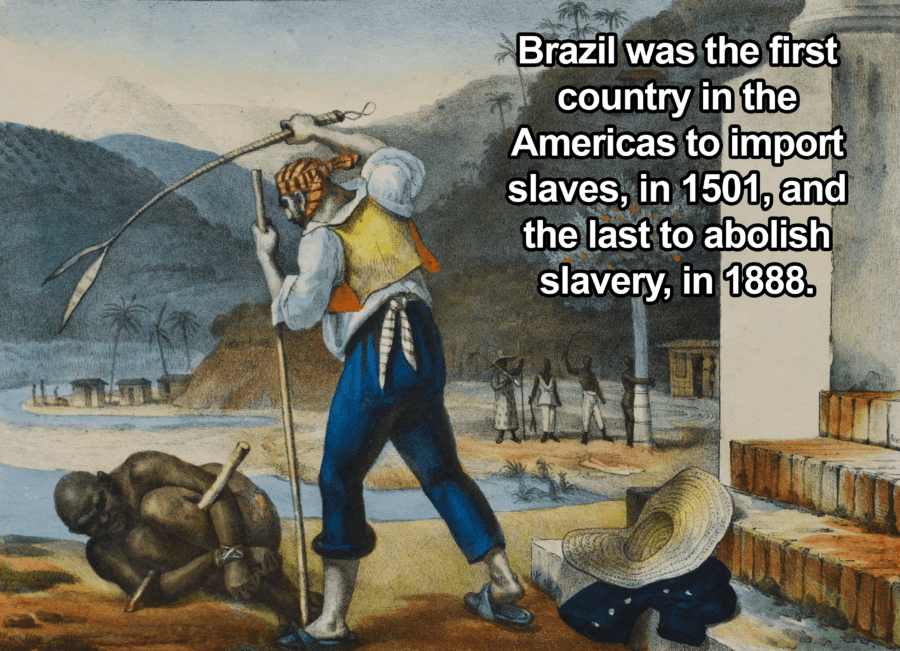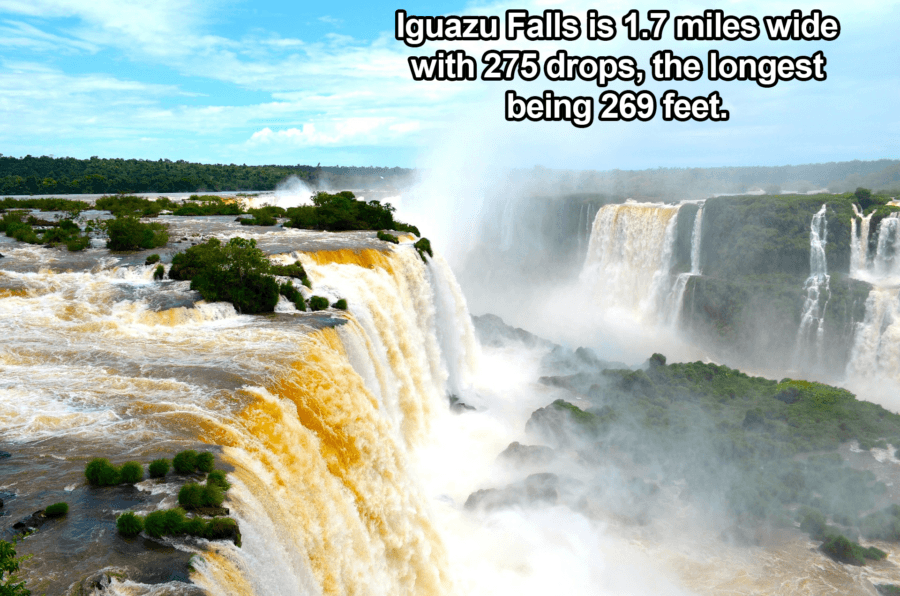 '