32 Pictures That Will Shock You At How Much The World Has Changed In Five Years
1.
J.Law took a tumble on her way to picking up her Oscar for Silver Linings Playbook.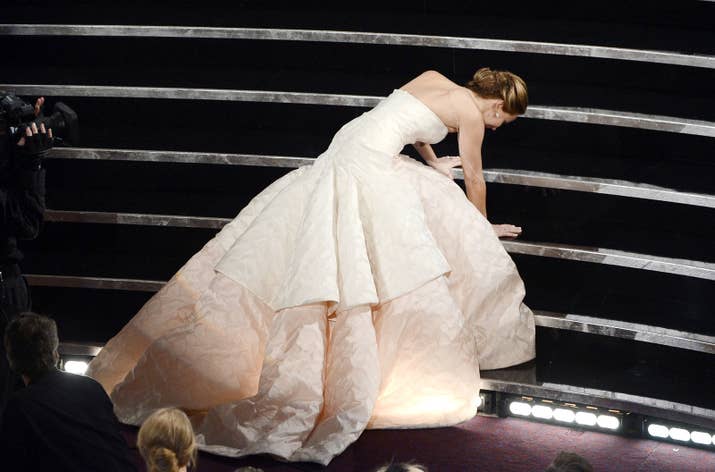 2.
Also, her chopped-off look made major headlines!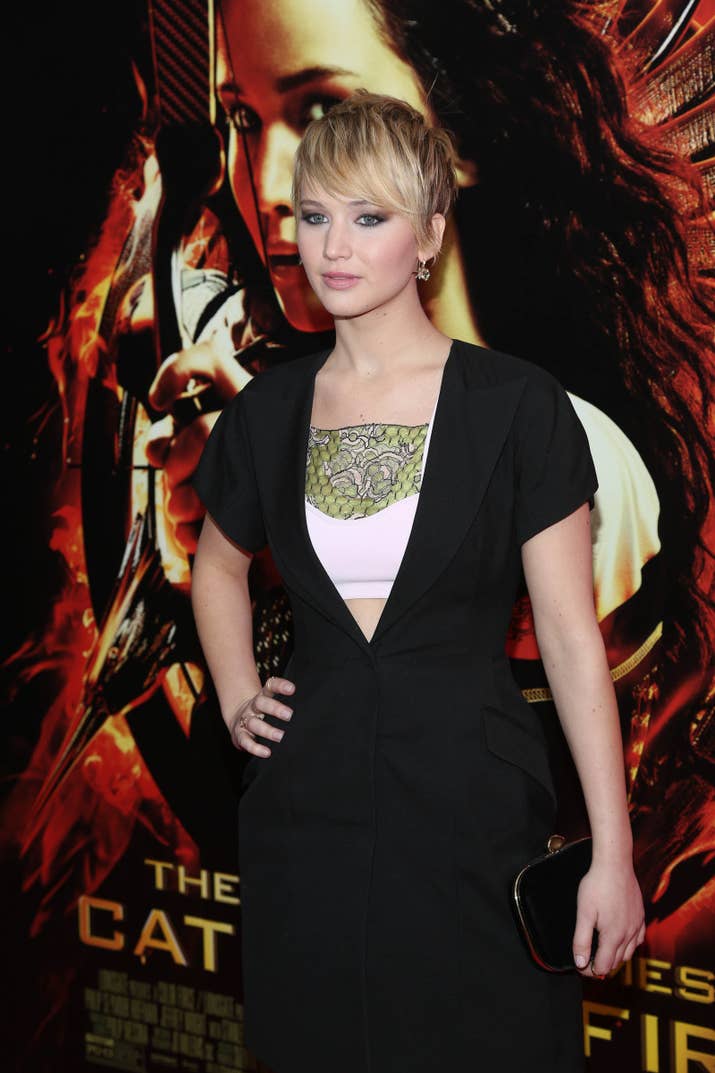 3.
Taylor Swift towered over Bruno Mars at the VMAs (dying @ all the people in the audience staring at
them).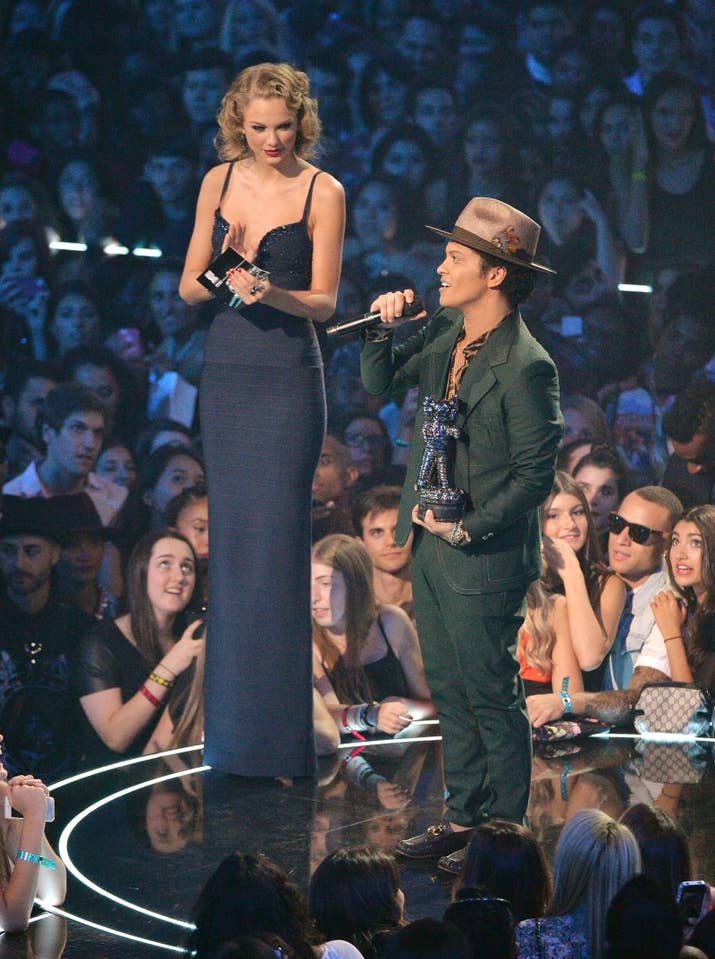 4.
Taylor ALSO brought an up-and-coming artist by the name of Ed Sheeran on her Red Tour.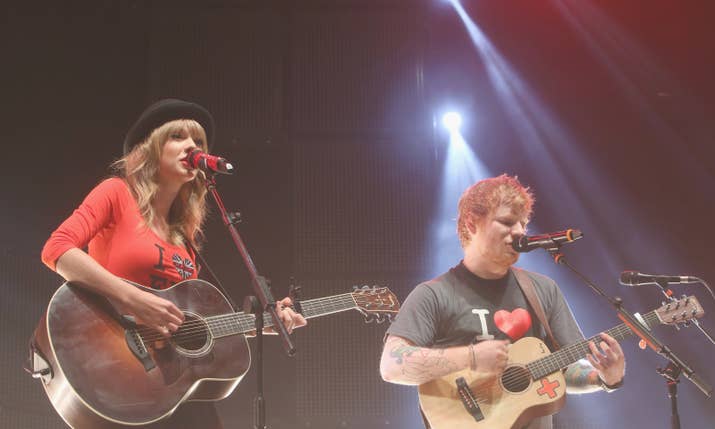 5.
Ellen checked out Katy Perry's.................hemming.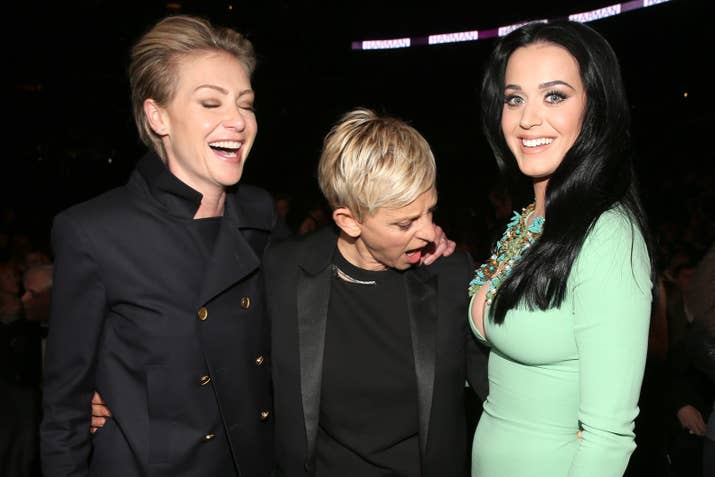 6.
Kim Kardashian wore THIS iconic number to the 2013 Met Gala while pregnant with North, spawning a million jokes (in our opinions it's an iconic look, don't @ us).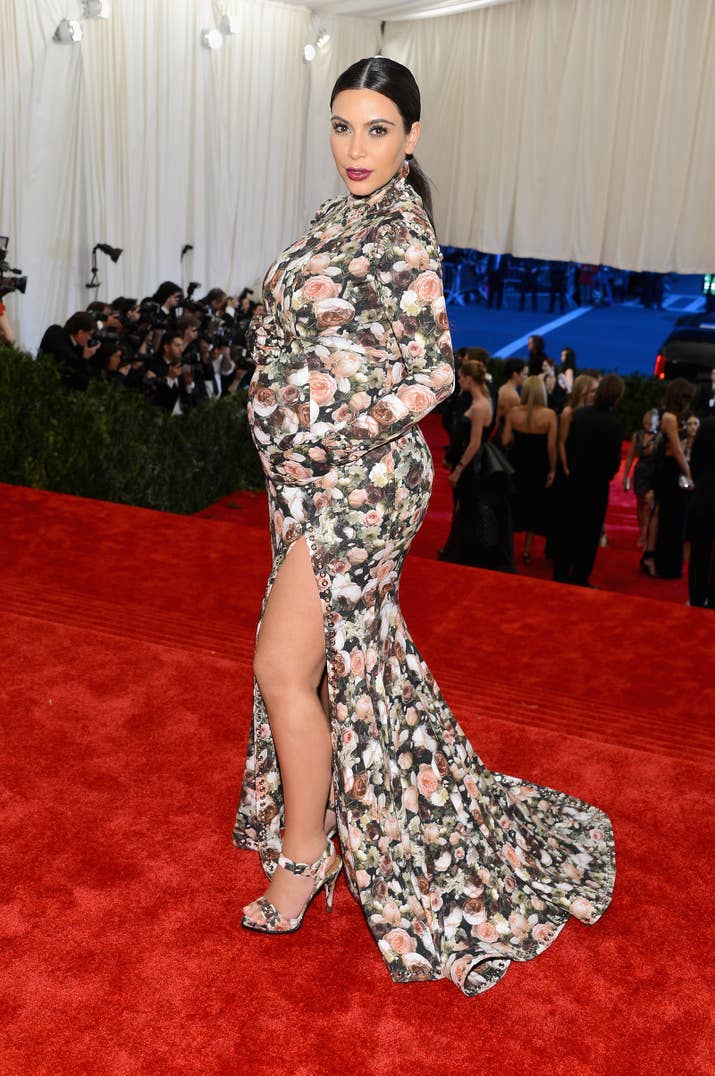 7.
The Kids' Choice Awards were a good enough reason for Kylie Jenner to leave Calabasas.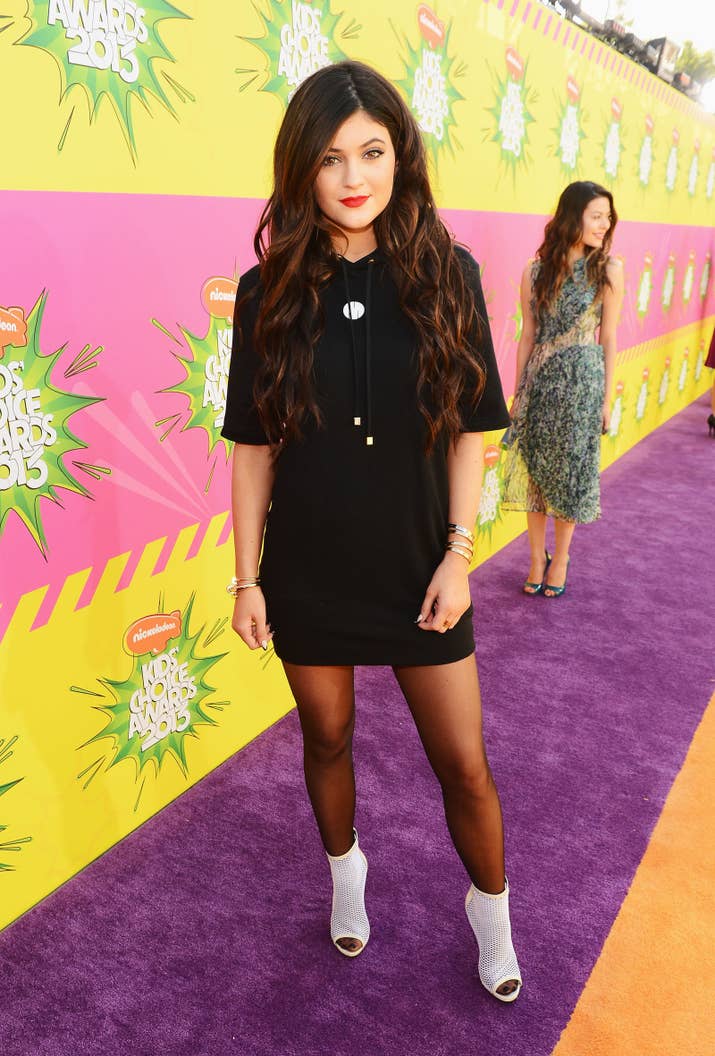 8.
Adele and Beyoncé chit-chatted at the Grammys, and TBH we are all the woman in the red dress in the background excitedly watching every second of the conversation.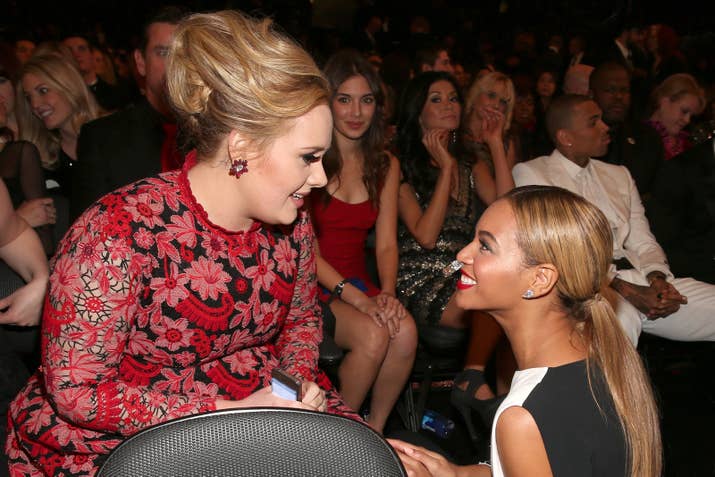 9.
Britney Spears and Katy Perry at a Smurfs 2 screening. This is herstory being made, people!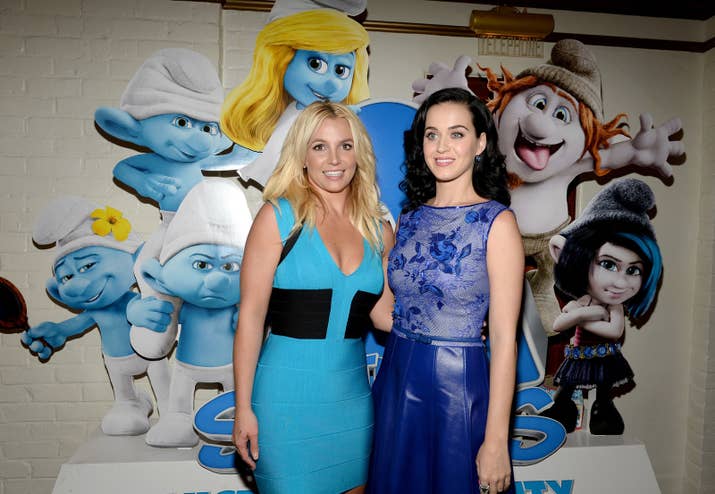 10.
You may now know her as the Queen of Twitter (whether she wants to admit it or not) but in 2013, Chrissy Teigen like the rest of us just wanted to watch The Hunger Games: Catching Fire.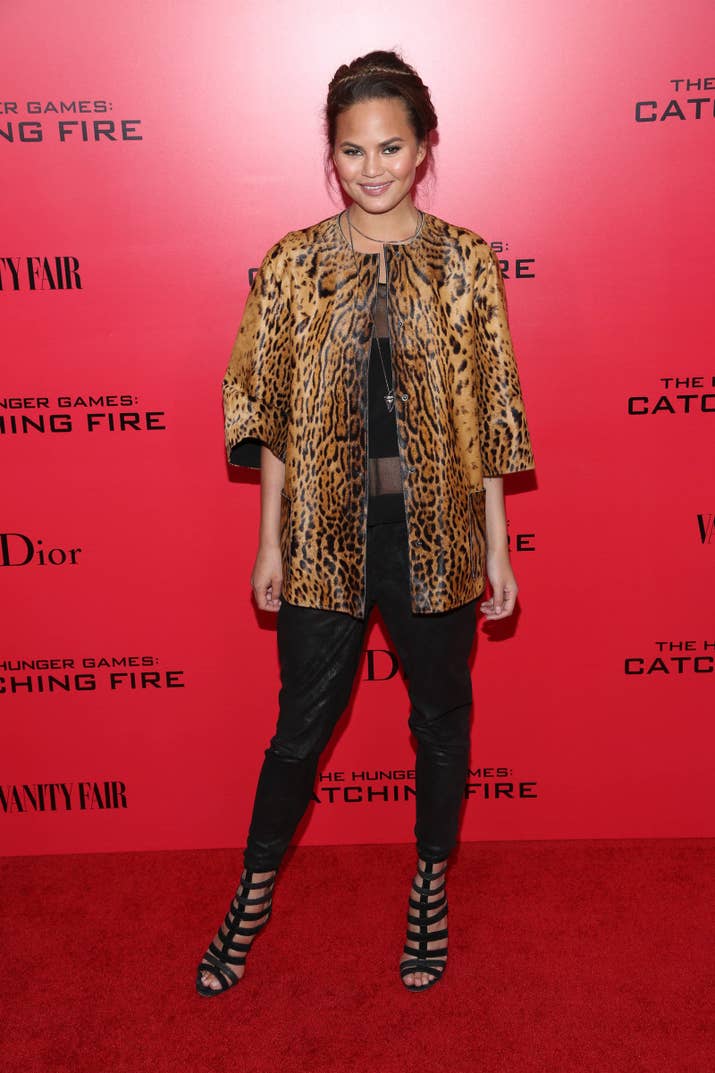 11.
Lady Gaga showed up to the AMAs on a human mechanical horse. 2013 was weird.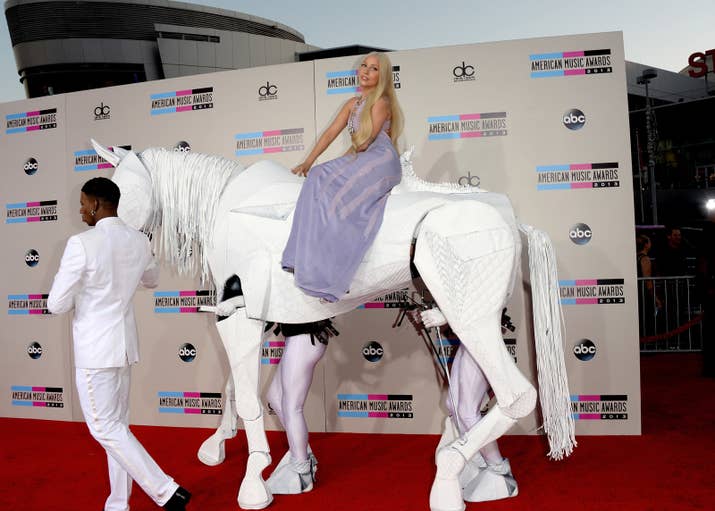 12.
A reminder this was the Artpop album cycle — maybe we can forget the era, but still bop to the iconic album.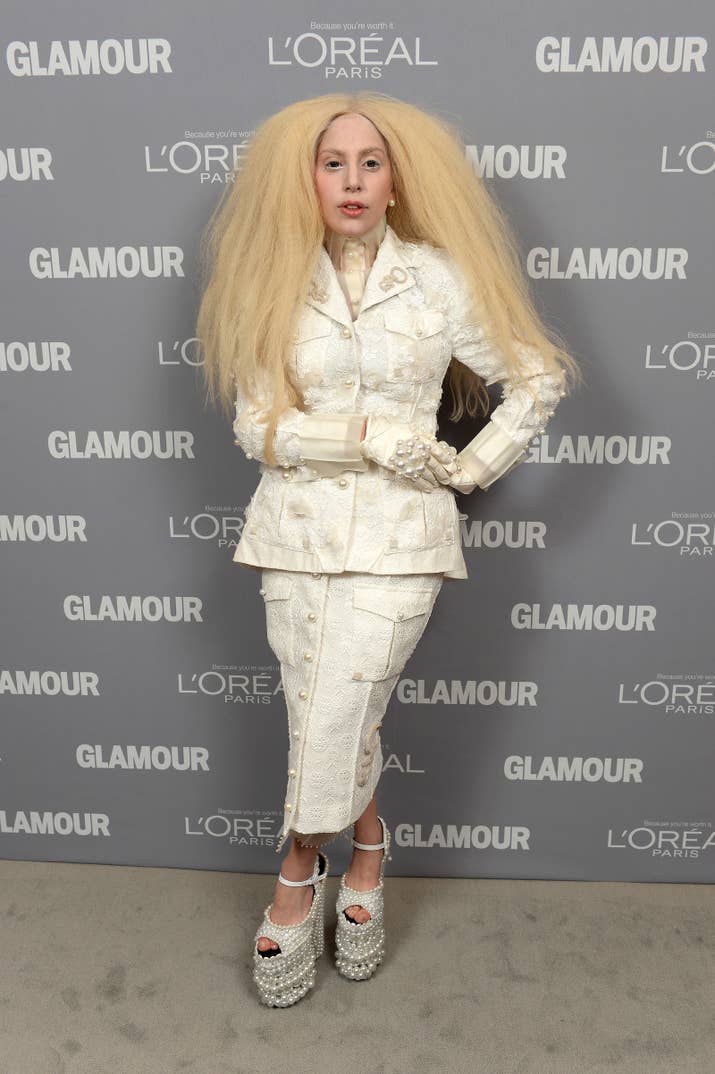 13.
Here you are witnessing a rare moment of peace between then-American Idol judges Mariah Carey and Nicki Minaj, with Randy Jackson in the middle, DAWG!
14.
Before there was Beychella, Yoncé brought out her Destiny's Child bandmates to her ICONIC Super Bowl performance.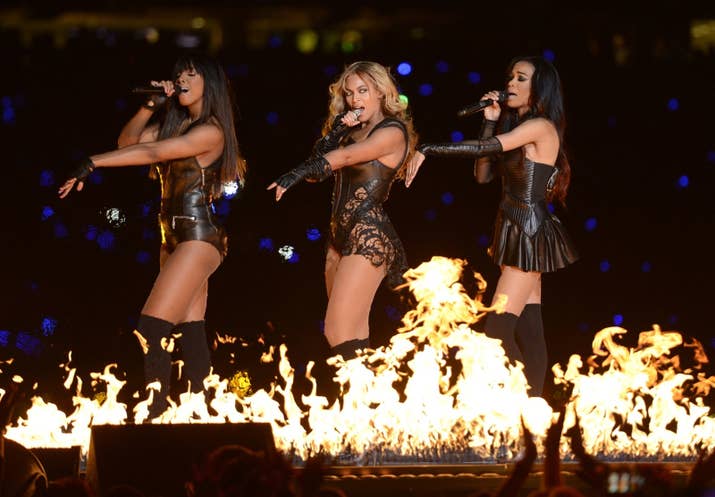 15.
And Bey even performed for President Barack Obama's second swearing in.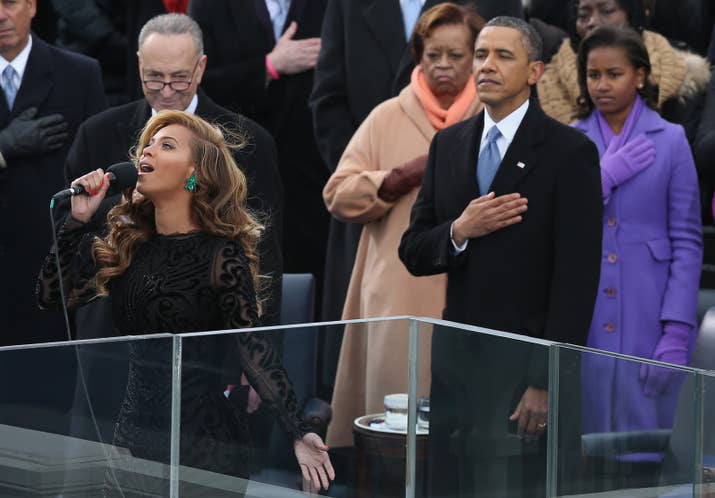 16.
Justin Bieber was every bit the big-name pop star, just with a few less tattoos.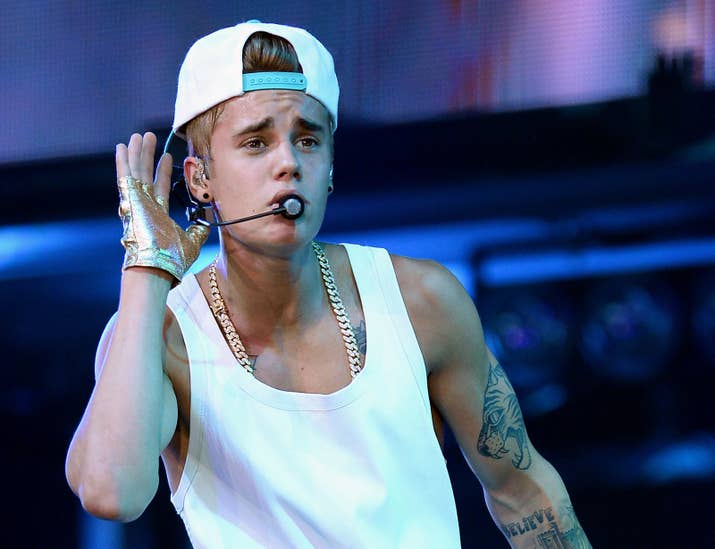 17.
Before he contributed to the Trolls soundtrack, Justin Timberlake reunited with his NSYNC bandmates for his VMAs Vanguard performance.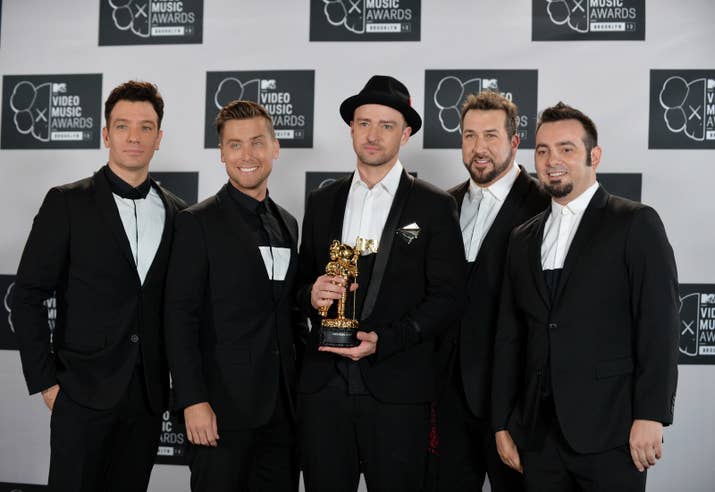 18.
Also, Miley Cyrus' VMAs performance. Need we say more?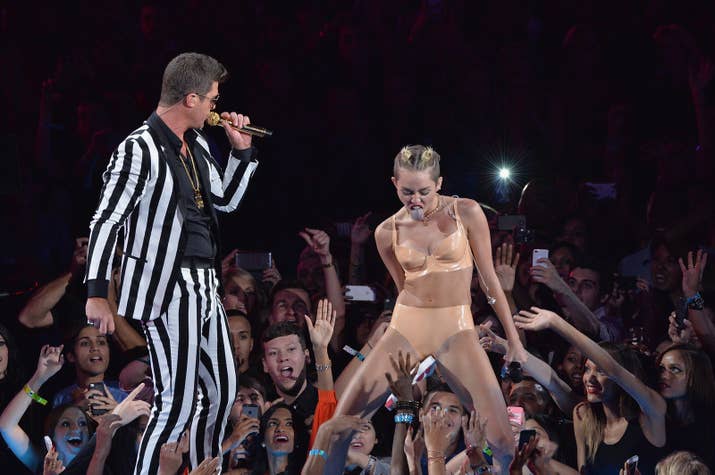 19.
Rihanna cheered on her favorite athlete, LeBron James, courtside while he was still a member of the Miami Heat.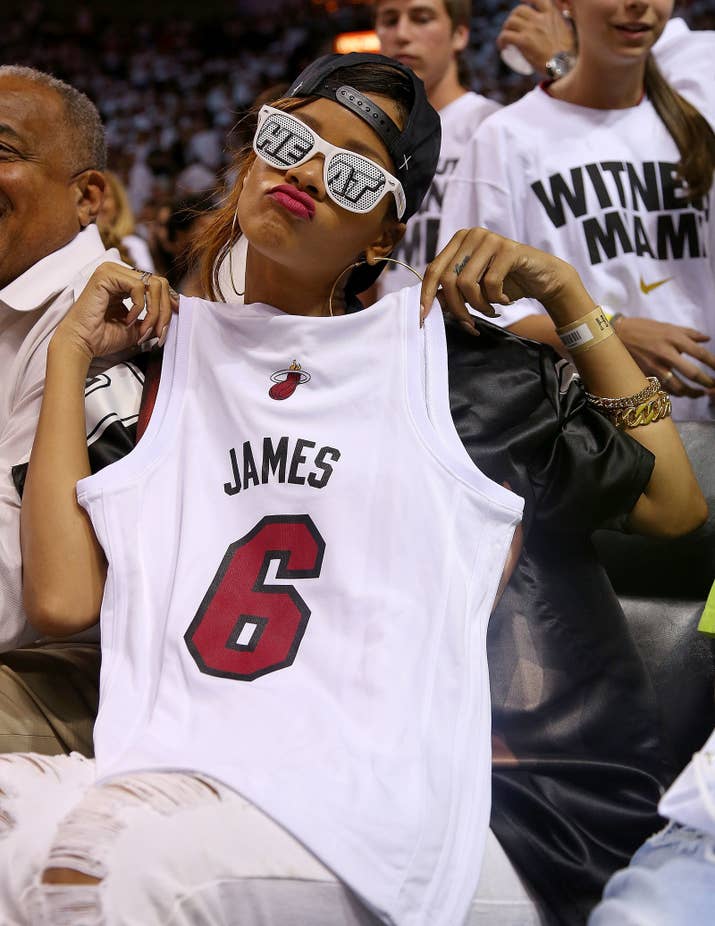 20.
Margot Robbie got her big Hollywood break, starring opposite Leonardo DiCaprio in The Wolf Of Wall Street.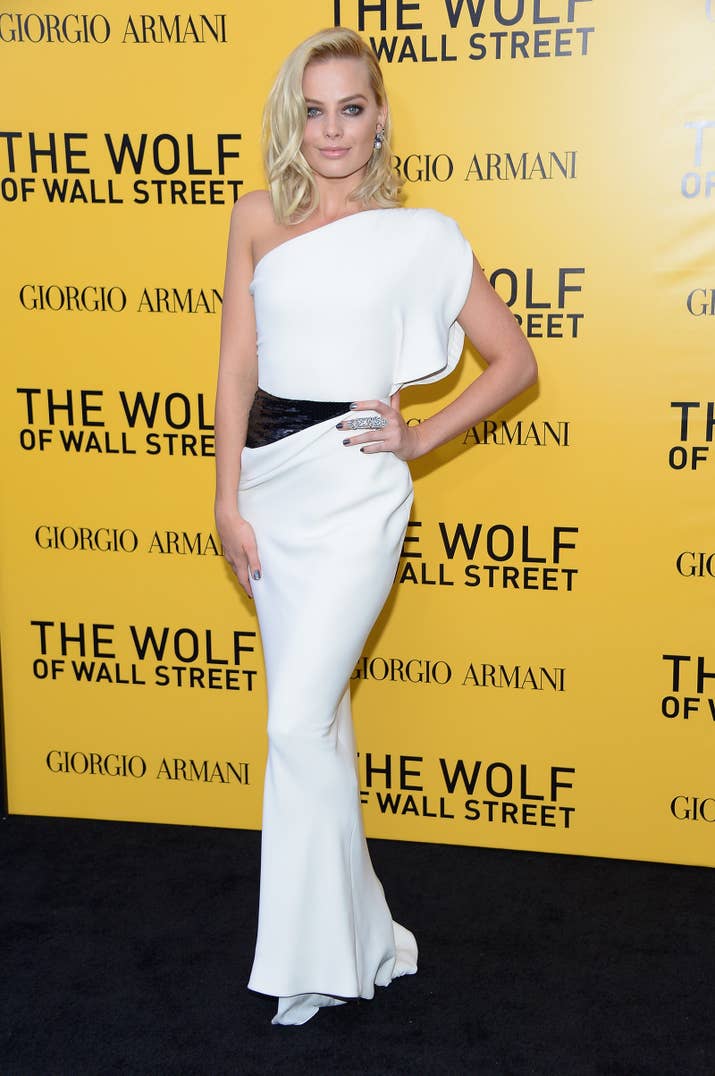 21.
X Factor judge Demi Lovato posed with Fifth Harmony (all contestants on the show) at a Topshop event in some very 2013 lewks.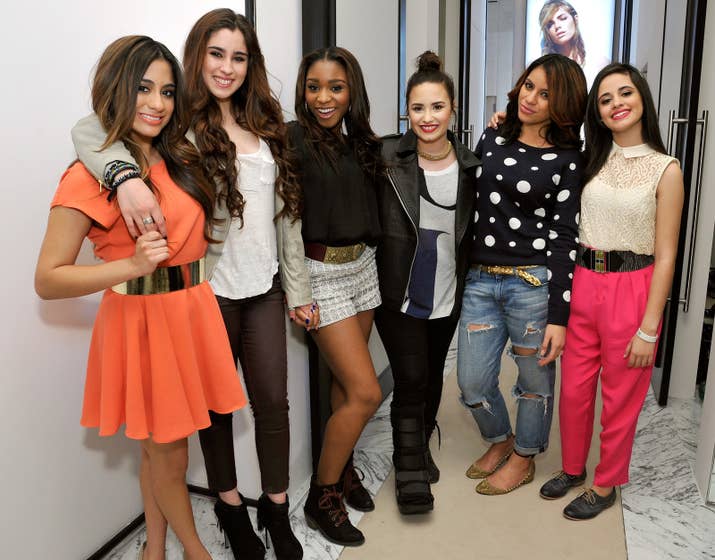 22.
Game of Thrones besties Sophie Turner and Maisie Williams looked absolutely ADORABLE posing together on the red carpet. Our little Starks have grown up!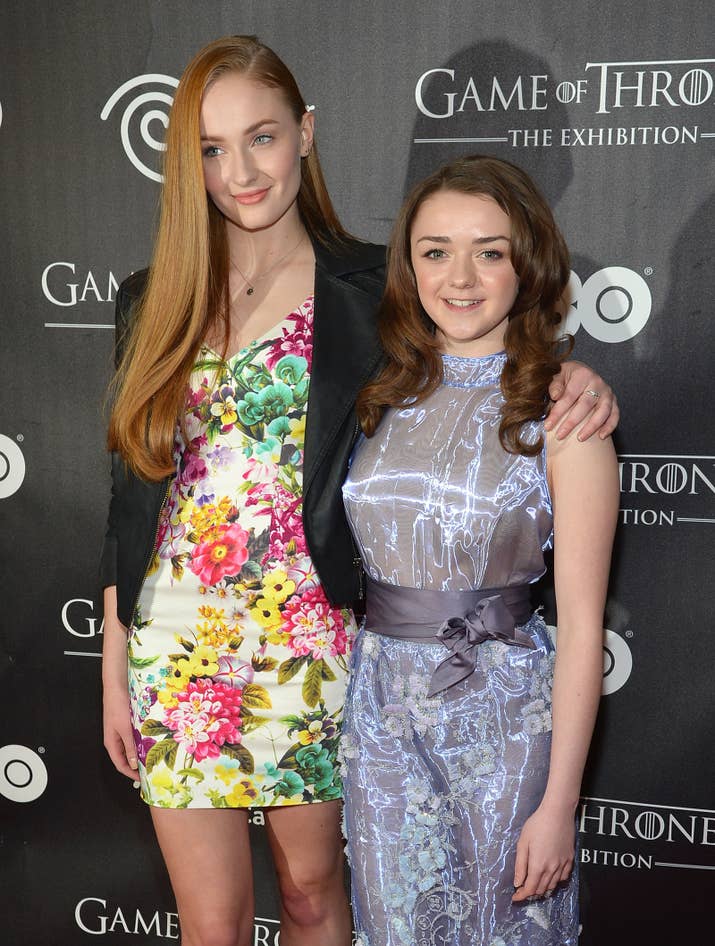 23.
Duchess Kate popped out her firstborn Prince George...she's since welcomed TWO more children!
24.
Oscar Isaac wasn't yet a hot-shot Star Wars pilot — he was still an indie darling!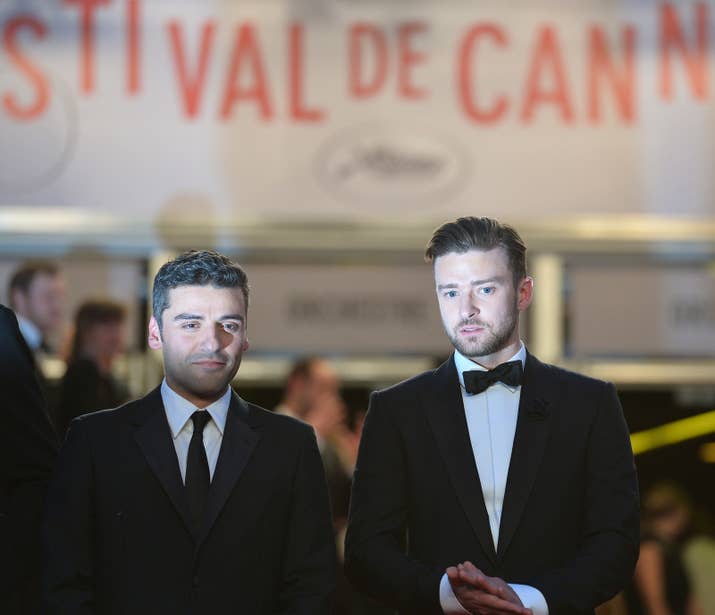 25.
Emma Watson was moving on from her Hermione Granger days, celebrating the premiere of The Bling Ring.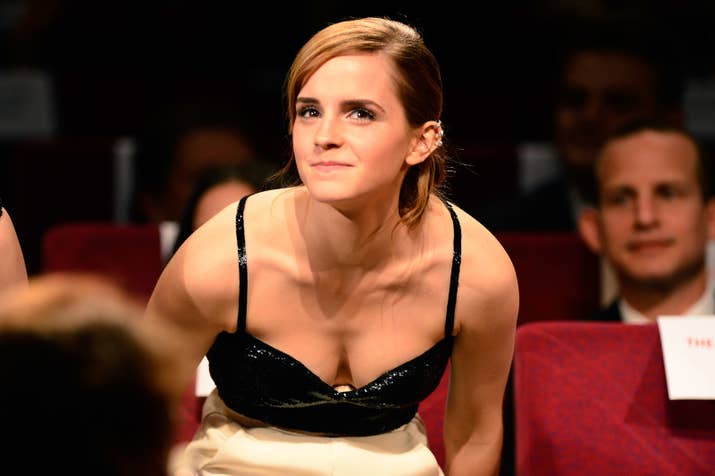 26.
One Direction were still five members strong (AND showing up to the Teen Choice Awards).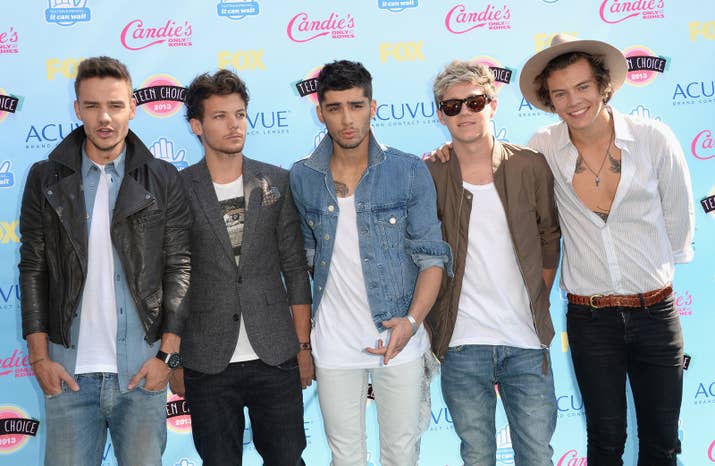 27.
Nick Jonas posed with Donald Trump at the Miss USA pageant.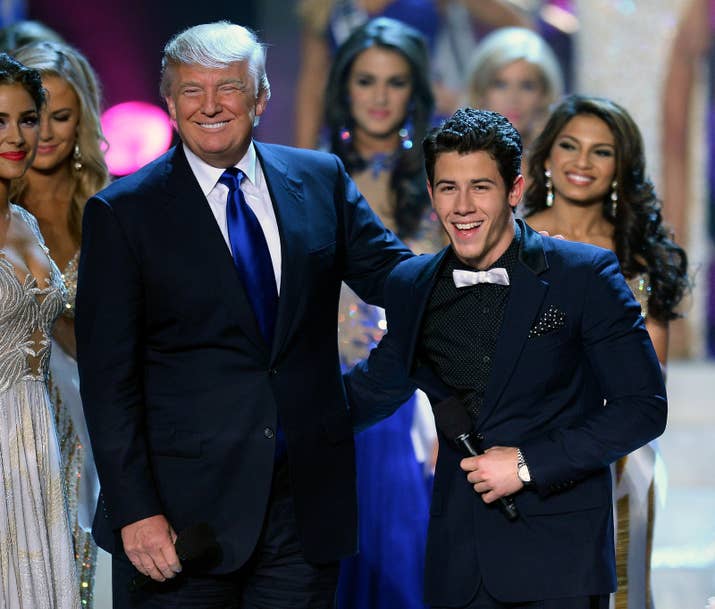 28.
Anne Hathaway was...blonde.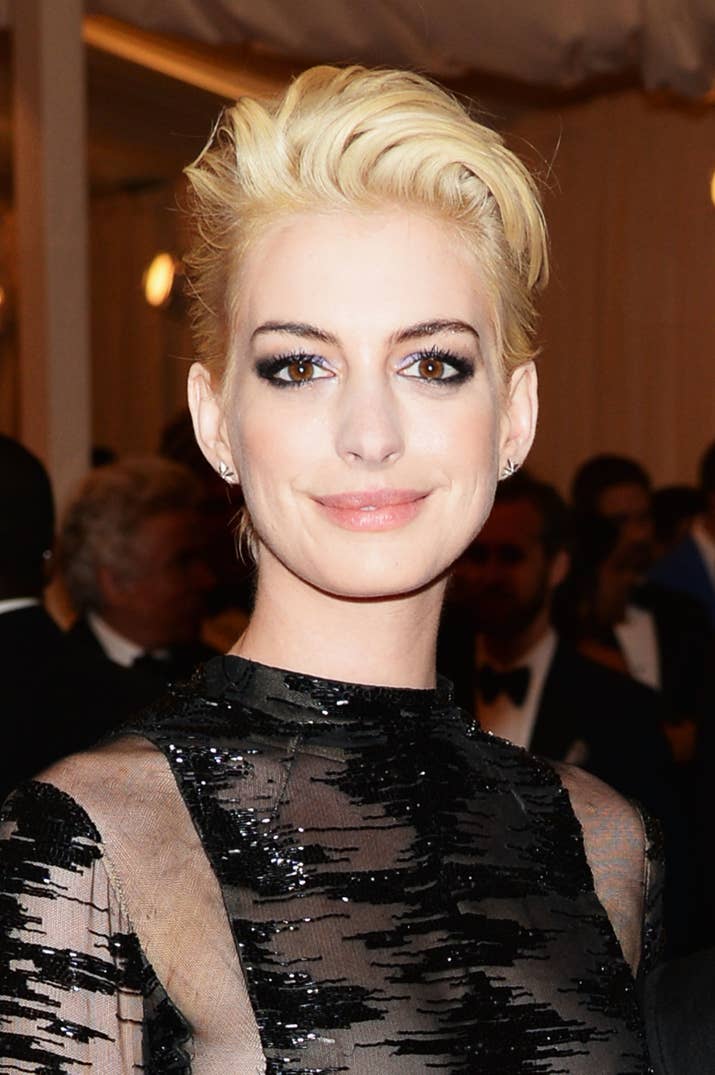 29.
Audrina Patridge and Zendaya (random pairing LOL) posed at a 7/11 Day event with their free Slurpees...we're wondering what flavors they picked?!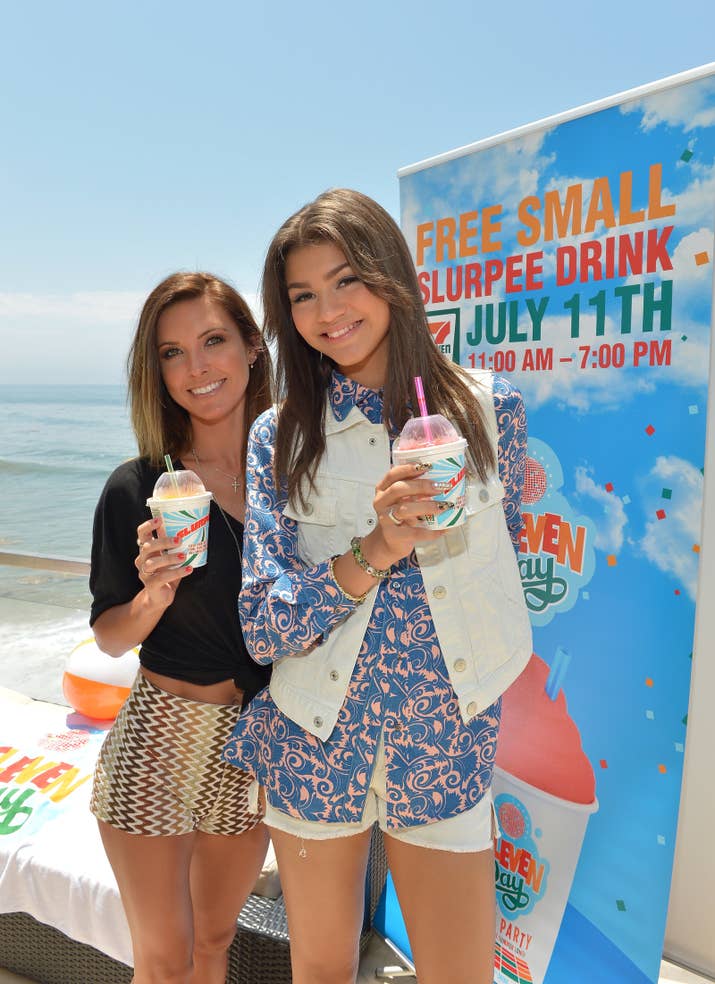 30.
Chris Evans and Scarlett Johansson promoted Captain America: Winter Soldier at Comic Con. Somehow, five years later, we STILL don't have a Black Widow solo movie.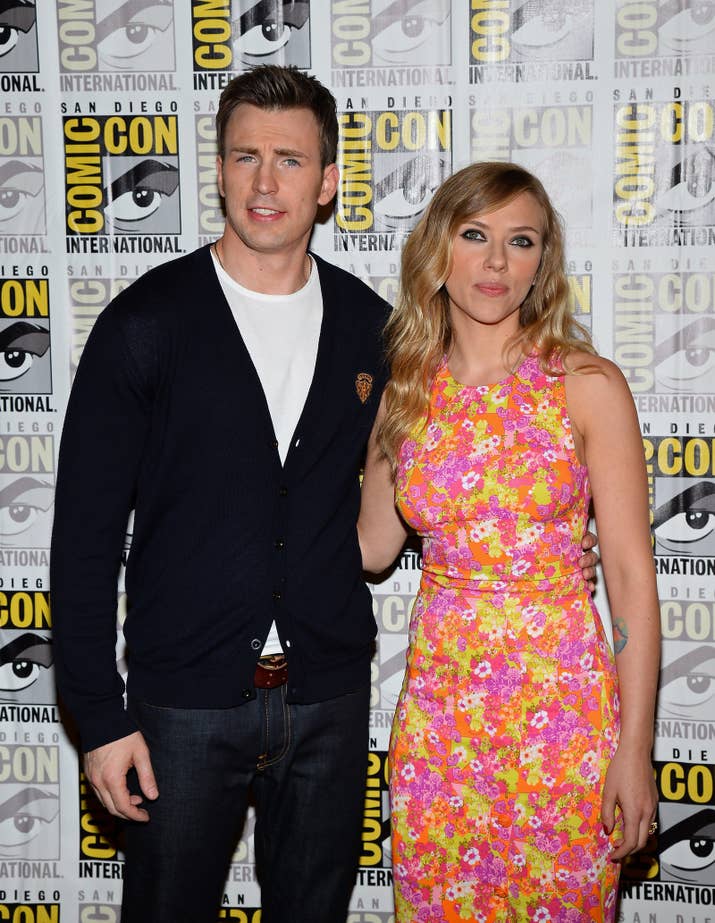 31.
And THIS is what Tom Holland looked like a few years prior to slinging webs on the big screen!
32.
And finally, before she was snatching wigs, Ariana Grande was celebrating her birthday on the set of her Nickelodeon show.