Belgium drops rapper from World Cup song after sexism row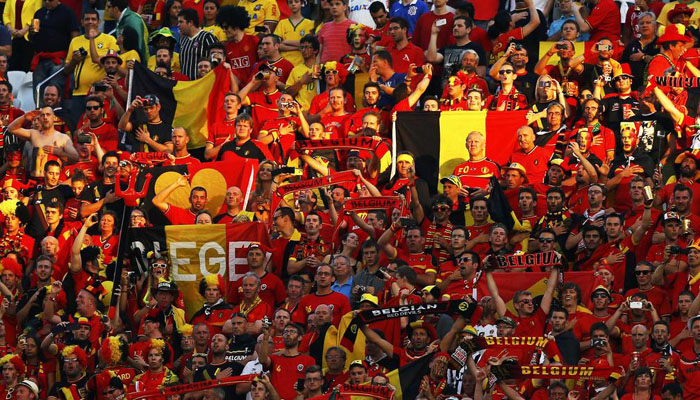 Belgium's football association has dropped its official World Cup song with rapper Damso after he was accused of sexism in his lyrics.
Damso's selection was criticised by activists and sponsors as his songs detail sexual violence against women and include misogynistic language.
The rapper was to perform a song he had written called Humains during the tournament, which begins in July in Russia.
The Royal Belgian Football Association (RBFA) apologised to those who felt offended by their choice and said they had ended the deal in mutual agreement, BBC reported.
The statement read, "The Belgian Football Federation gives up its choice in favor of Damso to make the official song of the Red Devils in view of the World Cup in Russia."
"We deplore the social controversy that has emerged in recent days. This controversy is in contradiction with all that the URBSFA represents and removes attention from all the values of which our Federation is the flag bearer.
The football association further said, "Unfortunately, this implies that there will be no official song for the 2018 World Cup."
After the announcement, Damso published a clip of the song on Twitter with no comment.
Belgium have been drawn alongside England, Tunisia and Panama in Group G. The Red Devils will face the Three Lions in their third group game in Kaliningrad on June 28.