9 Movies You Need To Watch To Understand Old Hollywood
1) West Point (1927)
One of Joan Crawford's earliest roles was in this silent era romantic drama about an arrogant cadet (William Haines) who finds love with Joan's Betty right before a major football game.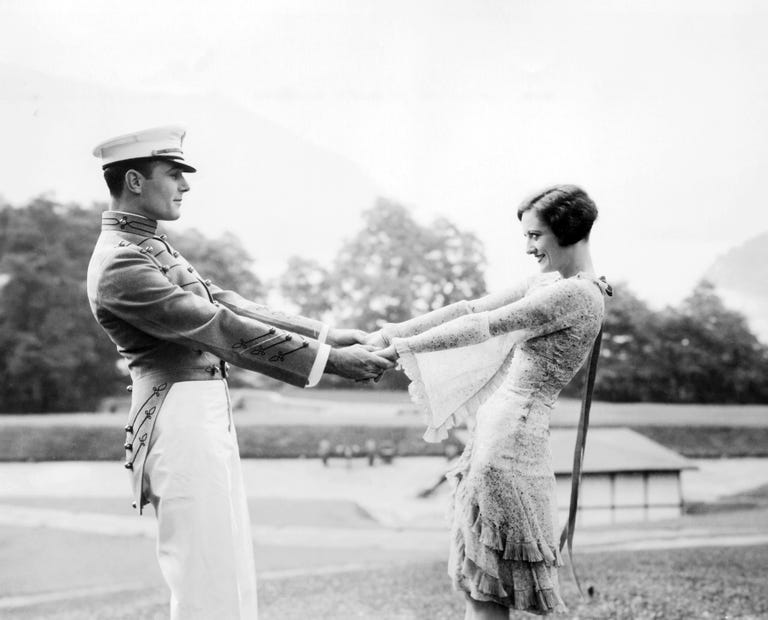 Billy Haynes and Joan Crawford
2) Bombshell (1933)
This pre-Hays Code romantic comedy stars Jean Harlow as a sexpot movie actress who's desperate to overhaul her vampy image and live a normal life, but is sabotaged by her studio publicist (Lee Tracy), who's secretly in love with her.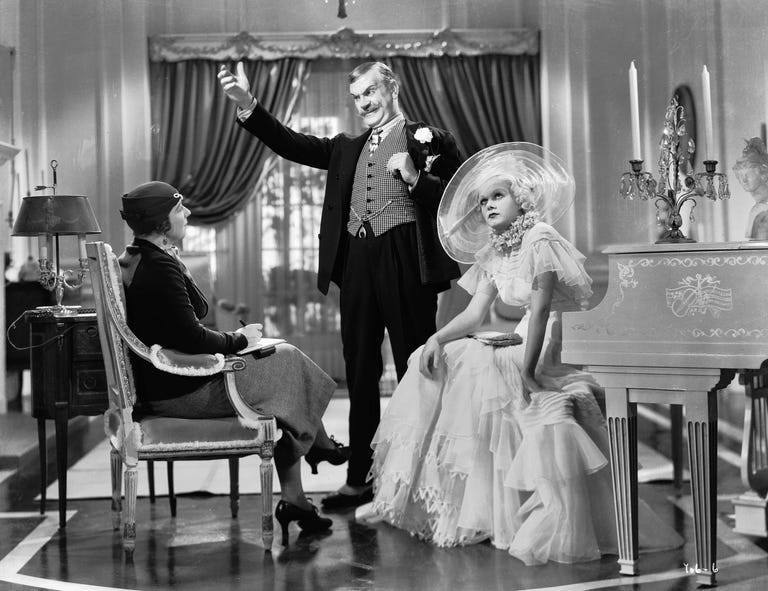 Mary Forbes, Frank Morgan and Jean Harlow in Bombshell
3) Knute Rockne: All American (1940)
Ronald Reagan stars in this sports biopic as George "The Gipper" Gipp, a legendary college football player who died at 25, just days after leading his team to a spectacular win.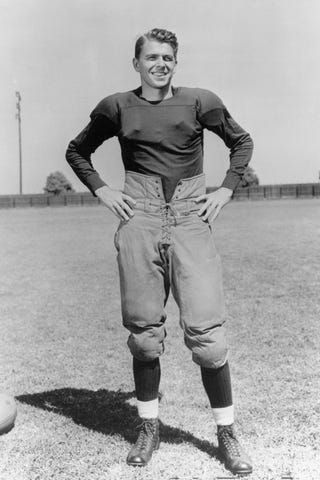 4) Babes on Broadway (1941)
Mickey Rooney & Judy Garland play starry-eyed kids with Broadway ambitions in the third installment of MGM's "backyard musicals" series, which all starred Rooney and Garland as spirited teens putting on their own shows.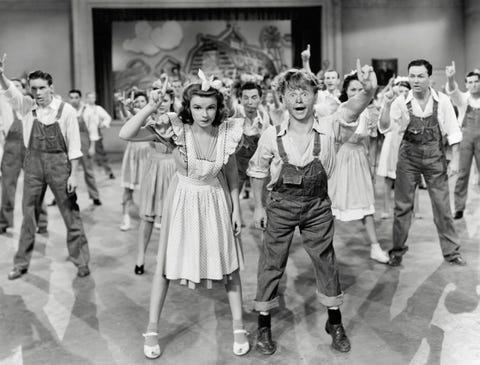 Judy Garland and Mickey Rooney
5) Mr. and Mrs. Smith (1941)
Starring Carole Lombard and Robert Montgomery as a bickering couple who discover that their marriage is not legally valid, this is the only pure comedy Alfred Hitchcock ever made in America.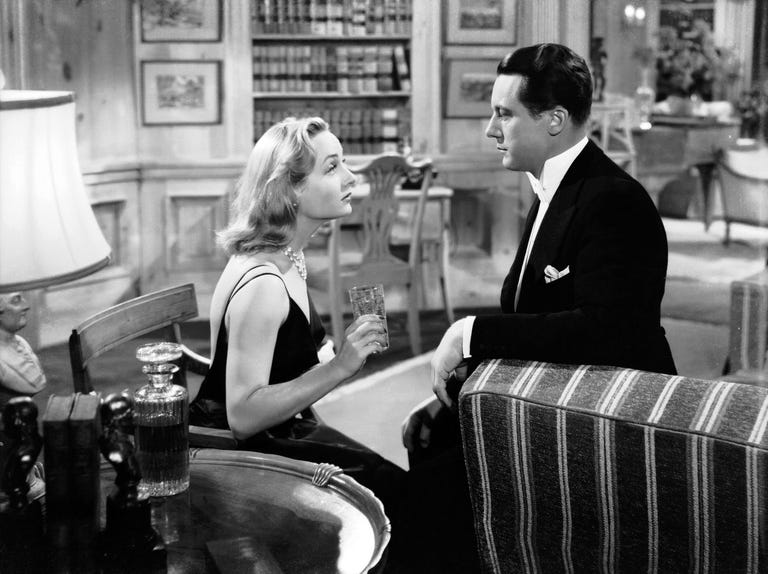 Carole Lombard and Gene Raymond
6) Panama Hattie (1942)
Adapted from the Cole Porter Broadway hit, this musical sees a saloon owner (Ann Sothern) in Panama fall for an upper-class guest, but it's most notable for featuring two musical numbers from Lena Horne, the first African-American in Hollywood to sign a long-term contract with a major movie studio.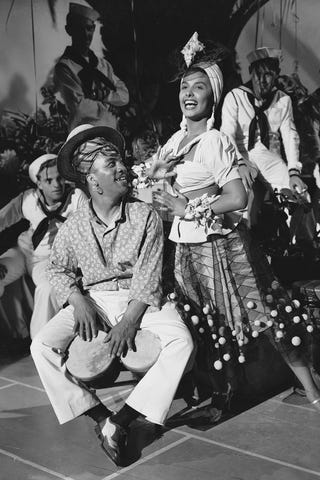 7) Hollywood Canteen (1944)
During World War II, the Hollywood Canteen was a club offering entertainment to servicemen who were on their way overseas or on leave. Warner Bros. ultimately turned the real-life club into this musical comedy, in which two soldiers on leave spent a few nights at the Canteen entertained by a host of Warner stars including Bette Davis.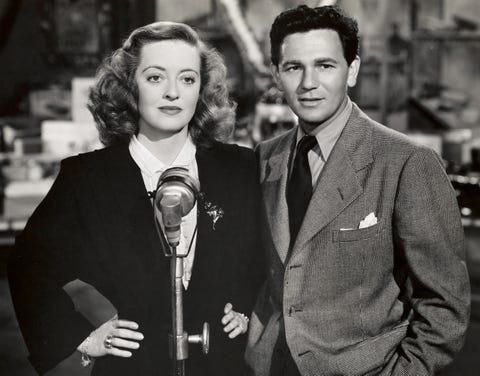 Bette Davis and John Garfield
8) The Star (1952)
Bette Davis plays a washed-up actress trying desperately to rekindle her once-enviable career.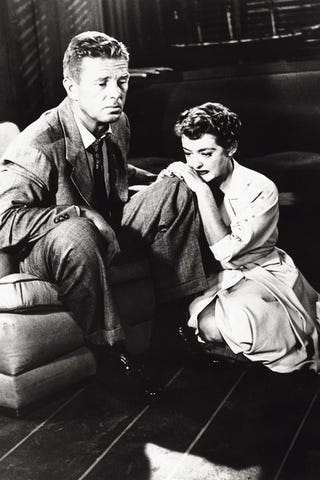 Sterling Hayden and Bette Davis
9) The Prince and the Showgirl (1957)
Marilyn Monroe plays the eponymous showgirl, who becomes entangled in political intrigue when she is courted by a foreign prince (Laurence Olivier, who also directs).