This Republican governor predicts a smaller 2024 field challenging Trump by the end of the year
GOP Gov Chris Sununu of New Hampshire says candidates who don't qualify for the Republican presidential nomination debates need to 'get out of the race
New Hampshire Gov. Chris Sununu has a message for some of the GOP presidential contenders that they may not want to hear.
"If you don't make the first couple of debates, then you probably have to have a tough conversation and get out of the race," the popular Republican governor emphasized in a recent Fox News Digital interview.
Nearly a half dozen of the GOP White House candidates didn't meet the thresholds mandated by the Republican National Committee (RNC) to qualify for the first debate. One of them, Miami Mayor Francis Suarez, suspended his campaign after failing to make the stage.
The next debate is a FOX Business-hosted showdown set for Sept. 27 at the Ronald Reagan Presidential Library in Simi Valley, California.
NIKKI HALEY SAYS HER RECENT 2024 MOMENTUM COMES DOWN TO THIS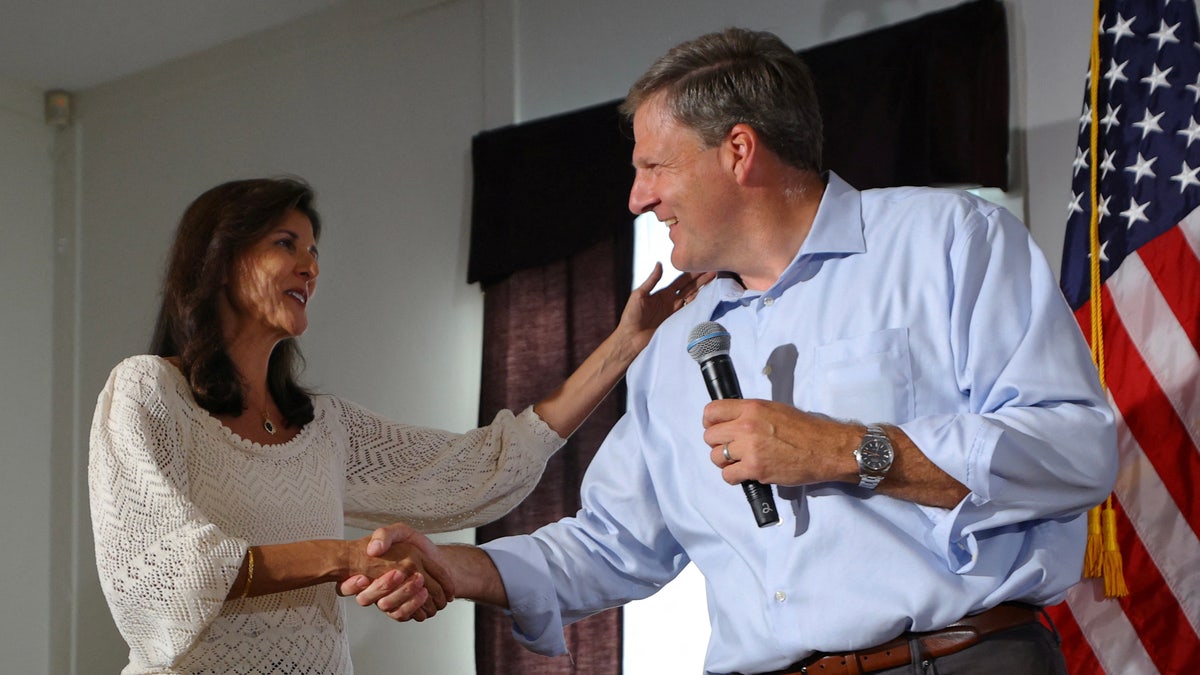 Seven candidates have already reached the RNC's polling and donor thresholds (in alphabetical order): former New Jersey Gov. Chris Christie, Florida Gov. Ron DeSantis, former ambassador and former South Carolina Gov. Nikki Haley, former Vice President Mike Pence, biotech entrepreneur Vivek Ramaswamy, Sen. Tim Scott of South Carolina, and former President Donald Trump.
TIM SCOTT DEFENDS QUIET DEBATE PERFORMANCE: 'LOUDEST VOICES TOO OFTEN SAY TOO LITTLE'
Sununu, a vocal GOP Trump critic who seriously mulled a presidential run of his own before deciding against it in June, envisions a smaller field by the end of the year, just ahead of the Iowa caucuses and the New Hampshire primary, the first two contests in the Republican nominating calendar.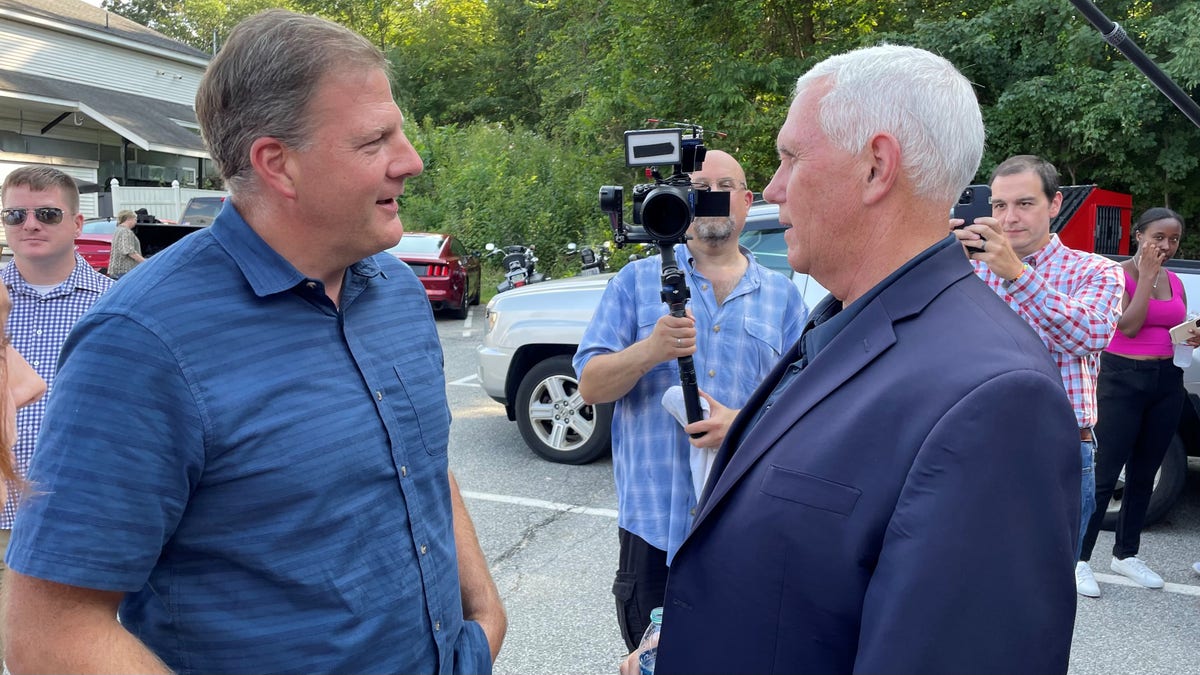 "The field is already winnowing," Sununu highlighted. "I think by the time you get to the end of December, you'll have five or six different candidates going into Iowa, maybe three or four coming into New Hampshire. If that's the case, a huge opportunity for the Republican Party."
PENCE TAKES AIM AT TRUMP AND HIS GOP 'IMITATORS' FOR ABANDONING CONSERVATISM
One of the candidates who missed making the stage at the first debate and who's working to reach the qualifying criteria for the second showdown is former Rep. Will Hurd of Texas, a one-time clandestine agent for the CIA whom Sununu has praised.
"We're working hard to meet those requirements," Hurd told Fox News last week.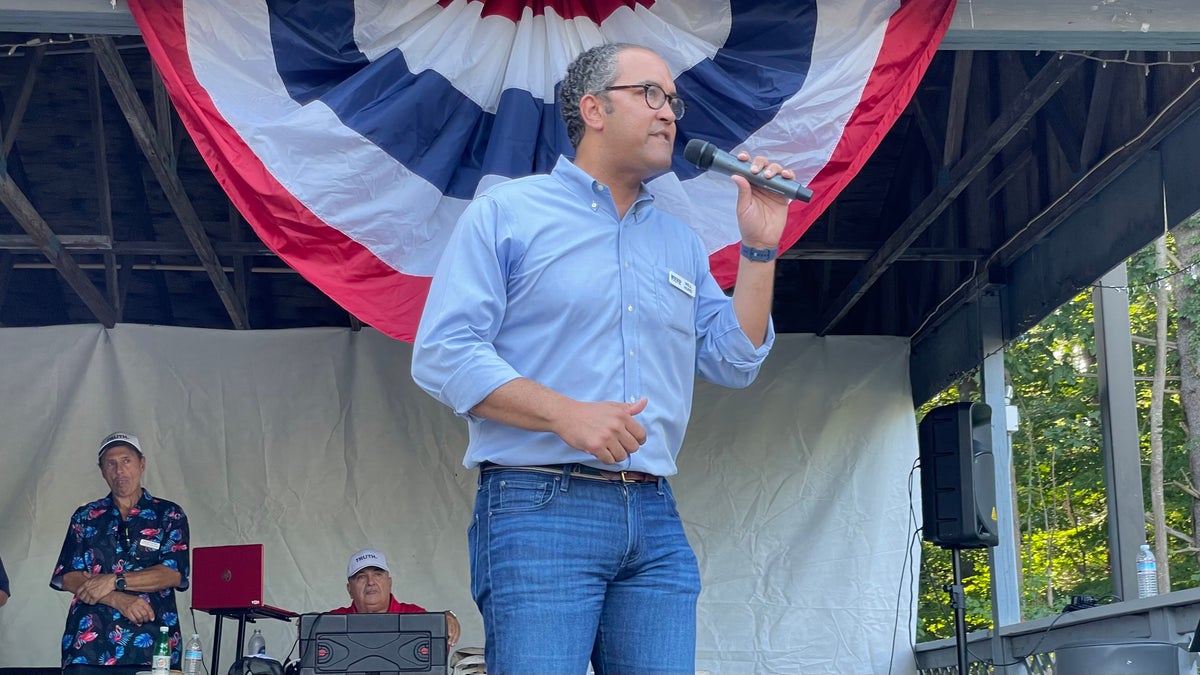 Asked what's next if he doesn't make the upcoming debates, Hurd answered, "I think the governor of New Hampshire has said it best. If you don't have momentum going into the winter, then it's time to start consolidating. And I think that's wise advice. My focus right now is to hit those requirements to be on that second debate stage, and then we'll go from there."
With just over four months to go until the first votes in the GOP presidential nominating race, Trump remains the commanding front-runner in the latest polls as he hovers between 50%-60% support in most national surveys, far ahead of the rest of the field.
Trump's lead over his rivals in polls in Iowa and New Hampshire is smaller — although still extremely formidable.
IT'S TRUMP'S RACE TO LOSE FOUR AND A HALF MONTHS AHEAD OF THE FIRST VOTES IN THE GOP NOMINATION BATTLE
But Sununu says the race in his home state is "wide open and will stay wide open in New Hampshire for quite a while."
"If I'm Donald Trump — a former incumbent president — and I'm barely getting 50% of my own Republican Party, that's a problem. That's some of the worst poll numbers of any incumbent or former president in history who's trying to make another run at the office," Sununu argued. "So a huge opportunity for the Republican Party to galvanize, find another one of these candidates."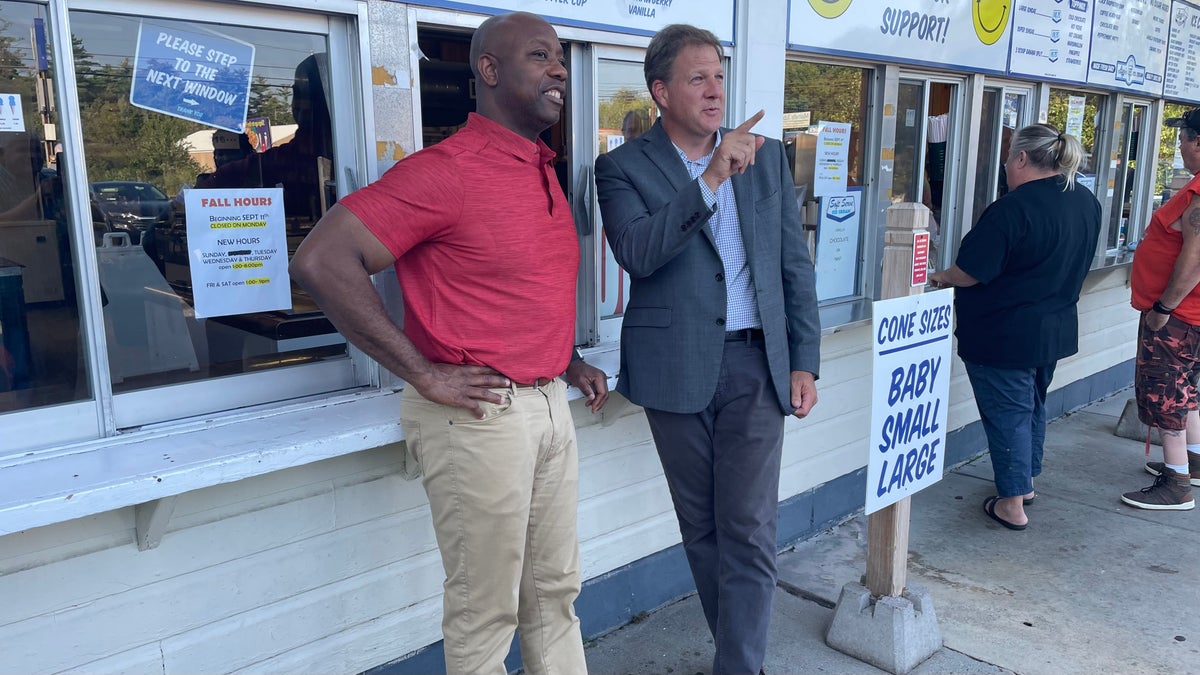 Sununu has said he'll endorse one of the Republican presidential candidates ahead of the New Hampshire primary. And he's been teaming up with many of the GOP contenders as they make the rounds in the Granite State.
Asked where an endorsement stands now, the governor responded, "I've got no idea who I would endorse, and I don't think my endorsement means a whole lot. Frankly, I think it's a little overrated. In a place like New Hampshire, people make their decision and their minds up on their own. They're really engaged with the candidates. They ask the right questions."
But Sununu added that "when someone strikes my fancy... I'll let everybody know."