Biden aides 'terrified' at Trump's prospects as polls show tight potential race: report
Another Biden-Trump race would be the first White House rematch since 1956
President Biden's aides are reportedly terrified of losing to former President Donald Trump in a potential rematch as several polls show the two in an essential tie.
CNN reported on Thursday that polls showing no clear lead between the two candidates in a hypothetical rematch were leaving aides with "existential stress" as members of the media continue to question whether Biden should run for re-election at all.
"The former president may seem like the easier Republican candidate to beat, as a known quantity who is toxic to many voters, but they're terrified that if he is the nominee, any fumbles by the campaign or the president himself would enable the return of a candidate they see as a singular threat to American democracy," CNN's report read.
David Igantius wrote a column for The Washington Post on Tuesday that called on Biden and Vice President Harris to step aside in 2024.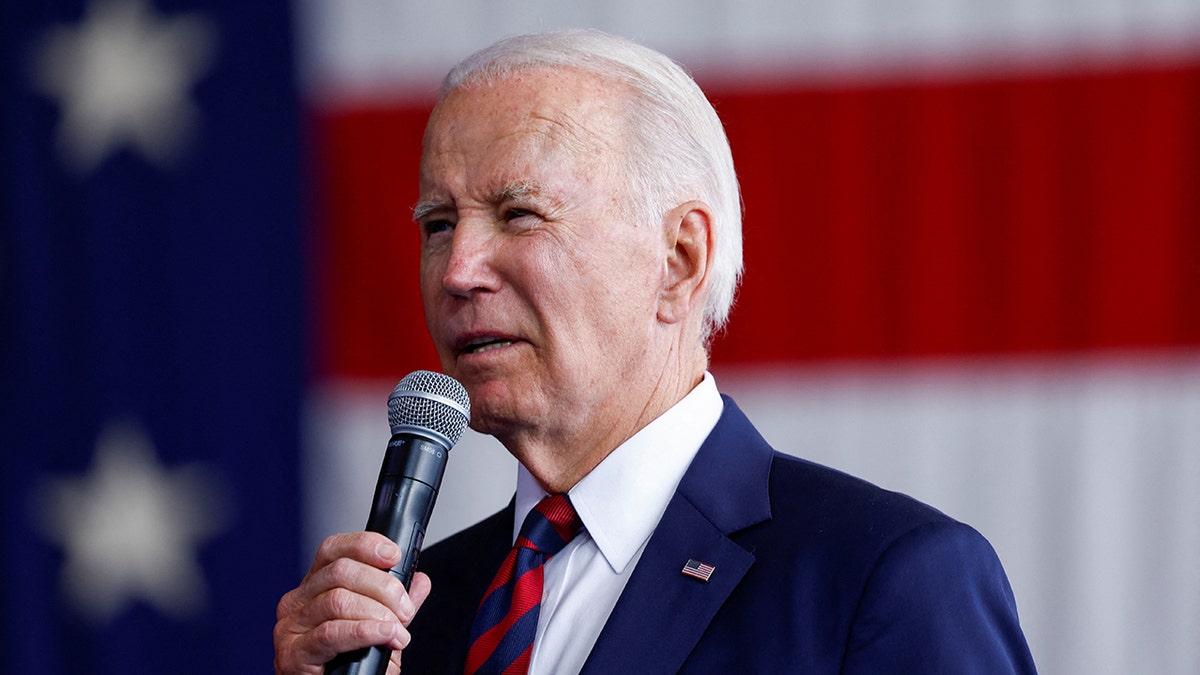 LIBERAL COLUMNISTS URGE BIDEN TO DUMP HARRIS, PICK NEW 2024 RUNNING MATE: 'BETTER OPTIONS AVAILABLE'
"I don't think Biden and Vice President Harris should run for re-election," Ignatius wrote. "It's painful to say that, given my admiration for much of what they have accomplished. But if he and Harris campaign together in 2024, I think Biden risks undoing his greatest achievement — which was stopping Donald Trump."
Biden's aides are blaming the media, according to CNN, for validating concerns about his age and son Hunter Biden's alleged corruption.
The outlet also reported that big-name Democratic donors have yet to contribute to the Biden campaign.
"But to the exasperation of several top Biden aides who spoke to CNN, some of the most notable names and biggest checkbooks remain missing," the outlet reported.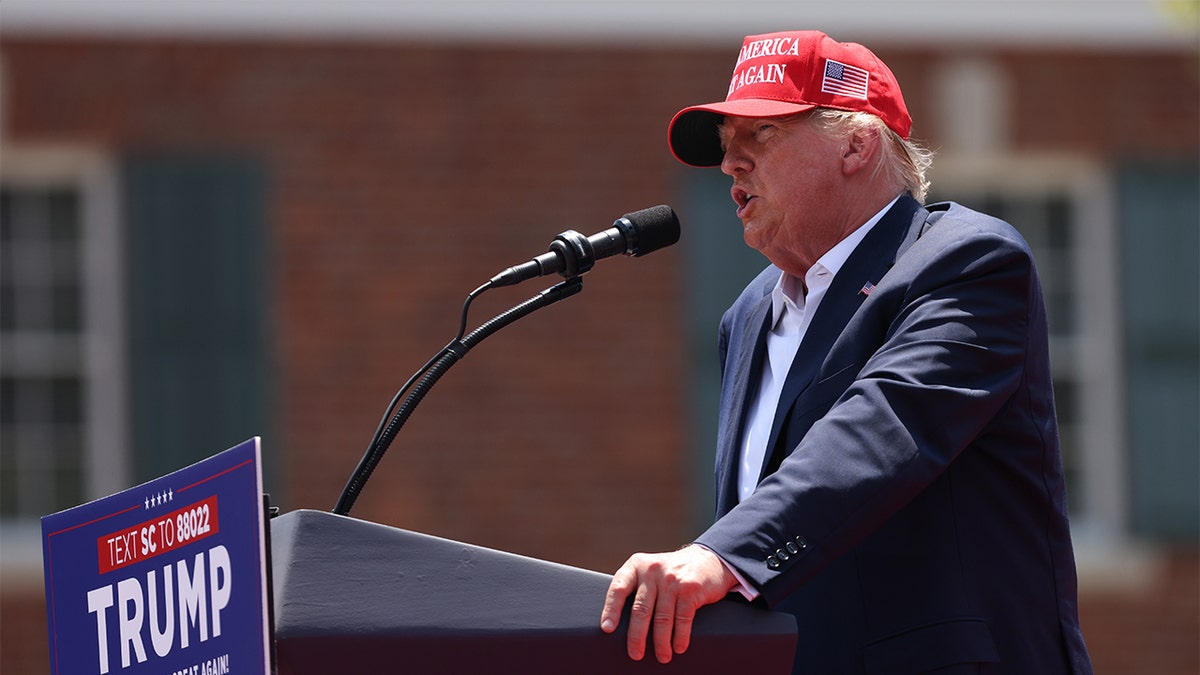 NYT COLUMNIST SUGGESTS BIDEN'S 'DECLINE' AND POSSIBILITY OF 'HEALTH CRISIS' RISK TRUMP WIN IN 2024
The White House sent
a letter to media organizations on Wednesday after House Speaker Kevin McCarthy, R-Calif., announced a formal impeachment inquiry into the president.
White House Counsel spokesperson Ian Sams called on the media to ramp up their "scrutiny" of House Republicans.
McCarthy said House Republicans have "uncovered serious and credible allegations into President Biden's conduct" that will serve as the basis of an impeachment inquiry.
Recent polls have shown many voters believe the president is too old to run for re-election.
An Associated Press-NORC poll from late August found 77% of Americans say Biden is too old to carry out a second term. While an unsurprising 89% of Republicans expressed the sentiment, 69% of Democrats also said Biden is no longer up to the task. Biden would be 86 at the end of a second term.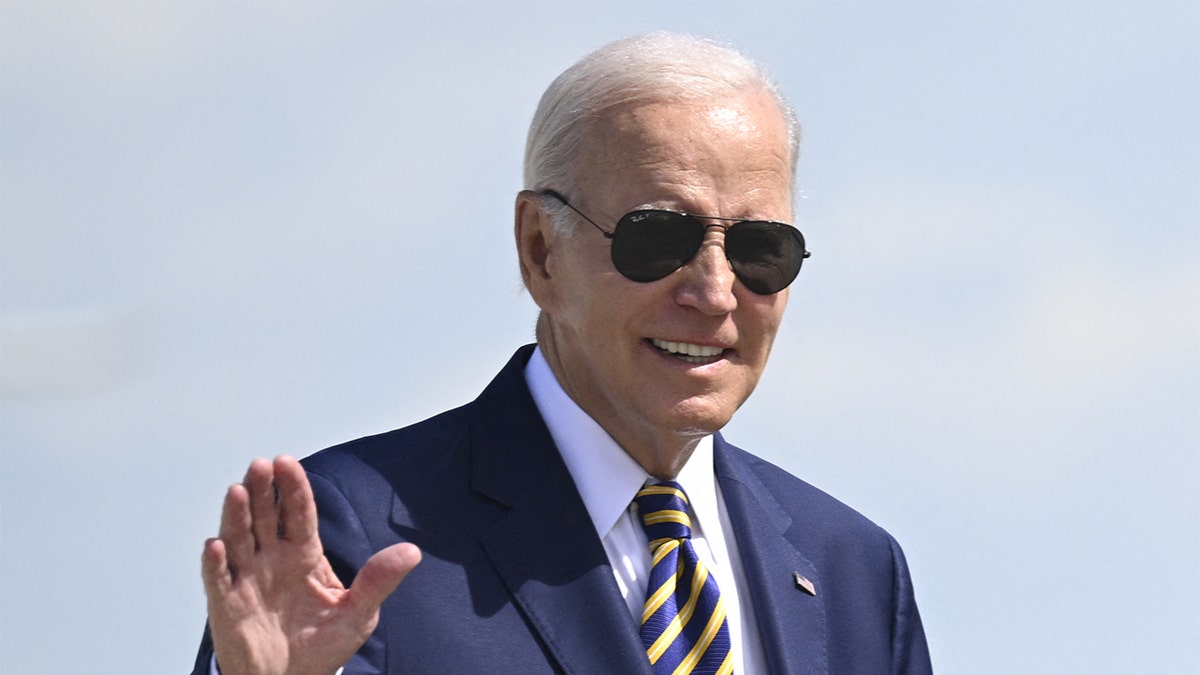 Should Biden and Trump again win their parties' nominations, it would mark the first time since 1956 that the country had a presidential election rematch. That year, Republican President Dwight D. Eisenhower faced Democratic challenger Adlai Stevenson for a second consecutive race.