Minnesota man who killed hockey coach with single punch sentenced to probation: report
Ryan Whisler pleaded guilty in May to manslaughter while committing assault
A Minnesota man accused of killing a high school hockey coach with a single punch during a dispute over social distancing was sentenced to seven years of probation on Monday, according to reports.
On Monday, 45-year-old Ryan John Whisler was sentenced to seven years of probation for 48-year-old Mike Ryan's death, FOX 9 in Minneapolis reported.
Whisler originally faced second-degree murder charges but pleaded guilty in May to first-degree manslaughter while committing fifth-degree assault.
As part of his probation, Whisler must complete a year at the Ramsey County Workhouse, attend therapy for two years, go to anger management, complete an alcohol abuse program, not drink while on probation and volunteer weekly for two years at a non-profit restorative justice program or government agency.
MINNESOTA HOCKEY COACH DIES AFTER BEING PUNCHED OUTSIDE BAR IN SOCIAL DISTANCING DISPUT: REPORT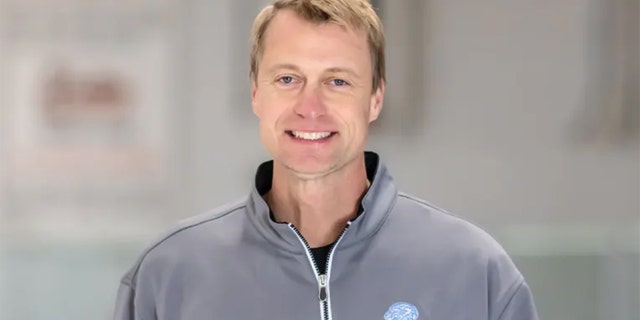 The station said if Whisler violates his probation, he could serve up to seven years.
The incident that led to Ryan's death happened on April 17, 2021, at Herbies on the Park in St. Paul, Minnesota.
MINNESOTA TEENAGER FACING MANSLAUGHTER CHARGE FOR SHOOTING 12-YEAR-OLD TO BE RELEASED FROM CUSTODY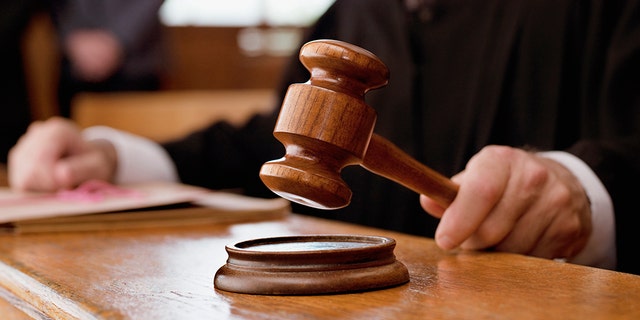 Court records suggest Whisler was inside the bar's bathroom when he punched a hole into a urinal barrier that was in place to encourage social distancing, before urinating into it.
Ryan, a hockey coach at Jefferson High School, later called out Whisler for his actions as they were leaving the bar when Whisler pulled Ryan's face mask off and grabbed his shirt while witnesses tried to separate the two.
Whisler eventually punched Ryan in the face, causing him to fall backward and hit his head on concrete at the bottom of a staircase.
Ryan was taken to an area hospital and taken off life support the next day, according to the charging documents.
The Ramsey County Medical Examiner's Office determined Ryan's cause of death was traumatic brain injury.