Lionel Richie enrages fans, cancels concert 1 hour after shows start-time: 'No chance anyone believes this'
Earth, Wind & Fire join Richie in their 'Sing a Song All Night Long Tour'
Some fans do not have endless love for Lionel Richie, as the famed performer was eviscerated online for canceling his joint concert with Earth, Wind & Fire an hour after the show was scheduled to begin.
"Due to severe weather and being unable to land in the NY and surrounding areas, I'm unable to make it to the show tonight. I'm so bummed," Richie shared on X, formerly known as Twitter. Richie had performed Friday night in Boston.
Fans were skeptical of his explanation, questioning how bad the weather really was on the East Coast.
LIONEL RICHIE SAYS HIS 'ALL NIGHT LONG' IS 'DOWN TO A FIERCE 15 MINUTES'
"Come on, the weather has been fine all day in NJ & NY. At least dignify us with the real reason you decided not to show," one person wrote in part.
"Unbelievable! Ever think of driving from Boston to New York??" another person suggested.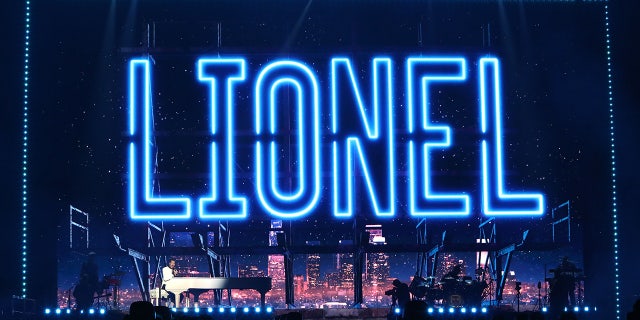 CLICK HERE TO SIGN UP FOR THE ENTERTAINMENT NEWSLETTER
Others were irritated by the timing of Richie's announcement, suggesting it was too close to start time.
"You had us sit in the Garden for an hour when you knew in advance you wouldn't make it. Refund the tickets… forget the double parking, car service and travel costs to attend on Monday and we will call it even," one user said.
"Thank you so much for announcing this an hour after the show was supposed to start," another wrote.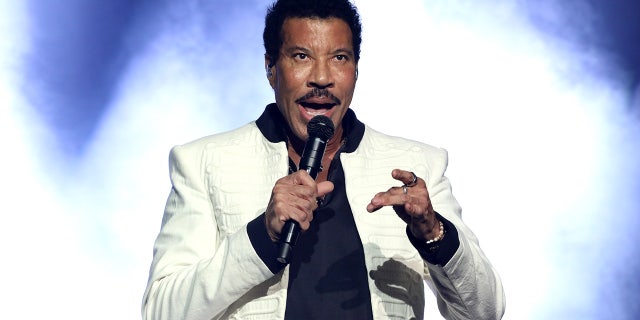 Richie shared with his followers that the concert has already been rescheduled for Monday, Aug. 14, however several fans noted that Earth, Wind & Fire are scheduled to perform separately in Connecticut with host Derek Jeter on that date.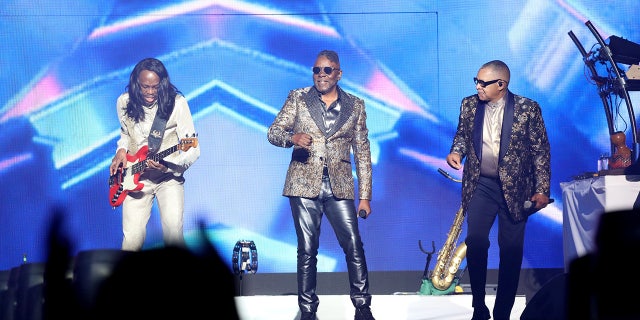 Earth, Wind & Fire shared on their Instagram a message from the Hartford HealthCare Amphitheater, where they were set to perform, which read, "Due to unforeseen circumstances, the Eart, Wind & Fire concert scheduled for Monday, August 14th at Hartford HealthCare Amphitheater in Bridgeport has been rescheduled to Wednesday, August 16th. All tickets purchased for original date will be honored. Because of prior commitment for Wednesday, Derek Jeter will no longer be able to attend the rescheduled date," Indicating Earth, Wind & Fire will be performing with Richie on Monday.
Representatives for both Richie and Earth, Wind & Fire did not immediately respond to Fox News Digital's request for comment.