Global wealth drops for first time since 2008
The highest losses were in North America and Europe, driven by high inflation
Global wealth fell last year for the first time since the
financial crisis of 2008, according to an annual report released Tuesday.
The Global Wealth Report issued jointly by Credit Suisse and UBS found total private wealth declined by 2.4% to $454.4 trillion, and wealth per adult fell 3.6% to $84,718 by the end of 2022.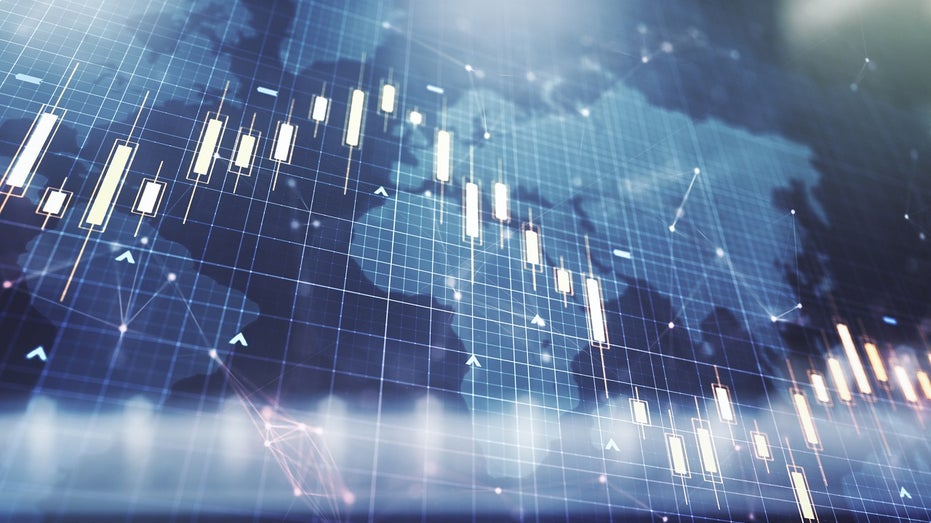 The annual Global Wealth Report, released Tuesday, found wealth worldwide fell in 2022 for the first time since 2008.
(iStock / iStock)
The analysis determined much of the decline was due to appreciation of the U.S. dollar against several other currencies and noted the losses were heavily concentrated in wealthier regions, such as North America and Europe, which together made up most of the decline at $10.9 trillion combined.
"Much of the decline in wealth in 2022 was driven by
high inflation
and the appreciation of the U.S. dollar against many other currencies," said economist Anthony Shorrocks, an author of the report.
FITCH WARNS MULTIPLE US BANKS FACE CREDIT DOWNGRADE: REPORT
"Financial assets contributed most to wealth declines while non-financial assets — mostly real estate — stayed resilient, despite rapidly rising interest rates," Shorrocks said. "But the relative contributions of financial and non-financial assets may reverse in 2023 if house prices decline in response to higher interest rates."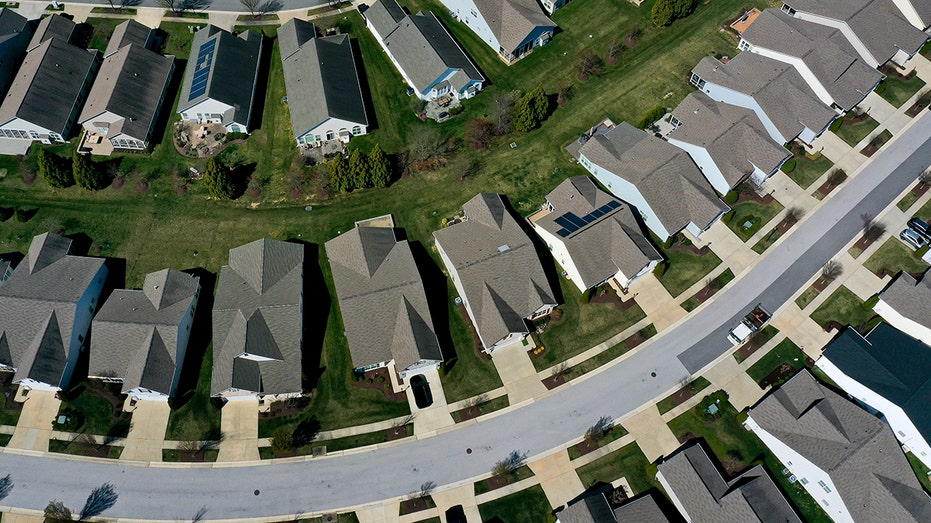 Homes in Centreville, Md., April 4, 2023.
(Nathan Howard/Bloomberg via Getty Images / Getty Images)
In
market terms
, the U.S. showed the greatest losses, followed by Japan, China, Canada and Australia.
HOMEBUILDER SENTIMENT PLUMMETS AS MORTGAGE RATES SURGE AGAIN
The report said Russia saw the greatest gains last year, followed by Mexico, India and Brazil.
The worldwide wealth decline of 2022 followed a boom from the year before.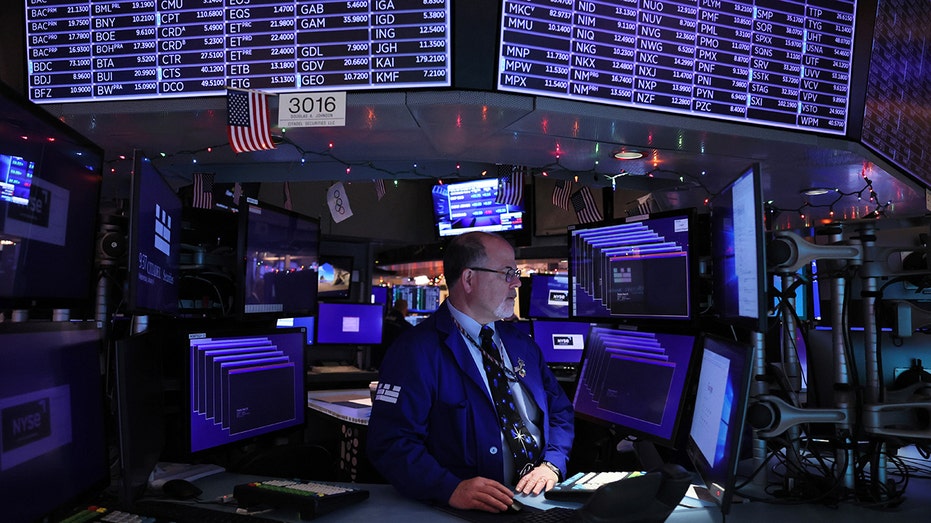 Traders work on the floor of the New York Stock Exchange during morning trading Jan. 4, 2023, in New York City. The Global Wealth Report said the U.S. lost more wealth than any other country in 2022 in market terms.
(Michael M. Santiago/Getty Images / Getty Images)
"Wealth evolution proved resilient during the
COVID-19 era
and grew at a record pace during 2021," said Nannette Hechler-Fayd'herb, global head of economics and research at Credit Suisse
. "
But inflation, rising interest rates and currency depreciation caused a reversal in 2022."
GET FOX BUSINESS ON THE GO BY CLICKING HERE
Despite reporting the first global wealth decline since the Great Recession, the Global Wealth Report gave an optimistic outlook for the future, predicting global wealth will surge by 38% over the next five years.