FBI agents kill man in Utah who allegedly threatened Biden
Federal law enforcement said the FBI agents were executing a warrant
FBI agents have killed a man who allegedly made threats against President Biden on social media.
Federal law enforcement sources told Fox News that Craig Robertson was killed while FBI agents attempted to serve an arrest and search warrant at a house in Provo, Utah, on Wednesday at around 6:15 a.m.
Prosecutors allege that Robertson posted the following on social media on Monday: "I hear Biden is coming to Utah. Digging out my old ghille suit and cleaning the dust off the m24 sniper rifle. welcom, [sic] buffoon-in-chief!"
A spokesperson for the FBI told Fox News it is investigating the incident. A law enforcement source told Fox News Digital the individual had a weapon.
Biden landed in Salt Lake City on Wednesday for a scheduled visit to the state.
WHO WAS CRAIG ROBERTSON? UTAH MAN KILLED BY FBI AGENTS AFTER ALLEGEDLY MAKING THREATS AGAINST PRESIDENT BIDEN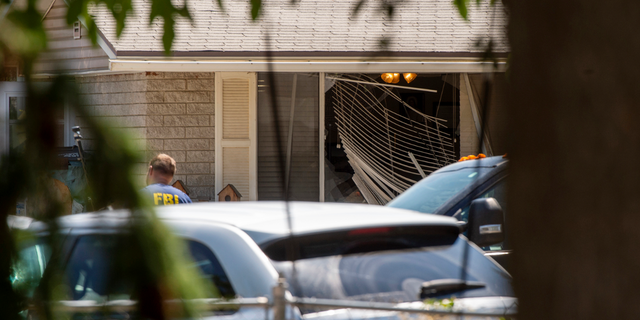 "The FBI is reviewing an agent-involved shooting which occurred around 6:15 a.m. on Wednesday, August 9, 2023 in Provo, Utah. The incident began when special agents attempted to serve arrest and search warrants at a residence. The subject is deceased. The FBI takes all shooting incidents involving our agents or task force members seriously. In accordance with FBI policy, the shooting incident is under review by the FBI's Inspection Division. As this is an ongoing matter, we have no further details to provide," the spokesperson said.
FBI TO CONSIDER CHARGES AGAINST 22 DISRUPTIVE PASSENGERS BASED ON RECOMMENDATIONS FROM FAA
A complaint filed by prosecutors on Monday in U.S. District Court, Utah district, states that Robertson was being charged with interstate threats, influencing, impeding and retaliating against federal law enforcement officers by threat, and threats against the president.
Federal prosecutors allege that Robertson threatened on social media to kill Manhattan District Attorney Alvin Bragg.
EX-FBI LEADER INVOLVED IN TRUMP-RUSSIA PROBE MAY CHANGE PLEA IN CHARGES FOR WORKING WITH RUSSIAN OLIGARCH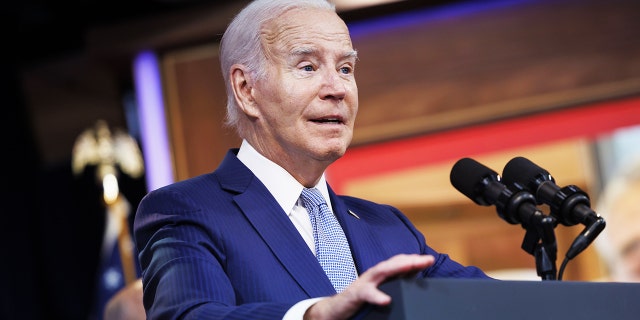 Other posts allegedly made by Robertson, according to prosecutors, show his "intent to kill, at a minimum, D.A. Bragg and President Joe Biden." His social media posts included alleged threats against other politicians, such as California Gov. Gavin Newsom.
In a court filing, an FBI agent said Robertson appeared to "own a sniper rifle and a ghillie suit" in addition to other firearms.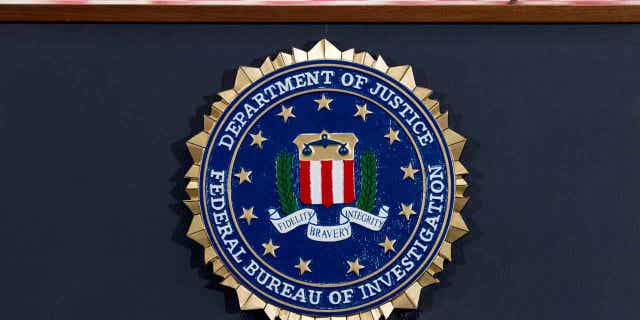 A spokesperson for the U.S. Secret Service addressed the incident on X, formerly known as Twitter.
"We are aware of the FBI investigation involving an individual in Utah who has exhibited threats towards a Secret Service protectee. While we always remain in close coordination with the Bureau, this is an FBI-led effort and we refer any related questions to the FBI and DOJ," the spokesperson wrote.