Connecticut residents die after shellfish bacteria infection
Vibrio vulnificus bacteria infections claim about 1 in 5 lives
Two Connecticut residents died over the summer due to infections linked to bacteria found in raw shellfish or seawater, health officials said Tuesday.
The state Department of Public Health said that three people there are known to have been infected with the Vibrio vulnificus bacteria.
However, the state Bureau of Aquaculture said earlier this month that Connecticut shellfish have never been associated with such infections and that the bureau tests commercial oysters statewide and has not detected it in any samples.
Two of the three cases were wound infections not associated with seafood. The third was in a Connecticut resident who consumed raw oysters not harvested from Long Island Sound at an out-of-state establishment.
NEW COVID SUBVARIANT, ERIS, IS NOW MOST COMMON AND FASTEST-SPREADING IN US: 'NEVER GOING AWAY'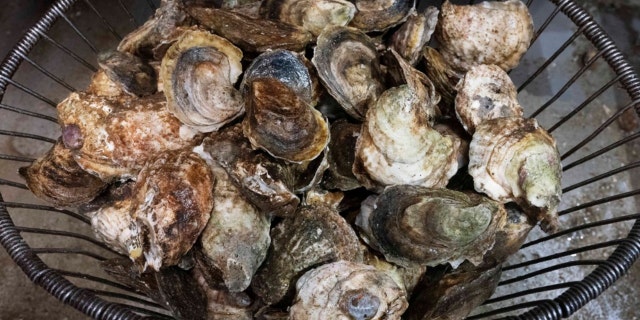 All three were between the ages of 60 and 80.
The two deaths occurred in July, and the health department said it was the first time Connecticut has seen a Vibrio case in three years. Five cases were reported there in 2020.
Vibrio vulnificus has never been found in state waters, it noted, with the majority of infections linked to shellfish from much warmer waters.
Nearly a decade ago, the state added requirements to cool oysters to the point where such bacteria cannot survive.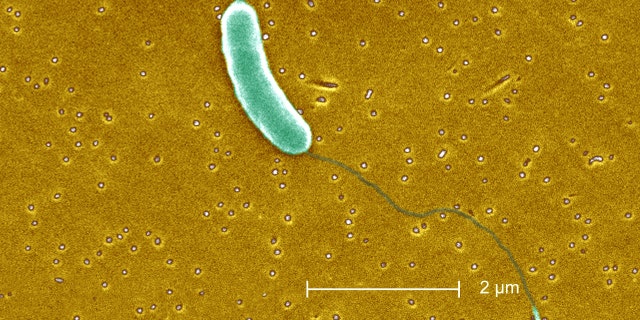 CONNECTICUT MAN SEEN BRUTALLY ATTACKING POLICE OFFICER WITH HAMMER ON BODY CAMERA
In high-risk areas, harvested oysters are immediately placed in an ice slurry. For lower-risk areas, harvesters must refrigerate or ice all oysters within five hours of harvest.
Notably, the bacterium does not make an oyster look, smell or taste any different from usual. Infections can result in severe illness, including bloodstream infections. It can also cause wound infections, and people who become infected can get seriously ill and need intensive care or limb amputation.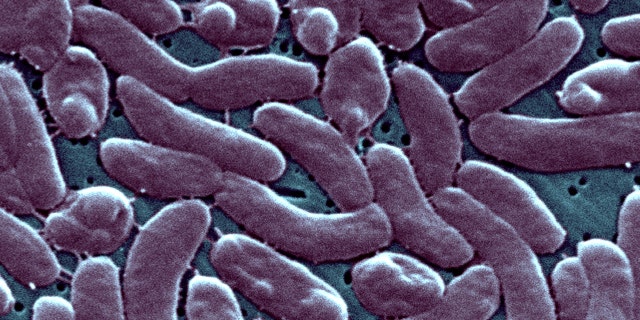 About one in five people die from this type of infection, with the elderly and those with weakened immune systems most at risk.
"People should consider the potential risk of consuming raw oysters and exposure to salt or brackish water and take appropriate precautions. Particularly during the hottest months of the summer, bacteria are more likely to overgrow and contaminate raw shellfish," Commissioner Dr. Manisha Juthani said in a July release. "Given our current heat wave, this may be a time to exercise particular caution in what you consume."