Biden sharply criticized after saying 'no comment' in response to death toll in Hawaii: 'Absolutely terrible'
At least 96 people have been reported dead after wildfires tore through Maui
President Biden was sharply criticized on Sunday after telling reporters during a Delaware beach getaway that he had "no comment" on the rising death toll in Hawaii from severe wildfires.
"After a couple hours on the Rehoboth beach, @potus was asked about the rising death toll in Hawaii," Bloomberg's Justin Sink posted to X, formerly known as Twitter. He said that the president responded with, "no comment" before he went home. Video later confirmed his account, where Biden paused briefly before responding and getting into his transportation.
Critics responded to Sink's post and hammered the president's response, saying it was "embarrassing."
MSNBC host Mehdi Hasan, who frequently defends the White House, said Biden's reported response would "hurt him" and called it "unforced errors."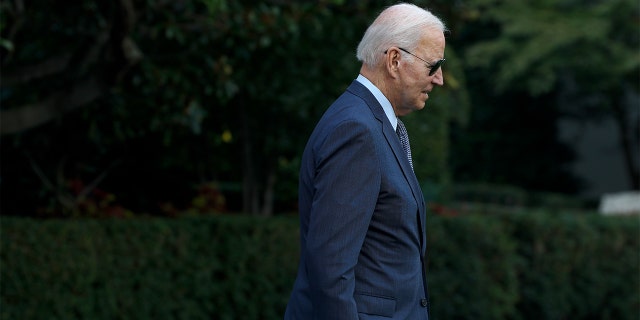 HUNTER BIDEN PROBE 'RAISED QUESTIONS' ON BIDEN'S ELECTABILITY, 'COULD DAMAGE HIM PRETTY SERIOUSLY': NBC HOST
Another journalist, Yashar Ali, said Biden's response was "absolutely terrible."
"It seems like the president should have something to say about that," The Washington Examiner's Byron York wrote.
"It's good to be a Democrat," another response said.
"The famous Biden empathy," CNN political commentator Scott Jennings said in response to Sink's post.
The deadly wildfires have killed nearly 100 people in Maui and the tragic toll is expected to grow as crews continue to search through the ruins.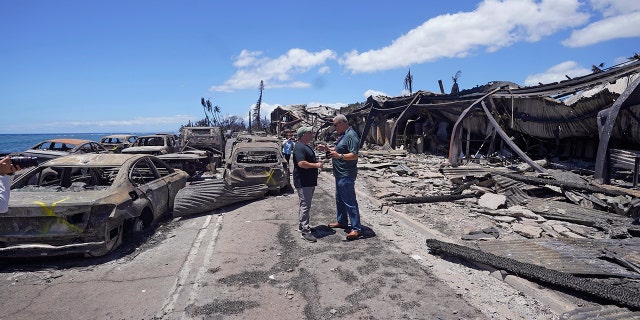 HAWAII WILDFIRE BECOMES DEADLIEST US BLAZE IN MORE THAN CENTURY AS DEATH TOLL REACHES 93, EXPECTED TO GROW
In response to a request for comment, The White House pointed to positive comments from Hawaii Gov. Josh Green about the federal government's response on Sunday, who told MSNBC that he was "honored to have the President jump to it so fast."
White House officials also said Sunday that Biden was briefed by FEMA Administrator Deanne Criswell on the situation in Maui.
Democratic Hawaii Sen. Mazie Hirono praised the president Sunday on CNN's "State of the Union."
"I really thank the President for declaring an emergency declaration within hours of being asked to do that by the state of Hawaii. And I was there with the family of federal agencies including Administrator of FEMA, SBA, U.S. Fire," she said.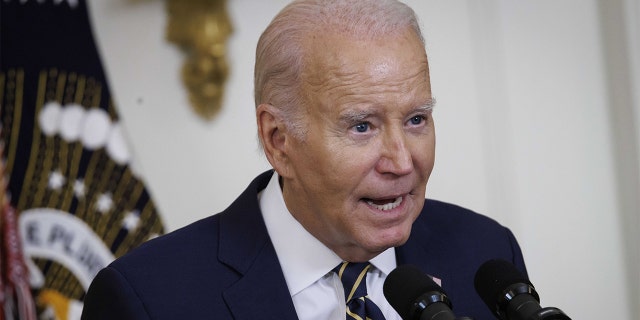 A Maui resident told CNN on Friday that he wasn't getting the support he needed from the government.
"I'm not getting what I need from the government," Maui resident Cole Millington said.
"We need support on the federal level," he continued. "We should have the Navy here. We should have the Coast Guard here. We should have helicopters here. It shouldn't be me and my friends, in our 20, 30-year-old trucks grabbing supplies and driving them through a burning town to get there."