New York MS-13 gang member pleads guilty to 'brutal, senseless, vicious execution' of man in 2016: DA
Suffolk County, New York, DA says plea won't bring victim back, but will keep defendant in prison, away from the public
A Long Island, New York, member of the notorious MS-13 gang pleaded guilty manslaughter in a Suffolk County Court on Wednesday for the August 2016 killing of 18-year-old Estiven Abrego Gomez.
An investigation led by Suffolk County Police Department Homicide Squad detectives, as well as admissions made by the defendant, Anthony Gutierrez Meza, 25, found that on Aug. 19, 2016, he and two other associates lured Abrego Gomez to Greenlawn Park to smoke marijuana before killing him.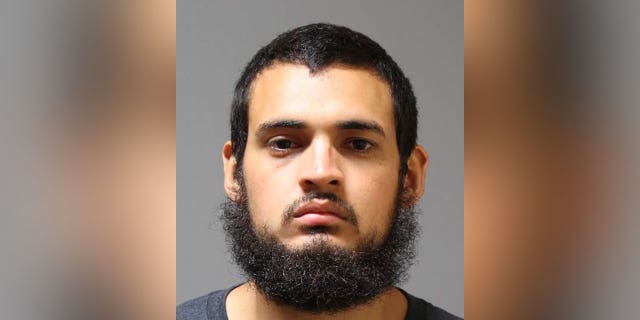 A higher-ranking MS-13 gang member, Elmer Gilberto Santos Contreras granted an earlier request from Gutierrez Meza to kill the victim, though Santos Contreras, the DA said, did not participate in the attack.
FIVE SUSPECTED MS-13 GANG MEMBERS IN US ILLEGALLY CHARGED WITH MURDER IN DEATH OF MARYLAND 15-YEAR-OLD
During the early morning hours on Aug. 20, 2016, Abrego Gomez entered Greenlawn Park with Gutierrez Meza and another co-conspirator, when moments later, Lopez Campos and others entered the park and walked toward the victim.
Abrego Gomez attempted to flee but was punched by one of the co-conspirators, causing him to fall just before Gutierrez Meza and the others took turns hitting him with a bat, stabbing and slicing him with knives and chopping him with a machete until he was dead.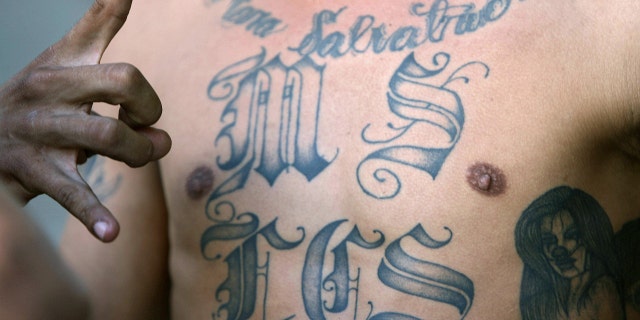 The DA said Abrego Gomez's injuries were so bad, that his hands were nearly amputated.
FAMILY OF UBER EATS DRIVER ALLEGEDLY KILLED BY MS-13 MEMBER SPEAKS OUT ON 'DEMONIC' MURDER
Later that morning, a man walking his dog in Greenlawn Park found the victim's body and called the police.
Abrego Gomez's cause of death was by sharp force injuries and blunt force trauma, according to the Suffolk County Medical Examiner's office.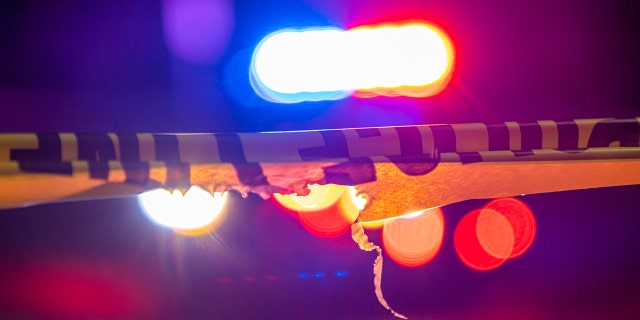 After an extensive investigation, Gutierrez Meza, Santos Contreras and Lopez Campos were arrested and charged with the murder of Abrego Gomez.
BORDER AGENTS IN CALIFORNIA ARREST PREVIOUSLY DEPORTED MS-13 GANG MEMBER
Santos Contreras pleaded guilty to second-degree murder on December 11, 2019, and Lopez Campos pleaded guilty to the same on April 28, 2021.
Gutierrez Meza, on the other hand, pleaded guilty Wednesday to first-degree manslaughter, and is due back in court July 11, 2023, for sentencing.
He faces up to 22 years in prison followed by five years of post-release supervision.