Maryland NAACP confronts 'dreadful' Black student outcomes by calling out state, local leaders: 'Intolerable'
June 1 press release outlined 'lagging academic achievement, students graduating without necessary proficiency,' and more
The Maryland NAACP called on state and local school leaders to save the dire situation unfolding in public schools, announcing plans to hold a conference later this month focused on developing strategies to help African-American students across the state.
"Although African American children have the potential to learn as others, the situation of African American students in public schools in Maryland continues to be intolerable. It has been a concern of the Maryland NAACP for some time," a June 1 press release read.
"Lagging academic achievement, students graduating without necessary proficiency, breakdown in school discipline, inappropriate treatment of special education students, and school to prison pipeline are among ongoing issues plaguing too many of these students as well as others," it continued.
OUTRAGE ON TWITTER AFTER BALTIMORE REVEALS ZERO STUDENTS PROFICIENT IN MATH ACROSS 23 SCHOOLS: 'FAILURE'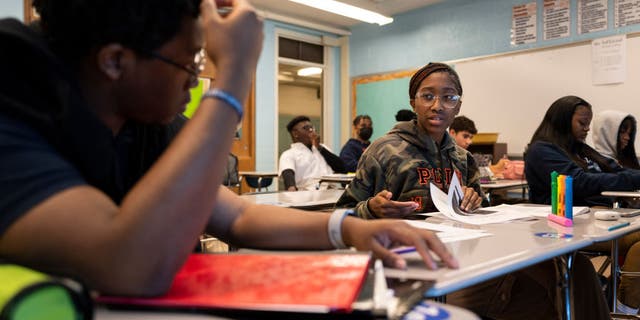 The press release detailed plans for the statewide conference set to take place on June 15 and 16 at the Maritime Institute in Linthicum Heights and said its goal is to bring together educational experts in from the local, state and federal levels to provide solutions for "dreadful" outcomes schools currently exhibit.
The organization said it has already tried to work with state and local education agencies to remedy education problems, but to no avail.
"The consequences are becoming more evident beyond schools in communities throughout the state," the press release continued, later concluding by saying, if no progress is made to improve outcomes for Maryland's African-American students, "other actions may be necessary and will have to be pursued."
BALTIMORE MOM SAYS SHE SWITCHED TO HOMESCHOOLING DUE TO 'VIOLENCE' IN PUBLIC SCHOOLS AND CRITICAL RACE THEORY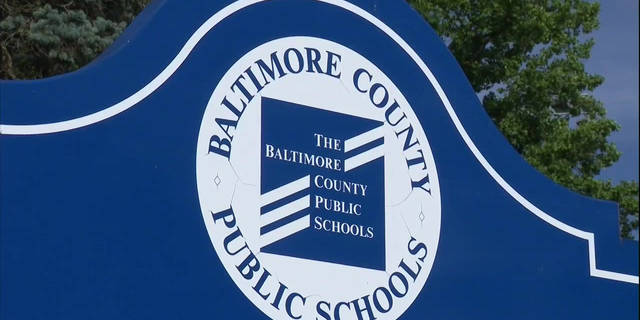 Concerns follow dismal education statistics from students across The Old Line State, including several that point to high schoolers scoring below proficiency in both reading and math.
At the beginning of the 2021-2022 school year, 77% of students tested at an elementary-school reading level at Patterson High School in Baltimore, according to local FOX 45 news.
Seventy-one of the 480 students who scored at an elementary level on the iReady reading test were reading at the kindergarten level.
'CLEARLY A COVER-UP': BALTIMORE PARENTS FIGHT BACK AGAINST CITY SCHOOLS AFTER RAPID ACADEMIC DECLINE
Earlier this year, the Baltimore public school system earned a dismal grade in math and took heat for reporting that zero students across 23 schools were proficient in the subject.
"Failed leadership in our schools diminishes their opportunity for a brighter future," Sen. Tim Scott, R-S.C., tweeted at the time.