Maryland license plate commemorating War of 1812 unintentionally contains web address for online gambling
The license plate's URL used to lead to the website for the nonprofit Star-Spangled 200, Inc.
A web address on a license plate in Maryland is unintentionally leading to the wrong destination.
Earlier this week, a commenter on Reddit pointed out that the URL on the bottom of the state's license plate commemorating the War of 1812 is no longer associated with the Star-Spangled 200, Inc. – as it once was – but instead a website promoting an online casino in the Philippines.
"I was never a fan of having a plate celebrating the War of 1812, but I'm even more upset now that I (and tons of other Marylanders) are driving advertisements for international online gambling," the post read.
Star-Spangled 200, Inc., was the nonprofit that received commission from the purchase of the plate, which helped fund bicentennial projects and events, and the URL used to lead to the organization's website.
TEXAS REJECTS MORE THAN 5,000 PERSONALIZED PLATES IN 2022: 'LA KILLA,' 'SHE MAD' AMONG THOUSANDS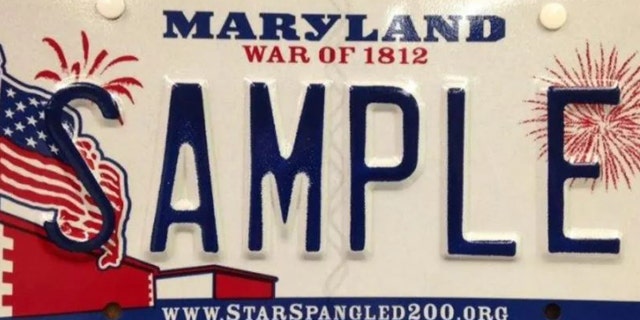 The design in question, which features a red, white and blue illustration of Fort McHenry and an American Flag, was created to celebrate the 200th anniversary of the War of 1812 and was the default between 2010 and 2016, according to Baltimore news outlet WBAL.
MAINE MOTORISTS FIGHTING BACK AFTER STATE RECALLS HUNDREDS OF CUSTOM 'INAPPROPRIATE' LICENSE PLATES
The Maryland Motor Vehicle Administration told FOX 5 DC that there are approximately 798,000 active War of 1812 license plates on vehicles in the state with the "www.starspangled200.org" URL printed on the bottom.
Though the sites featured at that web domain have varied over the years, the URL has led to the gambling site since at least December 2022, according to internet database Wayback Machine.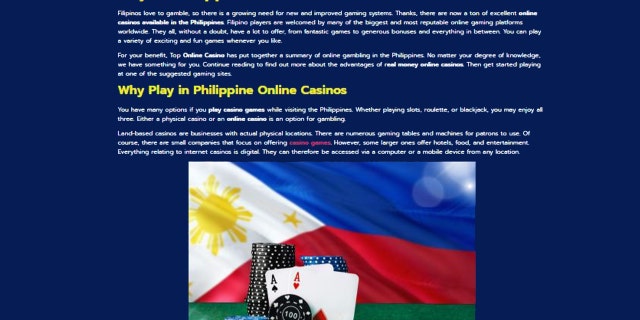 In a statement to FOX 5, the MVA said, it "does not endorse the views or content on the current website using that URL, and is working with the agency's IT department to identify options to resolve the current issue.
A screenshot of the site from August 2022 showed it contained information related to the Star-Spangled Banner National Historic Trail in Baltimore, Maryland prior to the gambling promotion.