Man wanted in NJ after trying to abduct 7-year-old from Wawa restroom using candy, police say
Suspect allegedly grabbed boy's arm in restroom of Wawa in Maurice River, New Jersey
An unidentified man is wanted in New Jersey after authorities say he tried to use candy to abduct a 7-year-old boy from a Wawa restroom on Sunday.
The incident happened just before 12:30 p.m. at the Dorchester Wawa located at 3904 State Highway 47 in Maurice River, the New Jersey State Police said.
The child told police that the suspect came into the restroom and offered him candy to leave the store with him.
When he refused, police said the man grabbed the boy's arm and tried to physically remove him from the store.
MICHIGAN MAN ALLEGEDLY KILLS HALF-SISTER OVER BUSINESS DISPUTE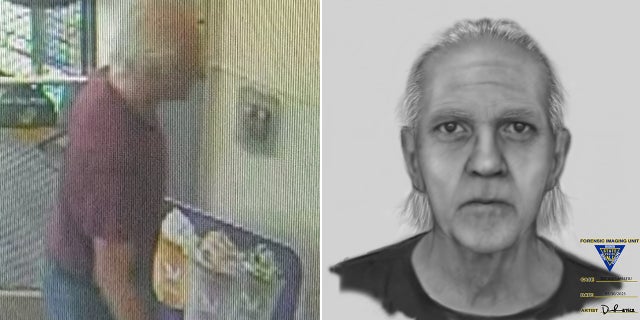 But the 7-year-old resisted and broke free from the suspect's grasp, according to authorities. The boy then ran to his mother, who was using the female restroom.
The suspect had already left the store by the time the child's family learned of the alleged incident.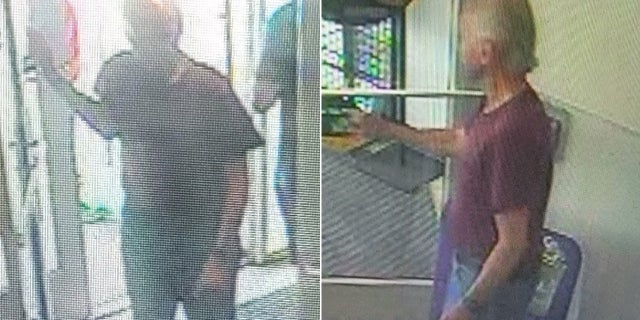 Authorities released surveillance footage of the suspect entering and leaving the Wawa store.
TEXAS MAN ALLEGEDLY KILLS WOMAN AFTER GIRLFRIEND TELLS HIM TO 'SMOKE' HER: REPORTS
Police described the suspect as a White male with gray, thinning hair combed to the back. He was last seen wearing blue jeans and a maroon or burgundy T-shirt.
Detectives believe the suspect left the Wawa in a white Toyota 4-Runner.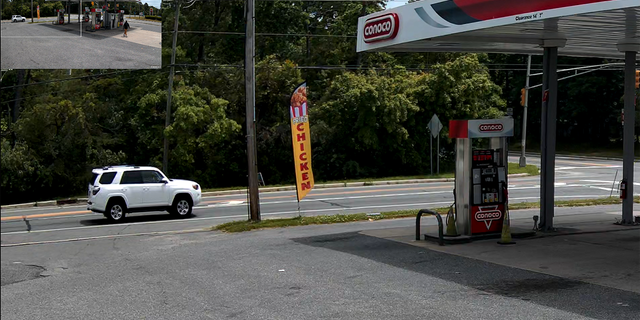 Authorities asked anyone with information about the suspect to contact the New Jersey State Police Port Norris Station at 856-785-0036.