Lockport, New York cave tour boat capsizes, police department says
It is unclear how many passengers were aboard Lockport Cave Tours boat
A tour boat carrying passengers capsized in a cave in Upstate New York, on Monday, authorities said.
Police and fire officials were working to rescue passengers who were traveling on the Lockport Cave Tours boat, the Lockport Police Department said, without elaborating on how many passengers were on board at the time.
The incident happened on the Erie Canal, according to New York State Police in the Lockport Barracks.
The boat capsized just before 11:30 a.m. and streets in the area have since been closed to allow rescue vehicles and crews access to the area, police said.
INTERSTATE I-95 COLLAPSE: HUGE TANKER TRUCK FIRE SHUTS DOWN HIGHWAY OUTSIDE OF PHILADELPHIA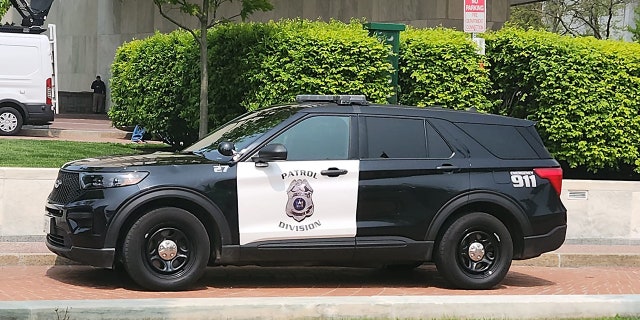 All 36 passengers have since been safely rescued and accounted for, WBEN News Radio reported.
Lockport police said there were "roughly 30 onboard" the capsized boat, adding that an exact number wasn't immediately available due to the ongoing investigation.
VIDEO CAPTURES AFTERMATH OF MASSIVE TRAIN DERAILMENT IN ARIZONA
Fox News Digital reached out to Lockport Cave & Underground Boat Ride but did not immediately hear back.
The company's website describes the excursion as "a guided historic walking tour" that includes a boat ride through the cave system, which was created about 150 years ago. Boat tours through the cave have been conducted since 1977, according to the site.