Joran Van der Sloot case: Natalee Holloway prime suspect to go to Lima before transfer to US, source says
Van der Sloot is currently serving a prison sentence in Peru for the murder of Stephany Flores in 2010
Peruvian officials will take Joran van der Sloot to a maximum security prison in Lima, Peru, at midnight tonight before he will be made available to the United States for the transfer, the Interpol chief in Peru tells Fox News Digital.
Van der Sloot is the prime suspect in the disappearance of Natalee Holloway during a 2005 Mountain Brook High School, Alabama, senior trip in Aruba.
The Dutch national is being held in a Peruvian prison for the murder of 21-year-old Stephany Flores in 2010. Van der Sloot was originally sentenced to 28 years in prison for the killing, but more time was added on because of a drug smuggling scandal he was involved in while in jail.
Col. Carlos López Aeda, the chief of Interpol in Lima, Peru told Fox News Digital on Friday evening that officials will begin taking Van der Sloot from Challapalca Prison to a maximum security prison in Lima at midnight tonight.
JORAN VAN DER SLOOT HAS FANS 'ALL OVER THE WORLD' WHO SEND NATALEE HOLLOWAY SUSPECT HUNDREDS PER MONTH: LAWYER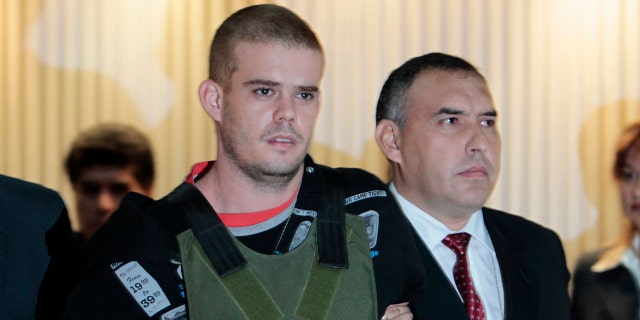 "[Van der Sloot] will leave [Challapalca] tonight and on Sunday morning he will be in Lima, ready for the transfer," López Aeda.
Van der Sloot is currently being held at Challapalca Prison, which is almost a day's drive away from Lima.
Before van der Sloot is transferred to the U.S., he'll undergo several medical tests, López Aeda previously said.
NATALEE HOLLOWAY CASE: JORAN VAN DER SLOOT EXTRADITION 'COORDINATION' BEGINS FRIDAY, PERU INTERPOL CHIEF SAYS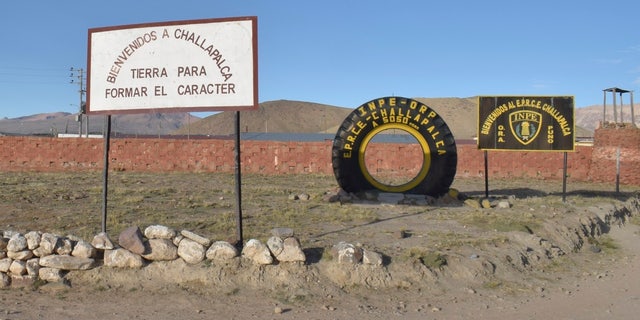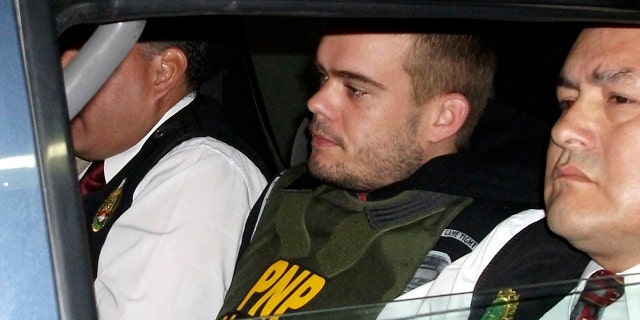 "We are going to carry out the medical procedures to certify Joran's good health, the COVID tests that even the staff who are going to transfer him have to do, those of us who are going to participate in the security convoy and guarantee that all his rights are respected so that everything is carried out in the fastest and most efficient way unless the defense presents some appeal which we highly doubt it," López Aeda said.
NATALEE HOLLOWAY CASE: PERUVIAN INTERPOL CHIEF REVEALS HOW JORAN VAN DER SLOOT EXTRADITION WILL GO DOWN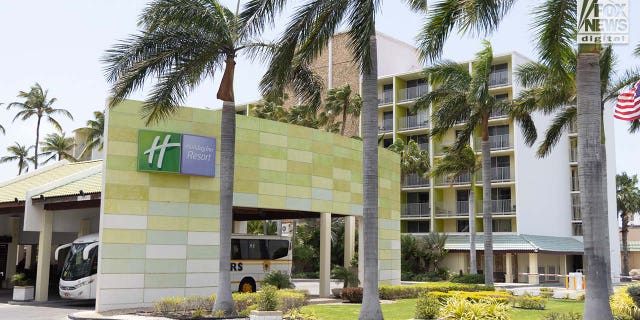 After being transferred to Lima, Van der Sloot will be made available to the FBI for transfer to the United States.
Natalee Holloway's body has never been found. In January 2012, van der Sloot pleaded guilty to killing Flores, and Natalee Holloway was legally declared dead that month.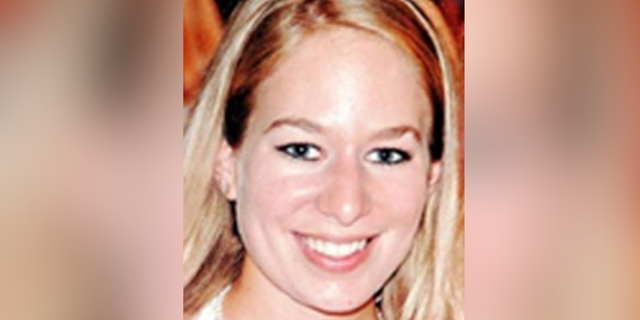 mother, Beth, said in an earlier statement shared with Fox News Digital that the extradition gives a chance for justice to finally be served.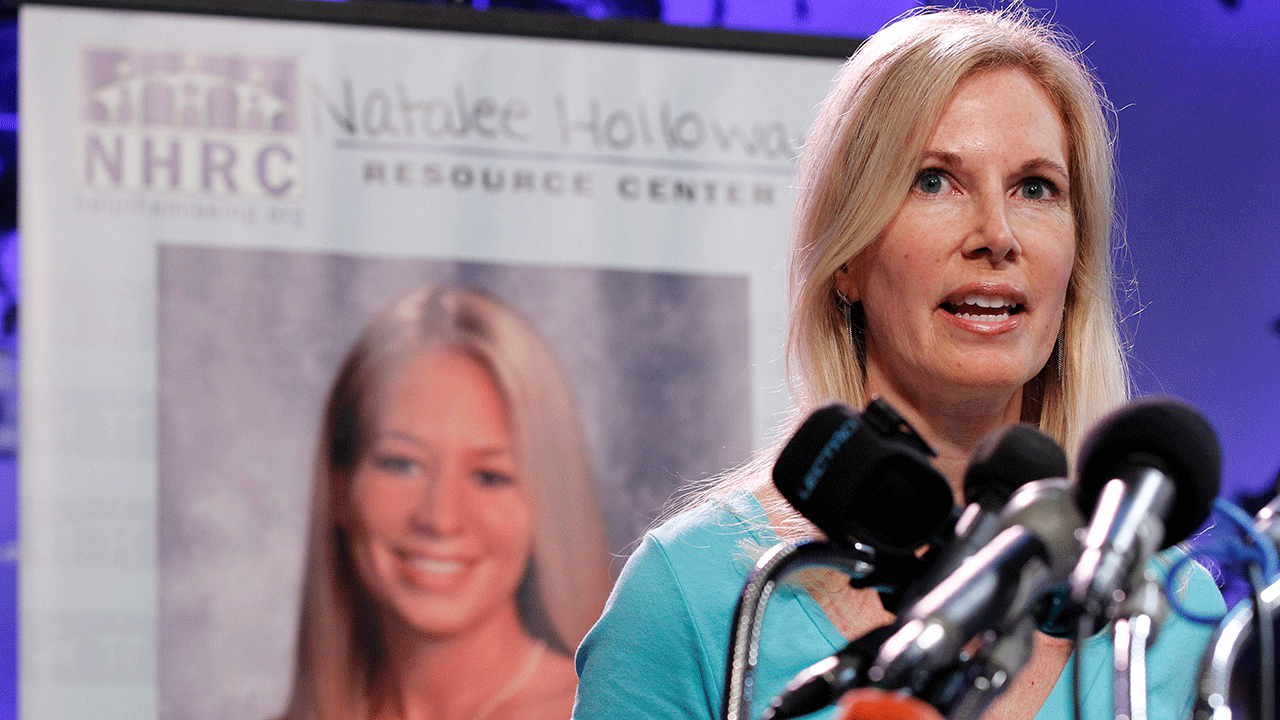 "I was blessed to have had Natalee in my life for 18 years, and as of this month, I have been without her for exactly 18 years. She would be 36 years old now," Beth Holloway said. "It has been a very long and painful journey, but the persistence of many is going to pay off. Together, we are finally getting justice for Natalee," Beth Holloway said