Georgia homeowner holds burglary suspect at gunpoint until law enforcement arrives
Hunter Adams, 18, and Travis Foskey, 21, are each charged with felony burglary and 20 counts of felony entering an automobile
A Georgia homeowner held a burglary suspect, who was accused of more than a dozen car break-ins, at gunpoint until deputies arrives to make the arrest.
The Towns County Sheriff's Office was called to a home on Gumlog Road on May 20 about someone breaking into vehicles.
Deputies arrived at the home to find that multiple vehicles had been entered. The deputies quickly identified the two suspects as Hunter Adams, 18, and Travis Foskey, 21.
A call in the same area was made to deputies a short time later in which a homeowner was holding a suspect, later identified as Adams, at gunpoint inside her residence. The woman had returned home to find the suspect wearing her husband's clothing.
GEORGIA DECK COLLAPSE DURING BIRTHDAY CELEBRATION INJURES 9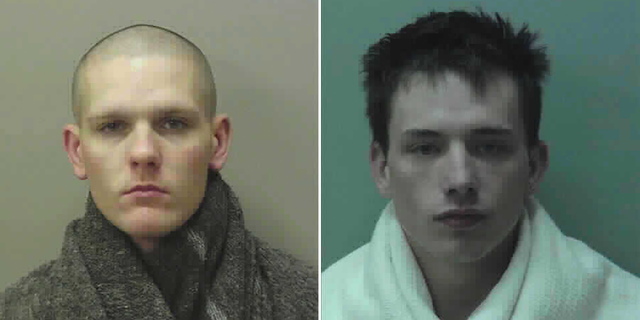 The sheriff's office said an investigation determined the suspect had forced entry into the home.
When deputies arrived at the home, the suspect attempted to run before he was tackled by deputies and taken into custody. Adams was charged with felony burglary and 20 counts of felony entering an automobile.
BODY OF GEORGIA TEEN MISSING FROM CHURCH CAMP FOUND ON ISLAND BEACH AFTER MASSIVE SEARCH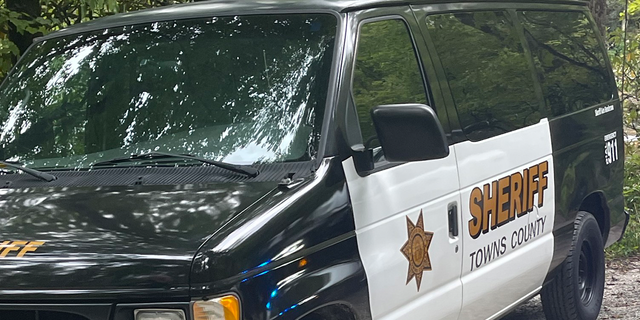 Investigators identified the second suspect as Foskey and obtained warrants for his arrest. Foskey was arrested the following morning. He is charged with felony burglary and 20 counts of felony entering an automobile.
"Sheriff Ken Henderson commends the homeowner for her quick action and holding the suspect until deputies arrived, and the deputies and investigators for the quick arrest of these suspects," the sheriff's office wrote on Facebook. "This type of criminal activity is not an ever day occurrence in Towns County."