Fiery small plane crash kills 2 people in Mississippi: video
Authorities have not released the names of the dead or a possible cause for the crash
Two people were killed in a small plane crash Saturday morning at a Mississippi airport, the Tupelo Regional Airport confirmed to Fox News Digital.
The plane crashed shortly after taking off, banking sharply before coming down near hangars at the airport and catching fire.
The pilot and a local doctor were killed in the crash around 8 a.m., WTVA-TV reported, adding the plane almost crashed into the Army Aviation Support Facility.
SEARCH FOR MISSING CHILDREN AFTER JUNGLE PLANE CRASH INTENSIFIES THANKS TO NEW EVIDENCE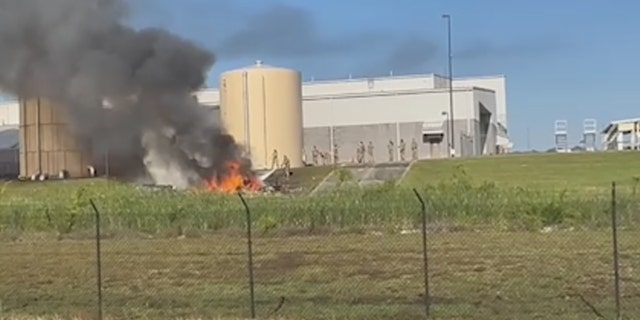 Video taken of the crash shows first responders dousing the flames.
Authorities have not released the names of the dead or a possible cause for the crash.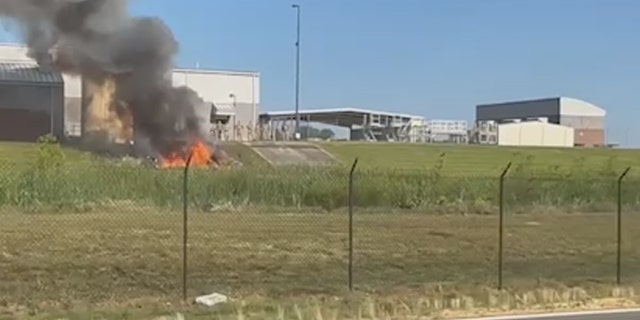 The FAA and the NTSB plan investigate the crash, officials said.