Christian leader declares June 'Fidelity Month' instead of 'Pride Month'
Fidelity Month was proposed to dedicate fidelity to God, spouses, family, community and the country
A conservative Christian philosopher and Princeton University professor called for the month of June to be recognized and celebrated as "Fidelity Month."
Dr. Robert P. George launched a website and social media accounts, which include Facebook, Instagram and Twitter, to spread awareness of the new designation for those who want to celebrate.
"By the authority vested in me by absolutely no one, I have declared June to be 'Fidelity Month' – a month dedicated to the importance of fidelity to God, spouses and families, and our country and communities," a message written by the professor reads on the website.
The announcement came after George highlighted a recent Wall Street Journal poll indicating a "precipitous decline" in Americans' beliefs and values pertaining to religion, family, community and country.
IMPORTANCE OF TRADITIONAL AMERICAN VALUES HAS PLUMMETED ACROSS US, POLL SHOWS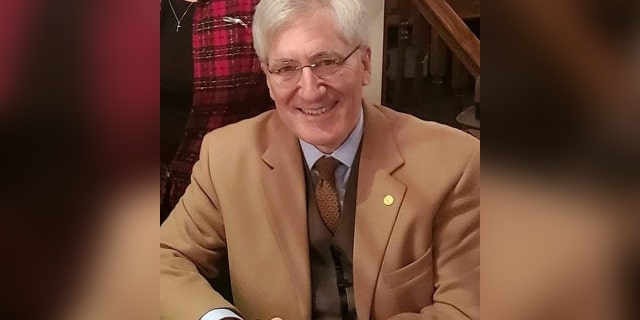 George, along with Deacon John Barry of Top Dog Design Studio, decided to use the myrtle wreath to represent the proposed holiday, as myrtle symbolizes fidelity. They also included other elements to symbolize God, family and country, according to the website.
The shape of the wreath represents the eternal nature of God, and the opened top suggests a divine embrace. The star and stripes symbolize that Americans are unified as "one Nation, under God, indivisible, with liberty and justice for all." Gold represents fidelity, generosity and compassion, showing "anti-narcissistic" virtues, and service to God, family, community and the country, while blue represents truth, loyalty, responsibility and peace.
There is a call for organizations, public officials, legislators, pastors and others to share the symbol and celebrate the new designation.
INDIANA PASTOR CHALLENGES US FAITH LEADERS TO SIGN PLEDGE IN FACE OF WOKEISM: PREACH 'ONE TRUE GOSPEL' ONLY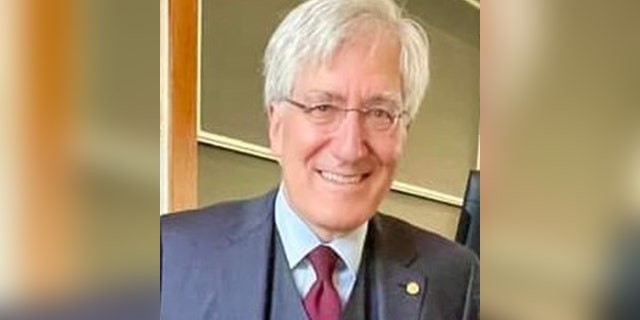 The announcement comes amid backlash against marketing and advertising decisions made by Target, Bud Light and the L.A. Dodgers ahead of Pride month.
The companies and MLB team have been skewered by Christians and conservatives for promoting and pushing a woke ideology onto their consumers and fans.
FORGET PRIDE — LET'S FOCUS ON HUMILITY, SAYS KIRK CAMERON AS NEW CHILDREN'S BOOK COMES OUT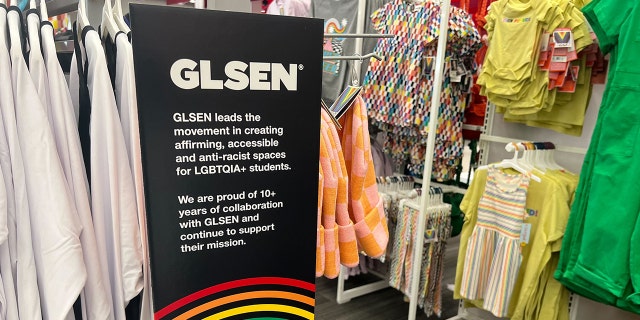 Target put out a display of clothes, including "tuck-friendly" bathing suits, among other items such as Abprallen, a line that is designed by satanist Eric Carnell, ahead of Pride month. Some parents expressed outrage over a perceived targeting of younger consumers.
The company also partnered with GLSEN, a K-12 education group that aims to keep children's gender transition while in school a secret from parents.
Bud Light found itself embroiled in controversy after it partnered with trans influencer Dylan Mulvaney.
Target and Anheuser-Busch InBev, the parent company of Bud Light, have lost billions of dollars as a result of boycotts by their consumers.
The
L.A. Dodgers invited a group
of "queer and trans nuns" called the Sisters of Perpetual Indulgence to attend Pride Night on June 16, but received criticism from religious groups due to the anti-Catholic group's messaging and performances that openly mock the Christian faith and Jesus Christ.