Charles Barkley recalls Golden Knights star Jack Eichel having 'zero clue' who he was in awkward hotel moment
Eichel and Barkley ran into each other in Florida, but only one knew who the other was
It seems Vegas Golden Knights star center Jack Eichel needs to brush up on his NBA legends after having an awkward moment in a Florida hotel with Hall of Famer Charles Barkley.
Barkley, of course, is a well-known figure in sports from his playing days and now as one of the top analysts of the NBA.
Nonetheless, he told SportsNet that Eichel seemed to not recognize him when he approached the NHL star at the same hotel in Florida this past Friday.
CLICK HERE FOR MORE SPORTS COVERAGE ON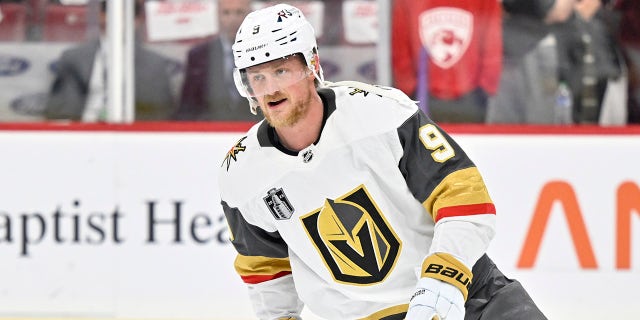 "I said, 'Hey, Mr. Eichel, it's an honor. You're a great player,'" Barkley said. "But he looked at me like, 'Who the hell are you?' It was pretty funny."
Eichel and Barkley are currently going through their respective league finals, with the Golden Knights in the Stanley Cup Finals against the Florida Panthers while Barkley is focused on analyzing the Denver Nuggets-Miami Heat NBA Finals.
GOLDEN KNIGHTS, PANTHERS PLAYERS TRADE BLOWS AFTER STANLEY CUP GAME 4 AS FANS TRASH ICE
There is the chance that Eichel is so locked in on winning the Stanley Cup, which would be a first for him and the Golden Knights, that he simply didn't recognize Barkley in the moment.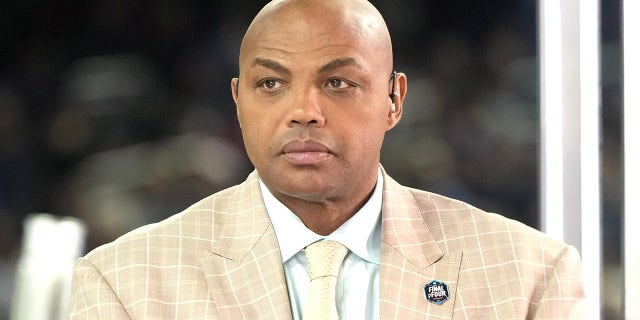 But it's clearly a moment that Barkley won't be forgetting anytime soon.
Eichel is in his first season with the Golden Knights and has played a vital role in getting them to this point of the season with the Stanley Cup on the line. The Golden Knights are one win away from winning it all after taking Game 4 on the road in Sunshine, Florida, 3-2, Saturday night.
In this Stanley Cup Final, Eichel has yet to pot one, but he's assisted on five goals. He has six goals and 17 assists in his first career playoff run.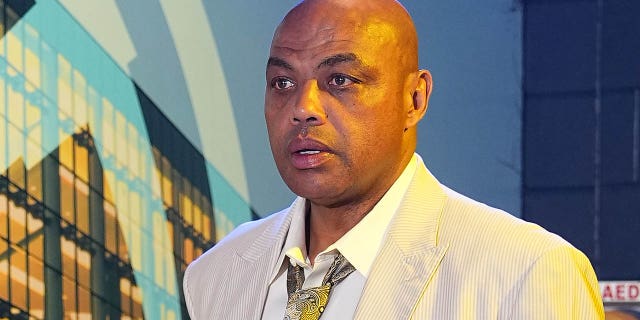 As for Barkley, he could be seeing a champion on Monday night, as the Nuggets took a 3-1 lead in the NBA Finals. Game 5 will be in Denver, while the Golden Knights are also returning home for their Game 5 on Tuesday night.